Volvo V40 Cars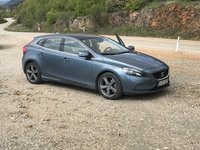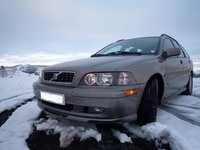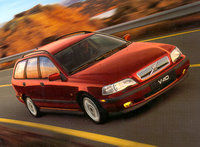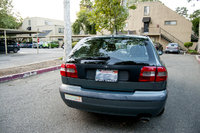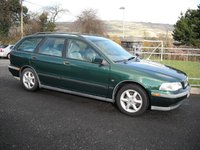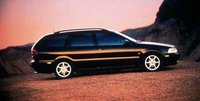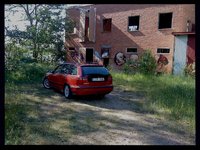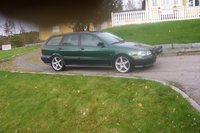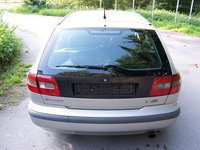 Questions
I Need The Code Of My Volvo S40 99 For Radio
radio code
Help Please Shaking When Accelerating 40-55
Car starts shaking between 40 to 55 after I get to 55 it eases up and when I take my foot off the gas it stops we change tires several times problems is still there and I'm sick of fixing everythin...
Can't Open Rear Door
The rear door will not open from the outside handle, even though central locking is indicating that it is unlocked. Can't open it from the inside because the child lock is on. Any ideas?
Audio
I just bought a 2001 volvo v40 turbo. The radio will not power on. I checked the fuse an its still good. How do i get my radio to come on. What other problem miggt be preventing it from coming on
2000 Volvo Wagon 1.9l V-40 Needs Coil Packs. I Am Pretty Sure Both Are Und...