Volvo V40 Cars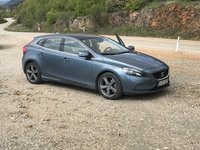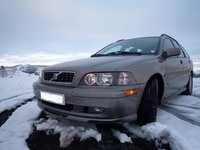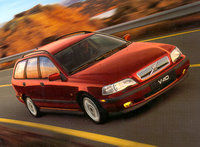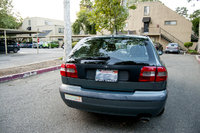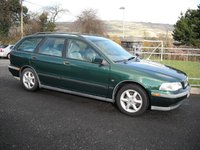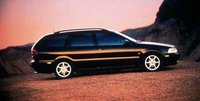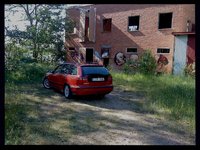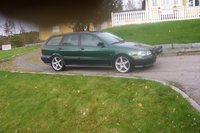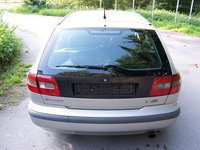 Questions
TurboTurboi
Can i replace my 1.9 turbo v 40 Year 2000 with a bigger turbo
2002 Volvo V40 Pem Location?
I replaced my fuel pump and my Volvo still just cranks and won't start. I used starting spray and got a quick start so I know I'm getting spark. There is no pressure as well from the fuel filter th...
Volvo V40 0.2 T 1999 Engine Off Suddenly
Peacefully My volvo v40 0.2 t when engine on and car stoped for minute the engine off suddenly and restart ok then after minute off again and when the car on road it is ok and this problem occure o...
I Need The Code Of My Volvo S40 99 For Radio
radio code
Help PLEASE Shaking When Accelerating 40-55
Car starts shaking between 40 to 55 after I get to 55 it eases up and when I take my foot off the gas it stops we change tires several times problems is still there and I'm sick of fixing everythin...