Volvo 850 Cars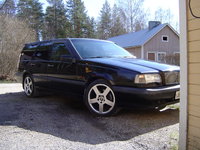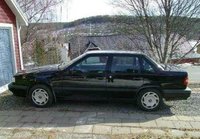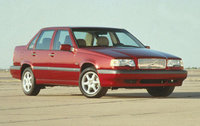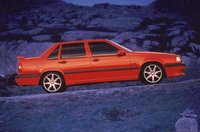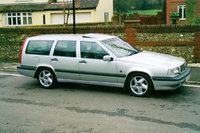 Questions
1996 Volvo 850. No Electrical Power.
I have a 1996 Volvo 850. Currently; there is no electrical power at all. No interior lights, clock, radio and of course it will not crank. It is almost like there is no battery in the car. All the...
What Is An '96 850 Worth, With 56,000 Miles?
Just had major service done on it. Everything in working order. No rust, or paint chips. Interior is in near perfect to flawless condition. Paint is original and still has shine to it. It only has 56,...
New Clutch - Pedal Goes To Floor
I replaced the clutch in my 1993 Volvo 850 (non-turbo) and cannot get the clutch to bleed. I replaced the clutch master slave cylinder and the clutch master cylinder. I have tried bleeding by having...
Hey I Got 1995 Volvo 850, 1.8 V16 Gasoline. I`m Interested What Cind Of Cus...
Hey i got 1995 Volvo 850, 1.8 v16 Gasoline. I`m interested what cind of customs i can make for it, and what kind of Custom motors i could possibly put in it, I want to give it some upgrades + take c...
Have Not Received Email Verification,,,,cannot Sign Into The Account
I am trying to go into my account...response is email verification sent to suerk@vwti.com.....nothing has come through....have checked junk. I have two requests pending. GuruZ29H3