Volvo 740 Cars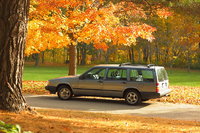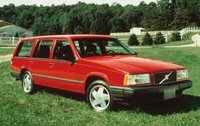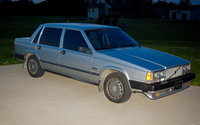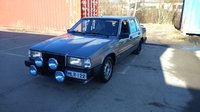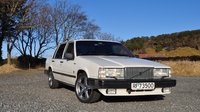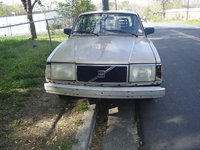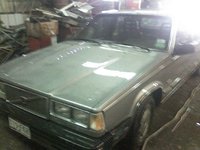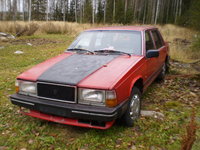 Questions
I'm Not Getting Power To The Fuel Pump, And The Fuse Is Good. I Think It's ...
what should i do ?
1990 740 Gl Manual
My 1990 740 GL Manual has gas however it will not accelerate. It doesn't shut off and runs continuously. I am the only owner and maintain a regular maintenance schedule. I have only use high octan...
No Fuel
I am stumped with a 1985 Volvo 740 GLE that I am working on. The car has the 2.3L 4 cyl engine, and is not getting fuel. the fuel pumps (in tank and in-line); the fuel pressure regulator (on the end...
Can Not Get 5th Gear/overdrive To Engage
Light (5) comes on on the dash board when the gear button is pressed but there is no engagement. it used to work fine but stopped suddenly . Have fitted a new relay but still no 5th gear any ideas o...
Service Lights?
Does anyone else have a service light on when they start that car that turns off after driving a short distance? I've got a 1990 740 Turbo, and my check engine light used to do it, but now my brake li...