Volvo 740 Cars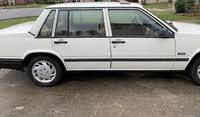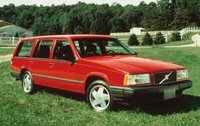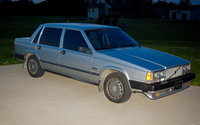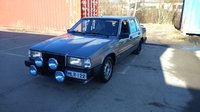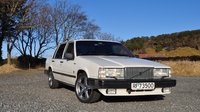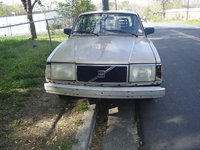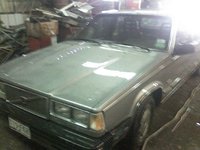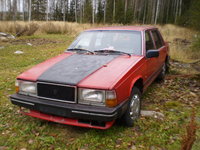 Questions
To Much Fuel
Why does my 1990 volvo 740 gl pump to much fuel into the cyclinders?
Fuel
What causes volvo gl wagon to pump to much fuel into cylinders
1990 2.3 Volvo Getting Too Much Fuel When Cranking And Firing Up!
When starting the engine, it is getting too much fuel. Seems to be pumping too well and fuel is coming up through the engine and cylinders. What could the issue be?
How Do I Locate The Ad I Have Placed
Volvo Problem Running
I just replaced the engine wire harness,R&I mass airflow sensor, fuel filter, R&I idle control valve on my 1987 Volvo 740 GLE and I'm still running with very rich fuel mixture I had disconnect the R&I...
Find great deals from top-rated dealersTM
Search