Volkswagen Fox
Model Overview
Volkswagen Fox Cars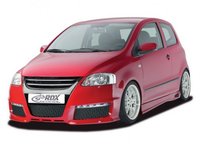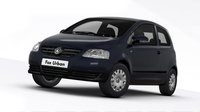 2007 Volkswagen Fox reviews: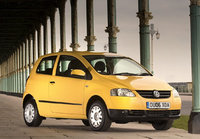 2006 Volkswagen Fox reviews: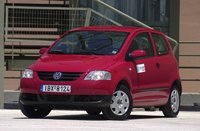 2005 Volkswagen Fox reviews: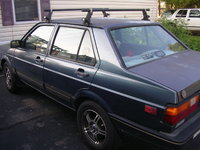 1993 Volkswagen Fox reviews: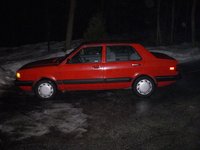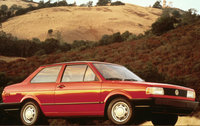 1991 Volkswagen Fox reviews: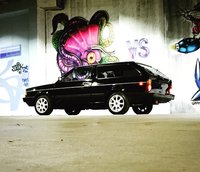 1990 Volkswagen Fox reviews: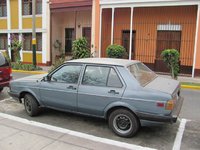 1989 Volkswagen Fox reviews: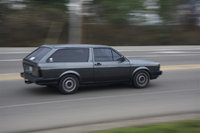 1988 Volkswagen Fox reviews: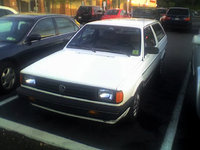 1987 Volkswagen Fox reviews:
Questions
1987 VW Fox. Fuel Injected
1987 VW Fox only allows 4 gallons of gas from empty at the gas pump and no more. I've blown all the lines out and still won't do more than 4 gallons. What else can cause this?
88 VW Fox Starts But Then Dies & Doesn't Want To Continue Running After Sta...
88 VW fox starts but then dies out almost right away, but then we took the gas cap off & tried starting it again, it started & stayed running for a few seconds longer than before when trying but st...
Replaced The Bosch Alternator With A Altima Alternator On My 88 Fox Gl Spor...
Now it starts sometimes only and the ohm meter shows it dis hatching. Instead of charging.. So I did some research and found out that the Altima alternator 90 amp has an internal regulator.. So sinc...
How Much Is My 1989 Volkswagen Fox Worth?
2dr, 200K miles, runs fair.
1988 Volkswagon Fox GL
I NEED A TEMPERATURE SWITCH CAN ANY ONE HELP ME I HAVE A 1988 VOLKSWAGON FOX THANK YOU.
Volkswagen Fox
Overview
Produced by Volkswagen's Brazilian division, the Fox debuted in 1987 as a subcompact available in several different configurations, including an entry-level two-door coupe and a four-door sedan. A two-door Fox station wagon was also available for a few years before being discontinued after the 1990 model year.
As might be expected with a subcompact, power was minimal, provided of a 1.8-liter four-cylinder that generated just 81 horsepower. That would continue to be the Fox's powerplant throughout its U.S. run.
Standard features were also limited. Bucket seats, power brakes, a rear window defroster, and a passive restraint system with motorized shoulder seat belts (lap belts were buckled manually) were among the few standard amenities offered during the Fox's run. Air conditioning was added as a standard feature for the vehicle's final year.
Despite its lackluster engine and lack of amenities, the Fox was considered to be a reliable, fuel-efficient, and durable vehicle, with a decent ride for the money and a quick engine that made for a fun ride.
Find great deals from top-rated dealersTM
Search