Saturn ION Red Line
Model Overview
Saturn ION Red Line Cars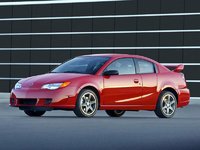 2007 Saturn ION Red Line reviews: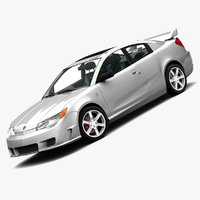 2006 Saturn ION Red Line reviews: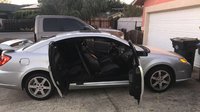 2005 Saturn ION Red Line reviews: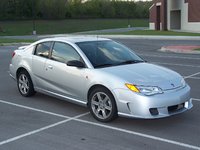 2004 Saturn ION Red Line reviews:
Questions
Is It Possible To Change Oil Filter With Out Removing The Supercharger
Dash Lights Work Sometimes Then Stop On 05 Saturn Redline
dash lights go on and off after installing new radio.
Gas In Oil
I juss bought a RL and there is gas in the oil... Is this normal¿
Where Can You Find Out The Actual Production Number For One Ion Redline?
Just out of curiosity, I would like to know the production number of my RL off the assembly line. Is that information available and how can one get that info?
What Can You Do To Get Easy Power Gains?
Saturn ION Red Line
Overview
The Saturn Ion Red Line supersized the Ion the way McDonald's supersized its menu. With a powerful 205 hp I4 engine, drivers could experience a dependable ride with powerful performance. This trim enjoyed a following among tuners looking to enhance an already formidable machine. Saturn plans to abandon the Ion in 2007. As a result, fans will have to look elsewhere if they want to buy a brand new vehicle bearing the shiny Red Line label.