Opel Corsa
Model Overview
Opel Corsa Cars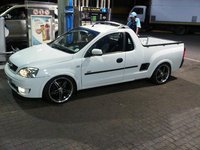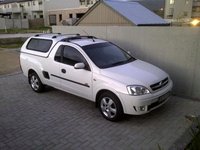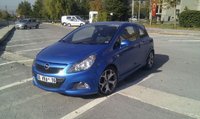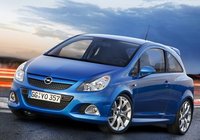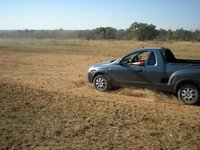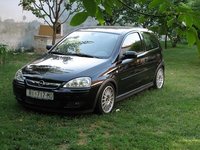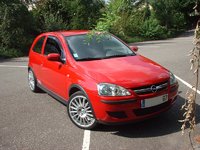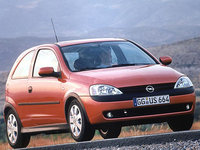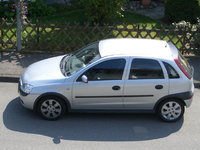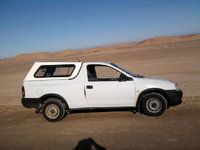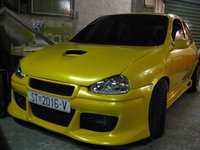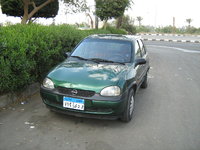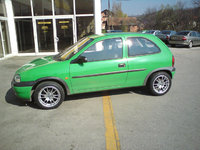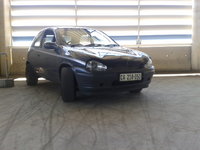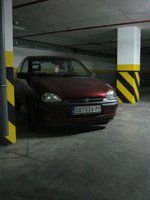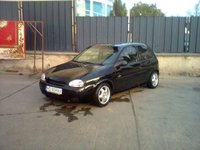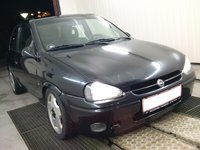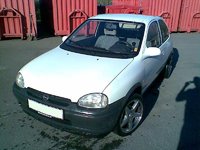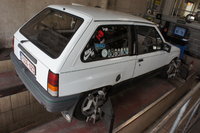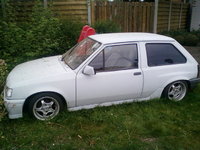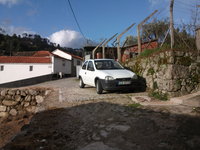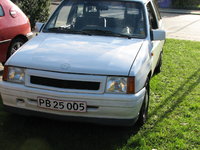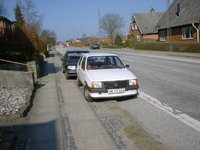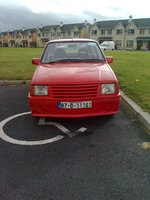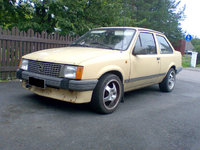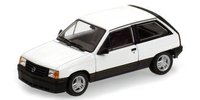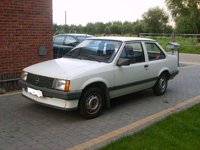 Questions
Crank Shaft Sensor Bracket Holder
Where does a crankshaft sensor bracket holds, does it hold on the water pump of block?
Opel Corsa Lite 1.30i - No Power When Accelerating
Opel Corsa 1.3i Wont Start No Spark
i have a 1996 corsa 1,3i that won't start error keeps showing crank sensor fitted new sensor and changed coil pack and plug wires from a running corsa but still no spark fuses all checked none blown...
How To Get My Car To Start Again>>
i recently had a problem with my cars crankposition sensor. i took it out and cleant it and the car was fine for about a week. i cleant the engine and it started up straight after however it sounded...
Hi I Have A Opel Corsa 1.3is And I Change My Engine With Gearbox O 1.4i Now...
The car make like not getting fuel while receiving it. I will like it if someone can tell me whether thats having anything with my computer or wiring because we are using the original wires and com...