Opel Corsa
Model Overview
Opel Corsa Cars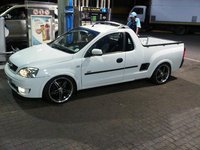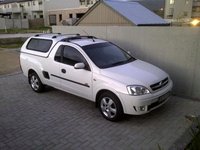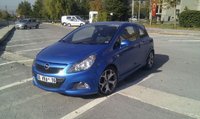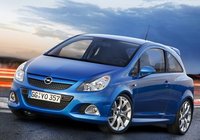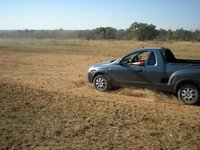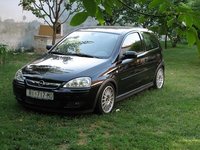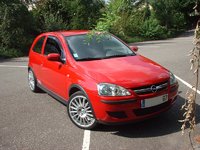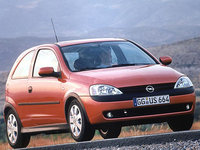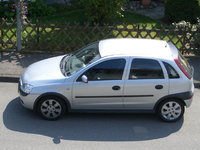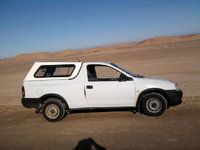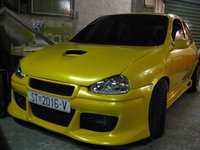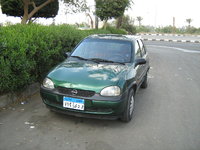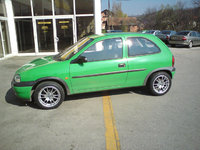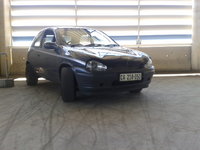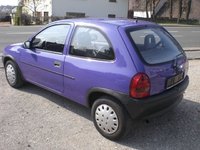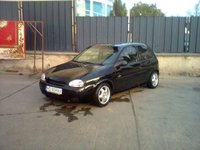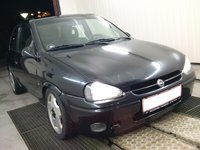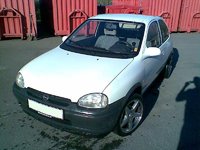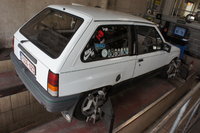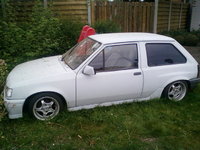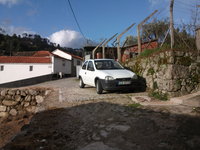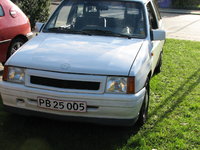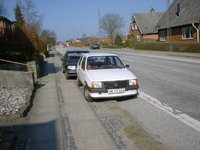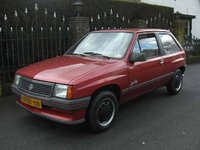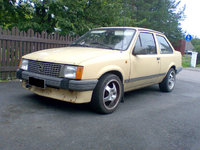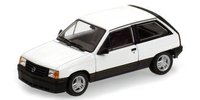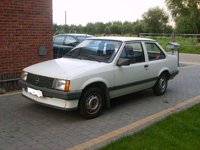 Questions
Throwing Away Spark
Hi guys, my 2005 opel.corsa lite seems to throw away spark at the distributor, should I just replace the leads?
Corsa B 1.6i Exhaust Manifold Get Red Hot In A Few Seconds ,exhaust Is Not ...
Engine Problem
Year 2000. My car is cutting off and lacks the power it used to have. Recently after a lot of guess work by so-called mechanics, they have put in a semi-new computer box. Do I have to buy a new engin...
My Car Miss When I Start It Up
Whay dos my Opel Corsa 16i cd miss when i start it up and when it gets wormer the miss Coss a whay please i need help.
Corsa 1.8, 2001 Model Is Giving Me Problems
Whenever the car has started and drives for a short while it tends to switch off and once it switches off it doesnt want to start again until i remove the terminal and put it back. i changed the fu...