Opel Astra
Model Overview
Opel Astra Cars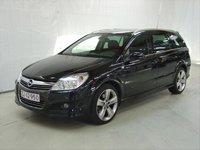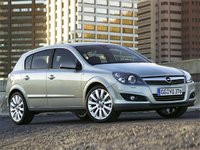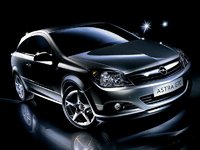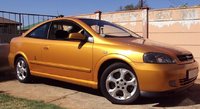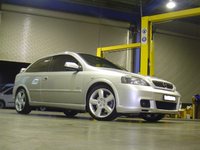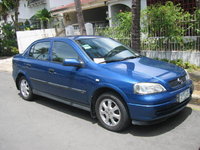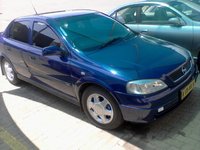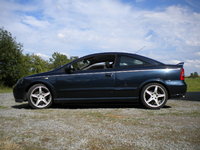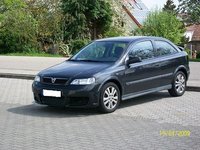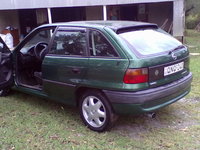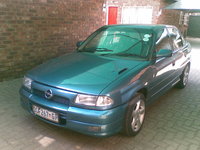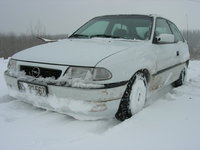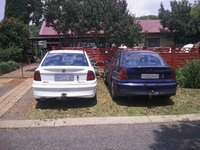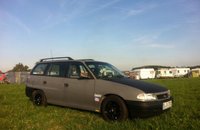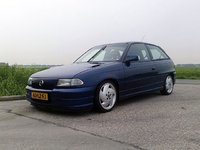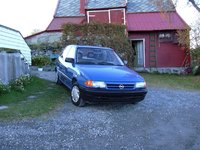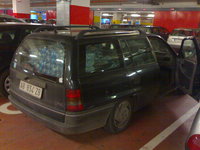 Questions
Problem With Cutting When Its Driving
Hello guys I've got Opel astra CSX 2,0 it cut when its driving,wht cos that pls
I Drive 1996 Opel Astra.
I drive this car in Ethiopia (East Africa).Driving In the city the thermometer passes 90* C (194*F) and stays close to 100*C. Is it normal or the engine is getting overheated? It is 1.4 liter gasol...
Idling
Hi.I have Opel astra 1,6 1999 model.I was driving it one day so the ref count goes from1 to 4 after it stop.after i start it and it turn off but the idling was seems as it misfiring.can any one he...
Overheating
Hi .i have a opel corsa bakkie 1998 model 1400.i have put in a new thermostat,new waterpump and new radiator ,but my engin keeps on getting hot and cuts out .the heatgauge shows normal and the fan...
Engine Lock Doesnt Want To Start
please help me here this scar doesn't want to start the engine it is locked