Opel Astra
Model Overview
Opel Astra Cars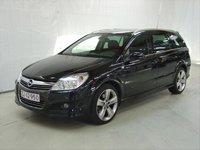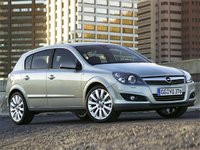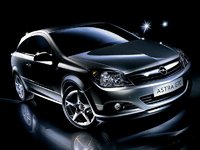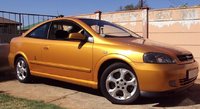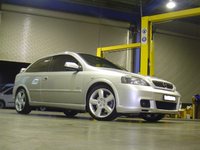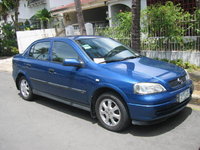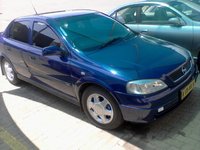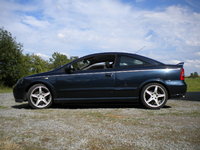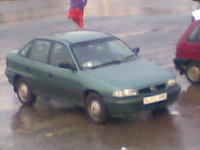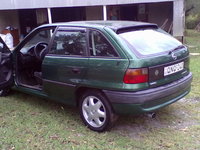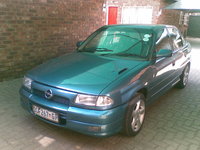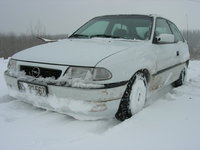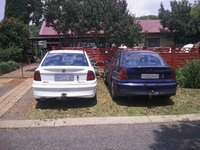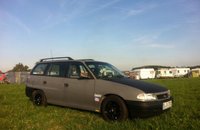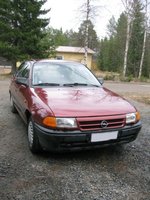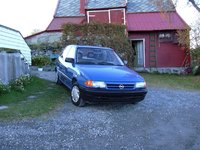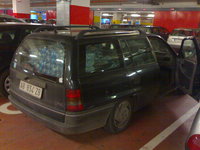 Questions
Idling
Hi.I have Opel astra 1,6 1999 model.I was driving it one day so the ref count goes from1 to 4 after it stop.after i start it and it turn off but the idling was seems as it misfiring.can any one he...
I Drive 1996 Opel Astra.
I drive this car in Ethiopia (East Africa).Driving In the city the thermometer passes 90* C (194*F) and stays close to 100*C. Is it normal or the engine is getting overheated? It is 1.4 liter gasol...
I Kind Of Jerk
Hello! I read something on the forum, but there were a lot of variables that do not appear to me. It's about an astra h 2006 1.6 z16xep, which makes me a kind of jerk only when I take the foot off the...
My Car Is Holding Back I Changed Plugs ,distributor Cap And Leads... Whats ...
Overheating
Hi .i have a opel corsa bakkie 1998 model 1400.i have put in a new thermostat,new waterpump and new radiator ,but my engin keeps on getting hot and cuts out .the heatgauge shows normal and the fan...