Nissan 300ZX
Model Overview
Used Nissan 300ZX
Nissan 300ZX Questions
1986 Nissan 300zx Starter Issues
I am encountering an issue where when i turn the key, the only few things that work are the fuel pump (indicated by a moo-ing type noise behind the center console,) the high beams, and a few dash ...
Lights Shorted Out
My headlights and high beam s shorted out,car has no power and don't want to start sometimes
Engine Swap 84 300 Zx
How long to swap engines
Boost Problems
I've got an 87 turbo(the Z31 chassis), and I'm losing boost. It has an aftermarket bov, but it still has the erv(emergency release valve) on the intake plenum. I'm thinking it might be stuck open caus...
Cheap Boost
I was wondering if I could use a factory turbo from a Nissan 300zx or like a Buick Regal GS factory supercharger on any other car or will they only fit the cars they came from
Older Nissan 300ZX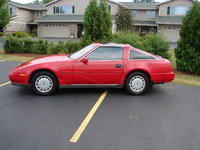 1989 Nissan 300ZX reviews: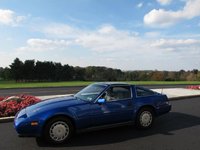 1988 Nissan 300ZX reviews: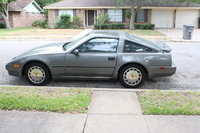 1987 Nissan 300ZX reviews: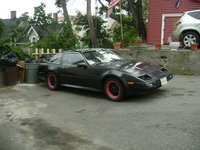 1986 Nissan 300ZX reviews: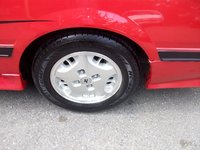 1985 Nissan 300ZX reviews: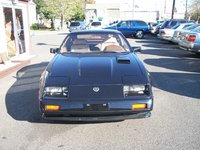 1984 Nissan 300ZX reviews:





Nissan 300ZX
Overview
The Nissan 300ZX was introduced in 1984 and would span the third and fourth generations of Nissan's popular Z-car models. It featured a sleeker body and went from an inline 6 to a V6 engine.
The 300ZX has a very loyal following, and many can still be seen on the road today. The 300ZX was known for its sharp styling and powerful engine, and yet was still considered affordable among sports car enthusiasts.
The 300ZX has won many accolades, including the 1990 Import Car of the Year from Motor Trend. It has also done well on the racing circuit.
The 300ZX was discontinued in 1996 to make way for the next Z-car, the 350Z.