Nissan 300ZX
Model Overview
Used Nissan 300ZX
Nissan 300ZX Questions
1990 300ZX REPLACED HEADS OVERHEATED NOW WILL NOT STOP LEAKING FLUID
I Have A 1984 300 ZX Special Edition Model With 98,000 Milesl
I am the original owner and am interested in selling. If you are interested, contact me at jwh0422@gmail.com for more information
Automatic Transmission
Shifting to quick from 2nd to 3rd
Need Help Please
My 1991 Nissan 300zx doesn't want to start change starter battery fully charged and light come on radio ac only will start if we push start please help me figure out this problem
Car Will Not Go Into Gear..
I have replaced the master cylinder and the slave cylinder and the car will not go into gear when running.. Do I need a new clutch??
Older Nissan 300ZX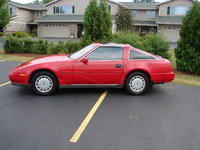 1989 Nissan 300ZX reviews: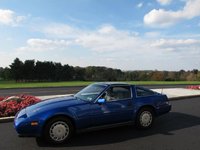 1988 Nissan 300ZX reviews: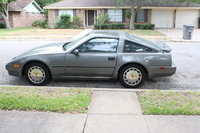 1987 Nissan 300ZX reviews: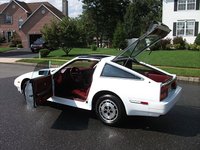 1986 Nissan 300ZX reviews: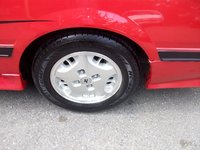 1985 Nissan 300ZX reviews: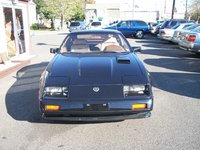 1984 Nissan 300ZX reviews:
Nissan 300ZX
Overview
The Nissan 300ZX was introduced in 1984 and would span the third and fourth generations of Nissan's popular Z-car models. It featured a sleeker body and went from an inline 6 to a V6 engine.
The 300ZX has a very loyal following, and many can still be seen on the road today. The 300ZX was known for its sharp styling and powerful engine, and yet was still considered affordable among sports car enthusiasts.
The 300ZX has won many accolades, including the 1990 Import Car of the Year from Motor Trend. It has also done well on the racing circuit.
The 300ZX was discontinued in 1996 to make way for the next Z-car, the 350Z.