Nissan 300ZX
Model Overview
Used Nissan 300ZX
Nissan 300ZX Questions
Body Control Module
Does anybody know where the BCM (body control module) is located on a 1990 300zx?
Where Is The Bcm Located On A 1986 300zx?
2986 300zx Turbo 2 Door T-top 40,000 Miles It Runs Drives Super Good But It...
Should i take out all fuses but the starter ??go from there sht should it read on volt merger help me out I'm stumped
Vin # On 1991 Nissan300zx Twin Turbo
Can I tell by vin if I have a true blue 300zx twin turbo
Can't Turn Car Because Fusible Links Keeps Burning
When I turn ignition, fuel pump relay starts clicking and fusible link burns out if I fully turn key. I put in new pump and relay
Older Nissan 300ZX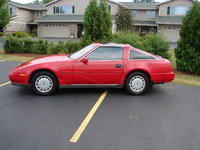 1989 Nissan 300ZX reviews: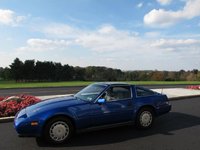 1988 Nissan 300ZX reviews: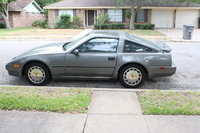 1987 Nissan 300ZX reviews: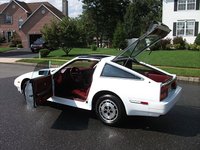 1986 Nissan 300ZX reviews: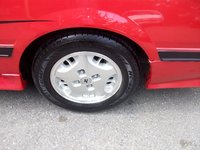 1985 Nissan 300ZX reviews: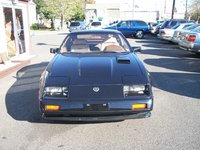 1984 Nissan 300ZX reviews:





Nissan 300ZX
Overview
The Nissan 300ZX was introduced in 1984 and would span the third and fourth generations of Nissan's popular Z-car models. It featured a sleeker body and went from an inline 6 to a V6 engine.
The 300ZX has a very loyal following, and many can still be seen on the road today. The 300ZX was known for its sharp styling and powerful engine, and yet was still considered affordable among sports car enthusiasts.
The 300ZX has won many accolades, including the 1990 Import Car of the Year from Motor Trend. It has also done well on the racing circuit.
The 300ZX was discontinued in 1996 to make way for the next Z-car, the 350Z.