Nissan 300ZX
Model Overview
Used Nissan 300ZX
Nissan 300ZX Questions
I Need To Edit My Car How Do I Do That
the car I registered to sell has the wrong price
Transmission Works Ok When I Start Engine First Time.however, If I Shut Off...
I also have a bad injector and what appears to be a weak alternator. Could these problems be related to trans? Why will trans work perfectly after first start and fail when I restart? Could trans...
What Is My 1996 Nissan Convertible 300zx With 67,000 Miles Worth?
I Have A 1989 300 Zx, With An All Out Black Trim Package (wheels, Trim, Int...
What Is The Name Of The Depicted Module 1986 300zx Location Spare Tire Side...
I have a 1986 300ZX that intermittently enters a "limp" mode limiting RPMs to just under 3000. In the fault mode, the aural advisory system "Bitchin Betty" stops functioning, and the transmission re...
Older Nissan 300ZX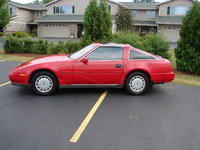 1989 Nissan 300ZX reviews: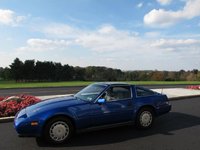 1988 Nissan 300ZX reviews: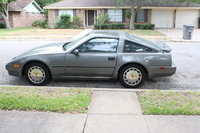 1987 Nissan 300ZX reviews: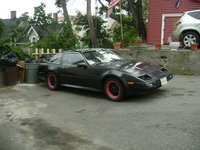 1986 Nissan 300ZX reviews: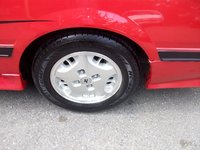 1985 Nissan 300ZX reviews: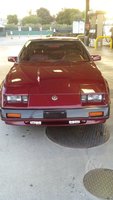 1984 Nissan 300ZX reviews:





Nissan 300ZX
Overview
The Nissan 300ZX was introduced in 1984 and would span the third and fourth generations of Nissan's popular Z-car models. It featured a sleeker body and went from an inline 6 to a V6 engine.
The 300ZX has a very loyal following, and many can still be seen on the road today. The 300ZX was known for its sharp styling and powerful engine, and yet was still considered affordable among sports car enthusiasts.
The 300ZX has won many accolades, including the 1990 Import Car of the Year from Motor Trend. It has also done well on the racing circuit.
The 300ZX was discontinued in 1996 to make way for the next Z-car, the 350Z.