Nissan 240SX
Model Overview
Nissan 240SX Cars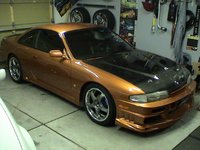 1998 Nissan 240SX reviews: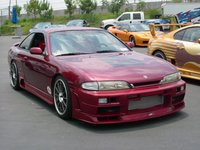 1997 Nissan 240SX reviews: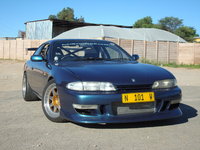 1996 Nissan 240SX reviews: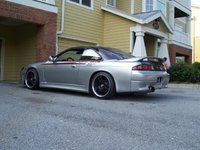 1995 Nissan 240SX reviews: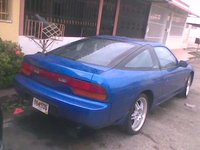 1994 Nissan 240SX reviews: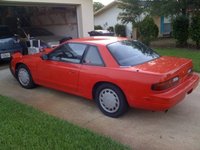 1993 Nissan 240SX reviews: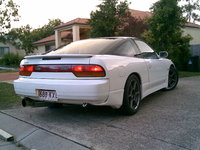 1992 Nissan 240SX reviews: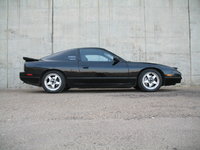 1991 Nissan 240SX reviews: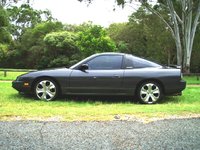 1990 Nissan 240SX reviews: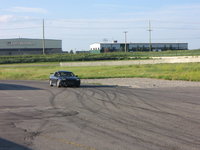 1989 Nissan 240SX reviews:





Questions
My Car Has Sold How Do I Take It Off Of Cargurus Posting
By Pass Factory Alarm
Disconnected anti theft unit car still won't start thinking there something else to do long with that Ihave tried resetting no good got two bypass the system some way 1995 Nissan 240sx
240sx Pricing Help
Original owner of a 1989 240sx coupe, automatic w/62,000 miles, manual windows, good condition, but some rust on the trunk w/ peeling spoiler. Ideas of how much to sell for and paper/dealer.. thanks
How Much Did You Pay For Your 240sx?
Buying My First Car
I see a 1998 nissan 240sx s14 gor $7,789 with 160,000 miles on it.good condition no rust or anything like that.i dont if is too much & should i ask to lower the price?
Nissan 240SX
Overview
The Nissan 240SX was a replacement for the 200SX, which went on a multi-year hiatus in the early 90s.
Introduced in 1989, the 240SX had a bigger engine than its predecessor. The 240SX also retained the rear wheel drive, which made it a choice car for driving enthusiasts.
The 240SX, because of its sporty profile and rear wheel drive, is popular for racing, modifications, and tuning.
The 240SX only made it through two generations before being discontinued, with a redesign done in 1995. The last year for the 240SX was 1998, when production ended due to slow sales, a fate suffered by many other sporty coupes of the era.