Nissan 240SX
Model Overview
Nissan 240SX Cars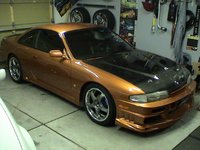 1998 Nissan 240SX reviews: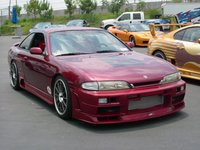 1997 Nissan 240SX reviews: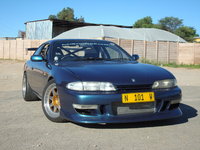 1996 Nissan 240SX reviews: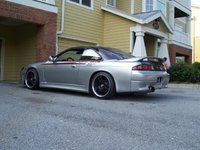 1995 Nissan 240SX reviews: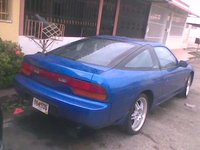 1994 Nissan 240SX reviews: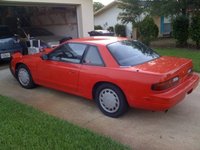 1993 Nissan 240SX reviews: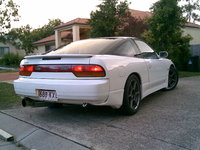 1992 Nissan 240SX reviews: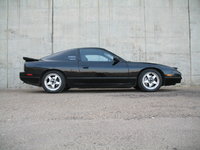 1991 Nissan 240SX reviews: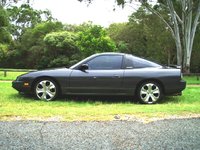 1990 Nissan 240SX reviews: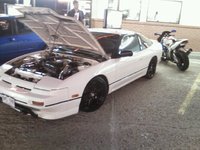 1989 Nissan 240SX reviews:
Questions
How Much Horsepower?
How much horsepower dose the stock engine have?
How Much Did You Pay For Your 240sx?
Spark Plug Sitting Low
I don't know much about cars, but I've been trying to fix up my 1992 nissan 240sx. When I try to start the car, the engine comes close to starting but it doesn't and I know why, spark plug #1 is sit...
Speedometer Problem
Speedometer quit suddenly but odometer seems to be working
Car Wont Start But Clicks
When I turn the key to start my car it just clicks and have no power to my dashboard or my heater. But my headlights turn on. Ive been reading on different forums that it could be my starter or my ...
Nissan 240SX
Overview
The Nissan 240SX was a replacement for the 200SX, which went on a multi-year hiatus in the early 90s.
Introduced in 1989, the 240SX had a bigger engine than its predecessor. The 240SX also retained the rear wheel drive, which made it a choice car for driving enthusiasts.
The 240SX, because of its sporty profile and rear wheel drive, is popular for racing, modifications, and tuning.
The 240SX only made it through two generations before being discontinued, with a redesign done in 1995. The last year for the 240SX was 1998, when production ended due to slow sales, a fate suffered by many other sporty coupes of the era.