Mazda 929 Cars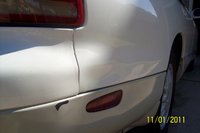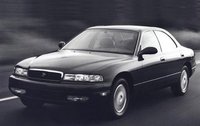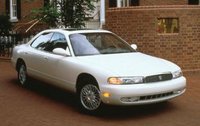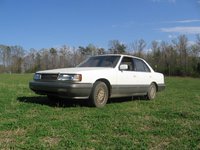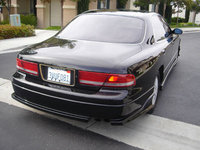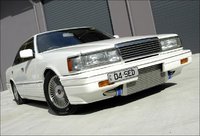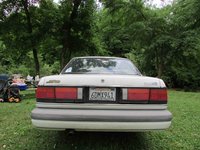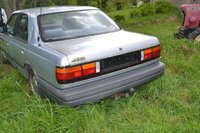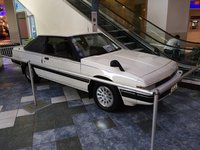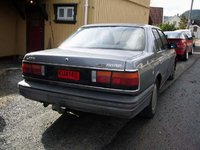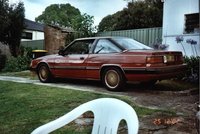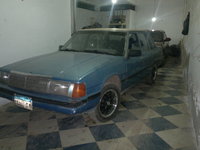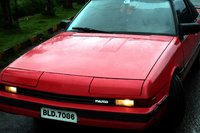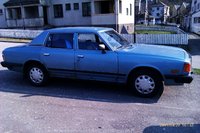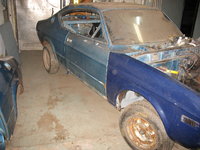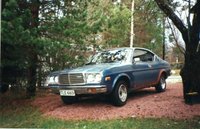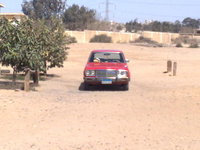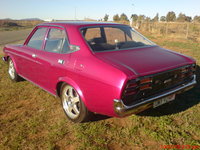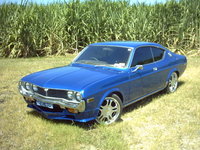 Questions
Car Will Not Start For A Day To Three Days After It Rains, What Do You Reco...
Car will not start for a day to three days after it rains, what do you recommend? It cranks like a monster, but will not engage. It feels like something is getting wet but I don't know what it is...
10 views
with
2 answers
(last answer 4 months ago)
Why Won>t My Car Heater Blow Warm?
Air comes out of the vents but it won't get warm. I checked & the car does have coolant.
8 views
with
no answers yet
Mazda 929
Overview
The Mazda 929 was Mazda's flagship, full-sized luxury sedan. It had a small but ardent fan base, who loved the car's Jaguar-esque looks, rear-wheel drive, and luxurious interior. It was discontinued in 1995, and unlike Mazda's other triple digit cars, has not been resurrected.
Mazda 929 Experts
| | | |
| --- | --- | --- |
| #1 | | asssh |
| #2 | | dvigano |
| #3 | | carGrrl |
View All