Passenger Cars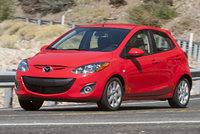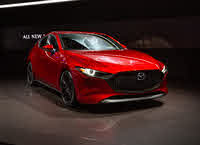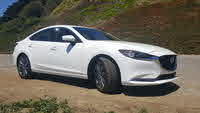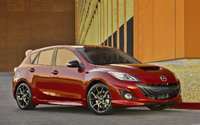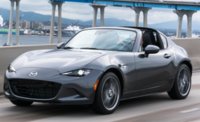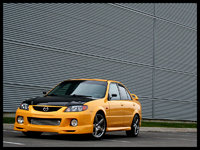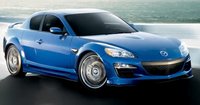 SUV/Crossovers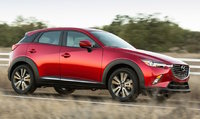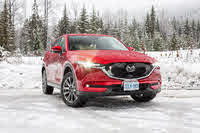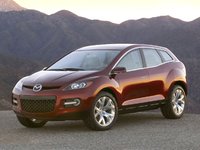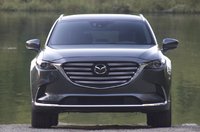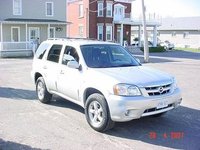 Vans/Minivans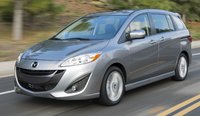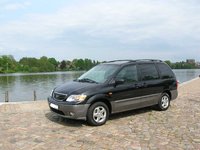 Pickup Trucks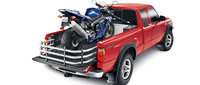 Mazda Questions
Car Doesn't Start. Turning Key In Ignition Doesn't Do Anything.
Alright, so I went out to my car and when I opened the door, all the lights were working. I even checked the headlights, and they worked as well. As soon as I turn car in ignition, everything goes b...
Frankenstein
I want to convert my 05 mazda 3.0l v6 b3000 RWD into a diesel 4x4, what do i need?
Ridiculous Motor Swap
I want to drop either a diesel into my 2005 mazda b3000, what are some options? Also want to make it 4x4....
Blinking O/d Off Light
It just started yesterday,2001 Mazda 626 with 156,000 miles...no other problems, I have parked it and not driven it. What is the problem? Is there a sensor on the transmission?
Mazda 3 2015 Skyactiv
My Mazda 3 would intermitenly start and now it's at a no start. Battery good and had starter tested it is also good. Help me. I wonder if the stress from turning motor is keeping it from turning.
Older Mazda Models
| | | |
| --- | --- | --- |
| Mazda 323 | Mazda 626 | Mazda 929 |
| Mazda GLC | Mazda MAZDASPEED MX-5 Miata | Mazda MAZDASPEED Protege |
| Mazda MAZDASPEED6 | Mazda MX-3 | Mazda MX-6 |
| Mazda Millenia | Mazda Navajo | Mazda Protege5 |
| Mazda RX-3 | Mazda RX-4 | Mazda RX-7 |
Mazda
Overview
Ask just about any car aficionado to name the most memorable Mazda, and chances are they'll say the RX-7 sports car, an iconic vehicle that helped establish Mazda as a verifiable brand in the U.S. and could be considered the forerunner of the automaker's "zoom zoom" marketing campaign. But Mazda was around a long time before the RX-7 made its first appearance in 1978.
The origins of Mazda go all the way back to the 1920s, when the company that would eventually become Mazda, then called the Toyo Cork Kogyo Co., was founded in Hiroshima. Although it originally produced machine tools, the company soon began producing three-wheeled trucks and sedans. However, it wasn't until 1960 that the company produced its first four-wheeled vehicle, called the R360. Mazda soon moved aggressively into auto production, with the first Mazdas appearing in the U.S. in 1970.
During the 1970s, Mazda became known as the automaker that produced vehicles with the Wankel rotary engine, including the RX-2, the RX-3, and the RX-7. In 1979, Ford bought a 25 percent stake in the company, and Mazdas and Fords have been linked ever since. In fact, Mazda built early Ford Ranger pickup trucks, until Ford took over production of the trucks in the mid-1980s.
In later years, such Mazda vehicles as the 323, the 626, the Millennia, the Protege, and the Miata helped establish the Mazda brand. In addition, the automaker's popular "zoom zoom" marketing campaign helped distinguish the company from its competitors.