Mazda 626 Cars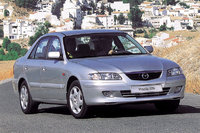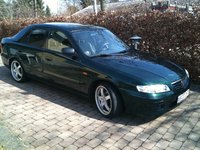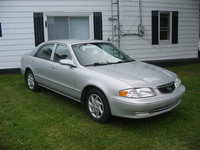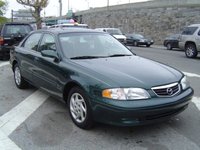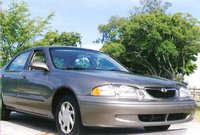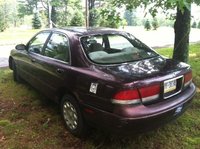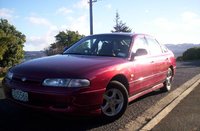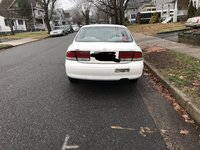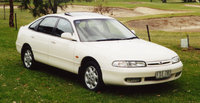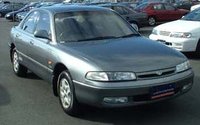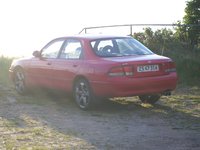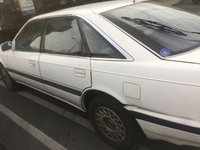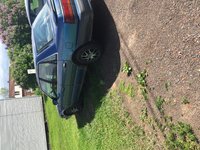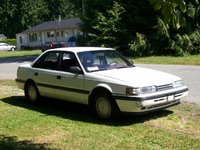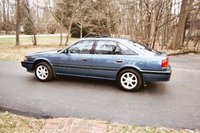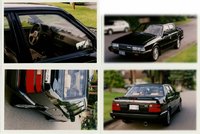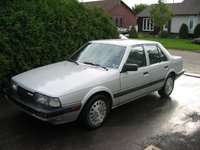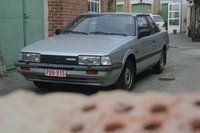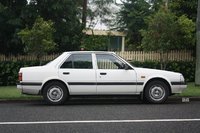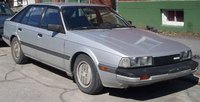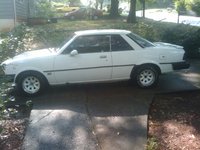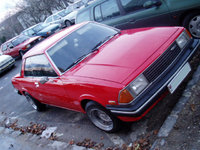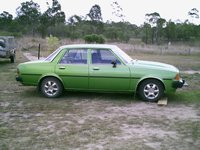 Questions
By Pass Key
How to bypass the key
Motor Moving
When I put my car in gear either in reverse, neutral, drive, 2nd, 1st and park (I'm not sure if it's actually the motor, but) the motor moves with the shifting. And it also has a very rough idle, ...
My 99 Mazda 626 Won't Crank Won't Start
What would cause it
Oil In Coolant
I have an 02 Mazda 626 which was overheating flushed radiator, flushed heater core repaired one hose. Drive for two days and t starts over heating. Last nit I was going to pull coolant temp senso...
Where Is The Crank Shaft Sensor On A 1995 Mazda 626
Mazda 626
Overview
The Mazda 626 is best remembered as a mid-sized sedan, but it started life as a compact, and even came as a hatchback for a few years.
The 626 was introduced in 1979. It was one of the first cars to offer a split rear seat, significantly increasing cargo space. Later, the 626 offered other innovative features, like swinging vents.
By the late '80s, the 626 included enough American-made parts to classify as a domestic car, much to the chagrin of buyers who though they were getting a Japanese car. In particular, many owners had problems with the Ford-made automatic transmission, which was the same one used in the Ford Probe.
The 626 was discontinued after 2002 to make way for the all new Mazda 6.