Mazda 626 Cars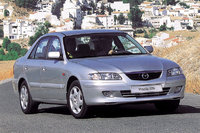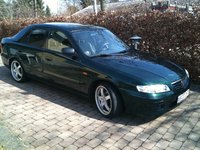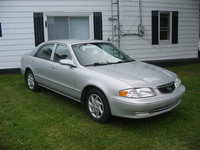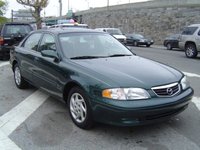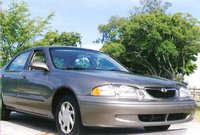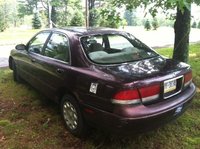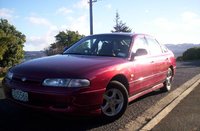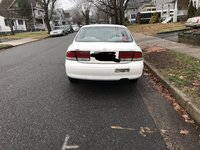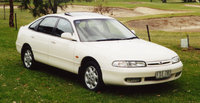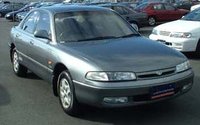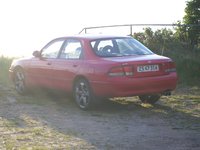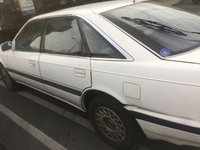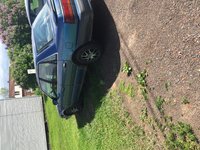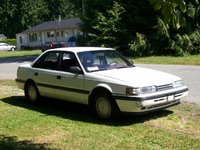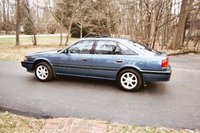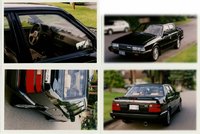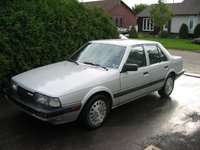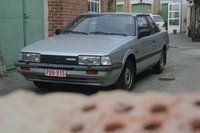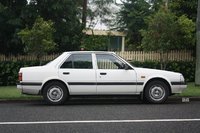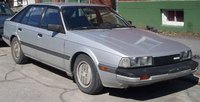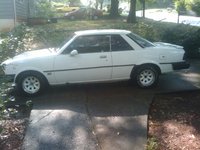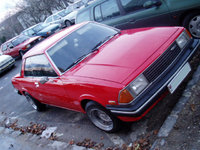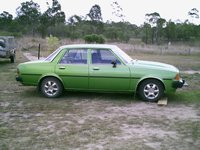 Questions
Where Is The Fuse For The Console Cig Lighter
Rear Wind Shield For A 97 Mazda 626, Will A 98 626 Windshield Fit??
CLUTCH PROBLEM
I HAVE A MAZDA 626 MY PROBLEM IS THAT WHEN I RELEASE THE CLUTCH THE ENGINE TURNS OFF WHAT CAN BE THE PROBLEM PLEASE HELP
Is The Overdrive Automatically On When I Start The Car? It Seems The O/d Of...
i bought a used 1999 mazda 626 and had the tranny rebuilt. i was advised to be very careful about not driving on street (not highway) conditons with the overdrive on. it appearsthat the overdrive is a...
Where Is The Transmission Filter Pan Located On The Car?
Where is the filter for the transmission on a 2001 Mazda 626 LX 4-door sedan, a 4 cylinder?
Mazda 626
Overview
The Mazda 626 is best remembered as a mid-sized sedan, but it started life as a compact, and even came as a hatchback for a few years.
The 626 was introduced in 1979. It was one of the first cars to offer a split rear seat, significantly increasing cargo space. Later, the 626 offered other innovative features, like swinging vents.
By the late '80s, the 626 included enough American-made parts to classify as a domestic car, much to the chagrin of buyers who though they were getting a Japanese car. In particular, many owners had problems with the Ford-made automatic transmission, which was the same one used in the Ford Probe.
The 626 was discontinued after 2002 to make way for the all new Mazda 6.
Find great deals from top-rated dealersTM
Search