Used Mazda 626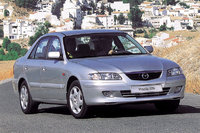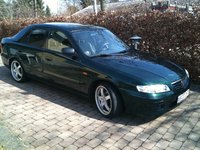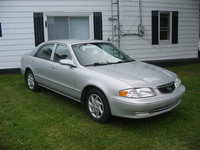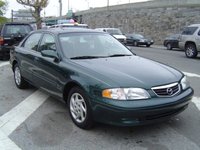 Mazda 626 Questions
Show Me Dash Board Symbols
show me the dash board warning signs, such as brake signals, seat belt etc.
Blinking O/d Off Light
It just started yesterday,2001 Mazda 626 with 156,000 miles...no other problems, I have parked it and not driven it. What is the problem? Is there a sensor on the transmission?
What Would Nake A 2001 Mazda 626 Die When It Starts Getting Hot I Put A New...
I Need To Know Where To Locate Where The Brake Fluid Is Being Put.
Over Heating
My 99'Mazda 626 over heated today but temp gauge stayed normal. A 8 month's ago it was over heating but had a leak in a hose and vavle gaskets replaced. Its been running fine until today! When i p...
Older Mazda 626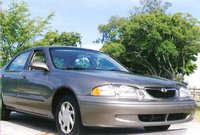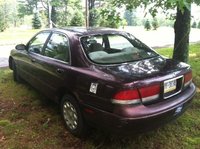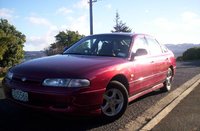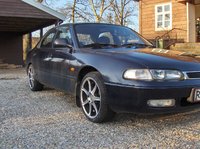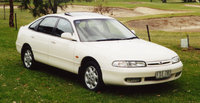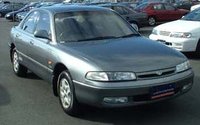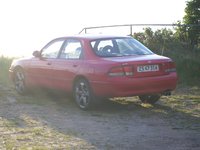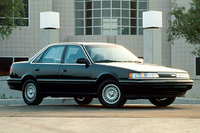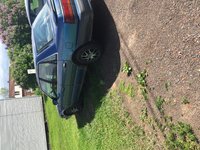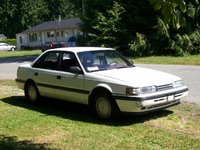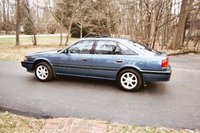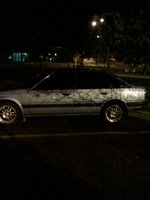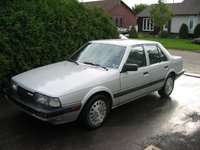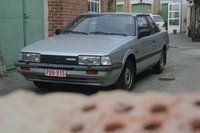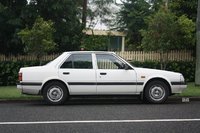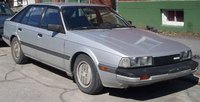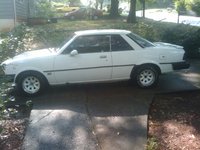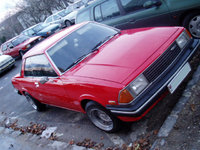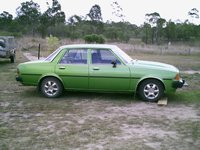 Mazda 626
Overview
The Mazda 626 is best remembered as a mid-sized sedan, but it started life as a compact, and even came as a hatchback for a few years.
The 626 was introduced in 1979. It was one of the first cars to offer a split rear seat, significantly increasing cargo space. Later, the 626 offered other innovative features, like swinging vents.
By the late '80s, the 626 included enough American-made parts to classify as a domestic car, much to the chagrin of buyers who though they were getting a Japanese car. In particular, many owners had problems with the Ford-made automatic transmission, which was the same one used in the Ford Probe.
The 626 was discontinued after 2002 to make way for the all new Mazda 6.