MG MGB Cars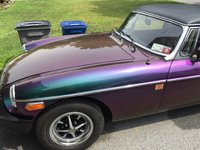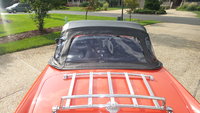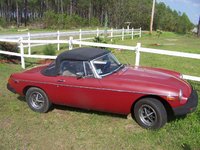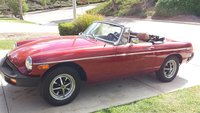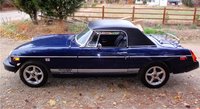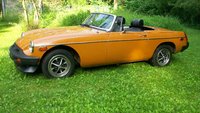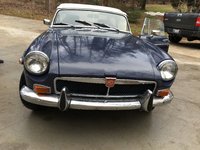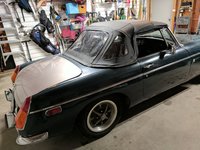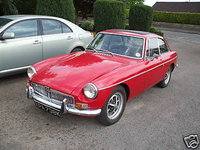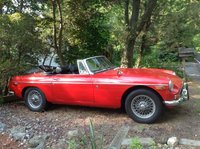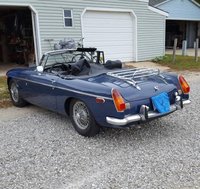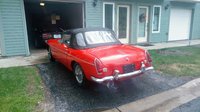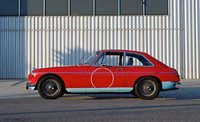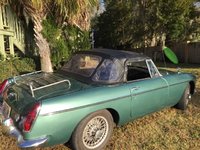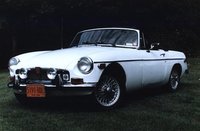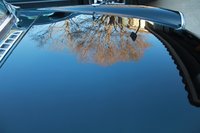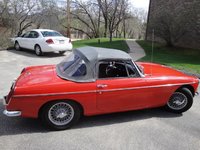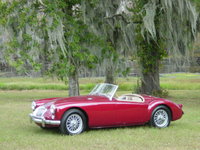 Questions
Thermostat Attached To Zenith Carb On A 1981 Mgb( Canadian)
do I loosen or tighten the thermostat to turn it off. The choke is staying on and I have never in my 50 years of having british cars seen this hot water thermostat on a carb???
I'm Exhausting Too Much CO2 1977 Mgb W/ Weber Carb
Got my 1977 MGB inspected and I'm putting out too much CO2 at idle and higher RPMs. How do I fix that? The car runs great, but I need to reduce the CO2 output
I Have A 1980 MGB Which Has Been Showing Overheating Without A Clear Cause....
interior heater was put on for a couple minutes and shortly after the car was spewing coolant out of the control mechanism near the head on the left side of the block. photo below. What causes this ...
Mgb 1974 Hot
Ran hot half between N and H at stop lights line at drive up.Changed radiator all hoses,thermostat,add electric fan in addition to belt driven fan.Now pegged temp gauge,tested gauge,can tell hot hot...
My 1977 MGB Was Running Fine Went And Put Fuel In It, The High Octane With ...