Jeep Comanche
Model Overview
Jeep Comanche Cars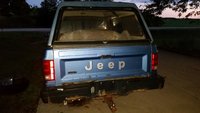 1992 Jeep Comanche reviews: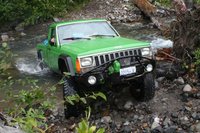 1991 Jeep Comanche reviews: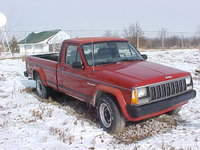 1990 Jeep Comanche reviews: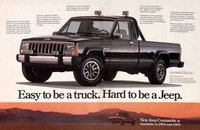 1989 Jeep Comanche reviews: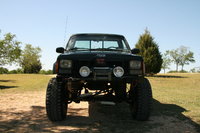 1988 Jeep Comanche reviews: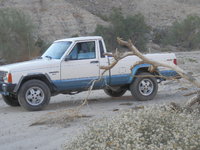 1987 Jeep Comanche reviews: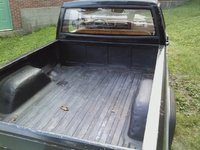 Questions
Can I Put The Rear Axle From 1988 Cherokee With Disc Brakes In My 1986 Coma...
4.0 L Starts Runs 10-12 Mins Dies ,will Not Restart. Wait 30 Mins, Starts, ...
89 jeep Comanche 4.0 L new, plugs, Rotor, Dist. Cap Coil, Wires, Ballast Resistor, Ign., module, Reman., Dist., Starts & runs fine for 10-12 minuets. Dies and will not start until cool, 30 mins. or s...
Starts Up, Runs Fine For 10 Minutes Or So And Dies. Seems Like Somethings C...
Will restart after it sits for several hours but the same thing will occur after running a short while. I suspect the ECU but hate to miss on a $200 part.
Transmission, Clutch, Or Rear Differential??
My 87 Comanche will start up no problem but when it come to get in motion, it's a different story. It's a 4 speed manual and it will go into every gear like normal, yet no power dispersion. I'll e...
88 Comanche 4.0 5speed I Had To Go And Try And Fix It...what Did I Do Now?
Tried to wire up the aux fan that was not working. in doing so i managed to now only have the lights, horn and radio when before everything but the fan was working. also was messing around trying to s...