Hyundai Getz
Model Overview
Hyundai Getz Cars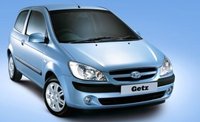 2007 Hyundai Getz reviews: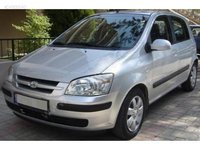 2006 Hyundai Getz reviews: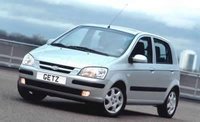 2005 Hyundai Getz reviews: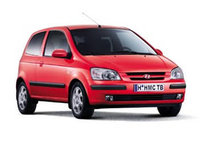 2004 Hyundai Getz reviews: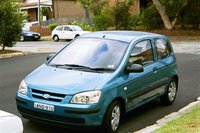 2003 Hyundai Getz reviews:






Questions
About The Clutch
55000 miles the clutch is slipping. is there an adjustment or is this a clutch plate chang?
Hyundai Getz Seat Rail Extensions
So my Hyundai Getz which my uncle gave me is great but I'm 5"8 and quite a big man, so it's super cramped and close to the pedals, my seats all the way back but I feel I need just a tad more room to...
Cannot Get The Lh Driveshaft Out Of The Gearbox
Drive shaft seems stuck in the gearbox on left hand side on Getz cdri, I need to remove in order to replace the clutch. Please help!
Need Help Changing Getz Door Weather Strip
outer strip on all four doors
Catback System
I've been looking everywhere for an aftermarket Catback for my Hyundai getz 1.6 but there is nothing for the 1.6. I am wanting to increase the size of the Catback as well but nothing. Please help.