Honda City
Model Overview
Honda City Cars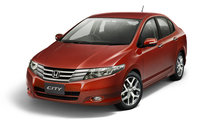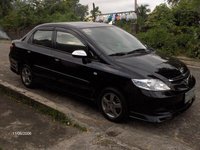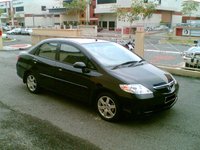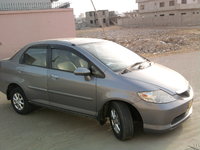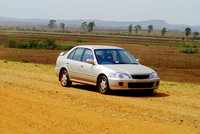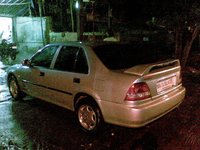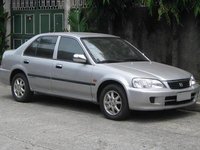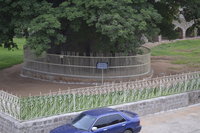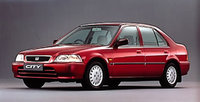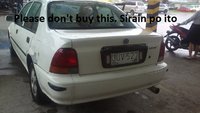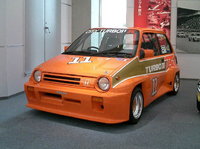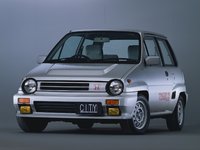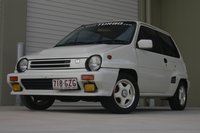 Questions
I Have A Vtec Honda Engine 1.5 Wanna Put A 2liter Vtec Engine How Easy Can...
Aircon Whooshing Sound, New Car
I have a brand new Honda City. The air con makes a whooshing sound from the passenger side vent which lasts only a second or two but occurs every minute or so after the car is driven a few miles. ...
How To Replace Headlights Of Honda City 1997 To Honda City 2001
Starting Problem
Hi sir, I have a Car Honda City gxi 2004. No problem While its starting first time. But after continuous running, it refuse to start immediately, we have to Half an hour more start again.. ...
I Need A Owners Manual For A 2005 Honda City (english)