GMC Safari
Model Overview
GMC Safari Cars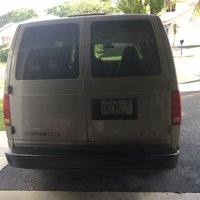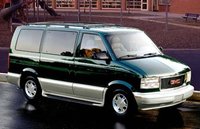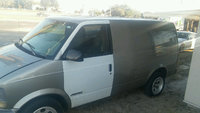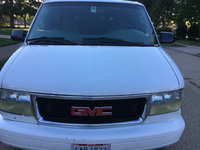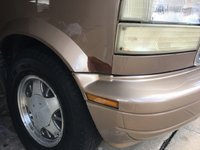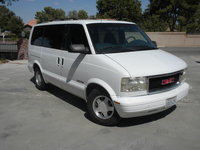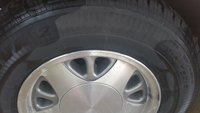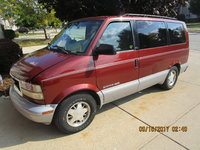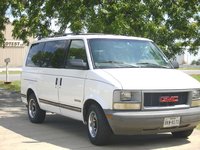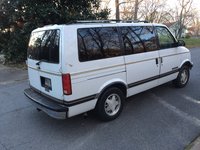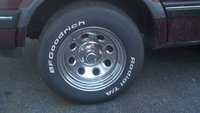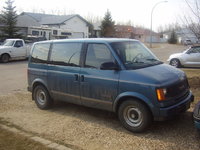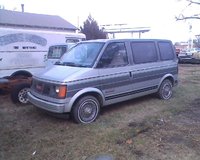 Questions
Fuel Issues
Having problems with rich exhaust and poor fuel economy. Ruling out the "fuel spider" at the time, suspicious of the piston rings leaking oil into the chamber. Found the egr valve is constantly gettin...
Need Key Fob 2000 Gmc Safari
how do I find the right key fob # when buying replacement fobs
95 GMC Safari All Wheel Drive SLT My Van Wants To Stall Is Running Rough An...
I purchased a 1995 GMC Safari all wheel drive SLT van 2 months ago it's been running really bad I started my check in the EGR valve and found that someone had put a glued piece of metal over one o...
Tire Size
Will a 235/70/16 fit my 01 Safari?
Sometimes It Starts And When It Doesn't I Turn The Key And Hold It About 20...
Why doesn't it start all the time?
GMC Safari
Overview
About as likely to be seen in the African savanna as its sibling Chevy Astro was to be traversing the moon, nevertheless the GMC Safari was both a comfortable minivan and a powerful hauler, thanks to the extra heft that came from its truck-based platform and rear-wheel drive (car-based minivans were front-wheel drive). Released in 1990 along with the Astro, the Safari Passenger Van originally fit five passengers in two rows of seats and was available as either a base, SLE, or SLT trims.
The trim names didn't change, but over the years the Safari Passenger gained all-wheel drive capability and more convenience features, such as power windows and locks, cruise control, automatic headlights, and daytime running lights, and the SLT even offered leather seats. A 4.3 V6 engine gained horsepower over the years, capping at 190-hp in 1995. The four-speed automatic was revised in 2000 to include a tow-haul mode. Also in 2000, a third row bench seat became available, for seating up to eight people while still leaving about 40 cubic feet of cargo room. For more versatility and passenger comfort, second row captain's chairs could substitute for the bench seat starting in 2001.
Though boxier than most minivans, the GMC Safari's dimensions allowed it to hold more cargo than many of its competitors. A roof rack and trailer hitch were optional, and unlike other minivans, the Safari Passenger was able to tow 5400 pounds behind it. A passenger side sliding door was added in 1994, though access to the back rows remained difficulty and awkward. Rear access was through dual rear doors or Dutch doors that featured an independently-opening rear window. Like its sister Astro, the GMC Safari was discontinued in 2005, mostly due to poor sales and GM's unwillingness to invest money in making safety changes. Despite poor resale value, low mpg, and seat access, owners liked the handling, power, and roominess of the Safari.