Ford Laser
Model Overview
Ford Laser Cars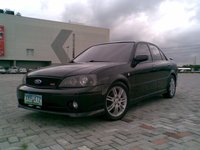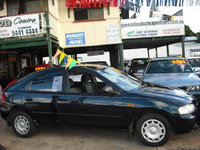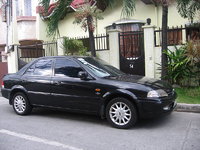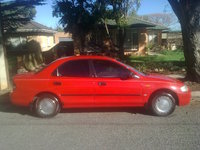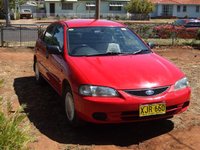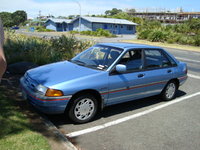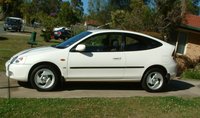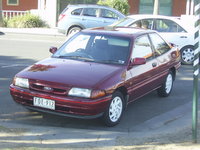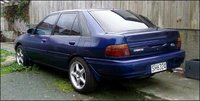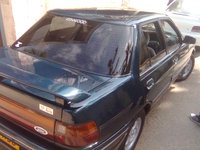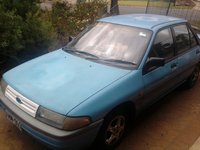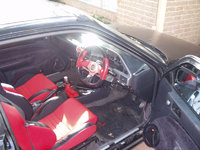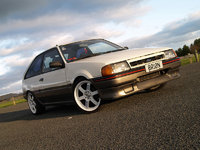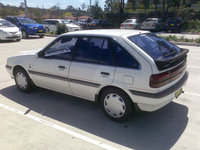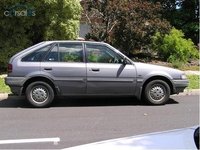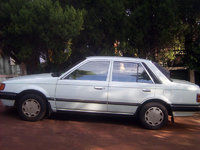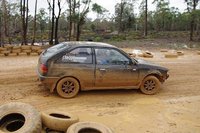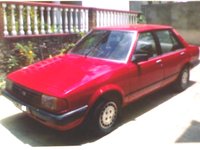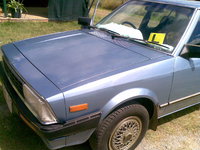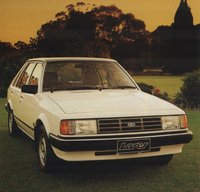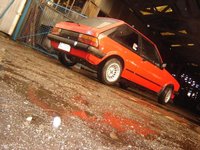 Questions
Car Dies While Driving
Car dies while driving and wont start
Idle Problem
hi, i drive a ford leisure 1300 bakkie..it is a 1999 model. the problem is that the bakkie won't idle when it reach the normal tempreture mark. i must let it cool of for the bakkie to idle again..w...
WHERE CAN I GET A POWER STEERING A HIGH PRESSURE HOSE LINE, FOR MY 1997 FOR...
SPOONERLEROY335@OUTLOOK.COM
My Car Will Not Star, Keep Cracking
What Is The Pressure Weight To Tighten The 16.0 Twin Cam Cylinder Head Dow...
1998 ford laser