Ford Festiva
Model Overview
Ford Festiva Cars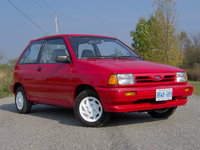 1993 Ford Festiva reviews: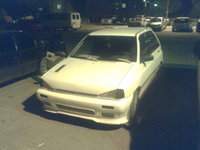 1992 Ford Festiva reviews: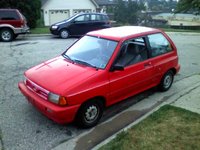 1991 Ford Festiva reviews: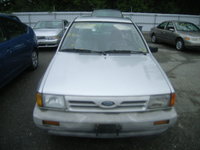 1990 Ford Festiva reviews: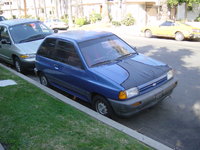 1989 Ford Festiva reviews: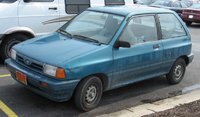 1988 Ford Festiva reviews: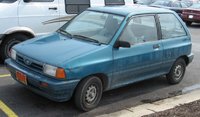 Questions
My Car Won't Charge
Car Won't charge but the alternator tested good and also the battery
Idle Won't Go Down Once Engine Is Warmed Up
My idle won't go down to 700-750 rpm once the engine is warmed up. Whenever I stop, the idle is at about 2000 rpm. Anybody have problems with this? Also, I can't find replacement FICB aka choke pul...
Fuel Pump Won't Turn On
I have a 90 festiva it cranks over but no start i can spray gas in the intake and it will fire right up do I need a new fuel pump or what else can I check
Can Any Of These Advertised Cars Actually Go As Purchases?
Want to purchase a Ford Festiva 1989 (black)
1993 5 Speed Ford Festiva Won't Go Forward Or In Reverse. Clutch Ok And Tra...
Went around a corner, shifted and heard a light pop. No forward or reverse. Lifted car up on one side - high, then let down after inspection. Transmission ok, Clutch ok. Car went forward and revers...