Ford F-350
Model Overview
Used Ford F-350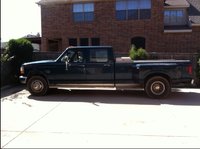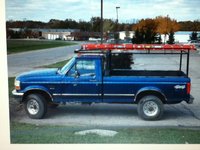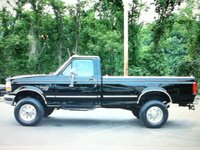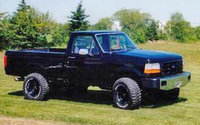 Ford F-350 Questions
96 F350 7.3
96 f350 7.3 starts fine then every now and then hear static on radio like electrical noise then truck dies ,starts right back up
Won't Start Electronics Stay On
I turn the ignition and there is nothing there not even the click from off to on or to start, then I take the key out and all my electronics stay on and won't go off
Won't Start
My husband changed the fuel filter and oil as usual maintenance and now the truck won't stay going and there's no oil pressure. At first it worked but now if it runs it shuts it self down or it jus...
I Have A 1995 4x4 F350 Powerstroke With A E4od And It Wont Go Forward But I...
I have a 95 7.3 powerstroke i got about 2 months ago. i drove it home with low fluid and i didn't know. it started slipping and it wasn't going very fast. i stopped at a parts store and picked up fl...
1985 F350 Headlights Don't Work
My 1985 F350 6.9 liter diesel headlights don't work, I've tested light switch, and all fuses , however I have no power to headlamp plugs, turn/brake/running lights work, no obvious damage to wirin...
Older Ford F-350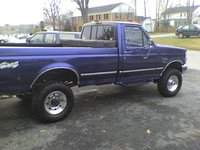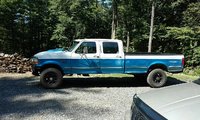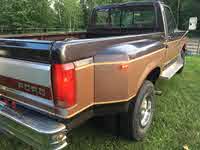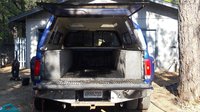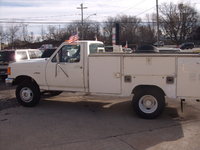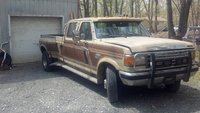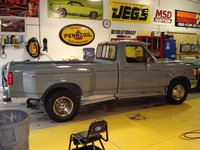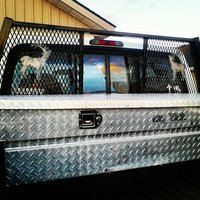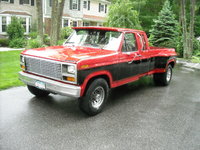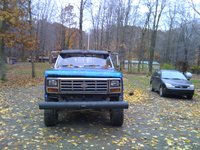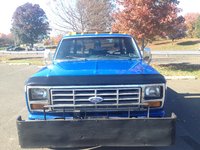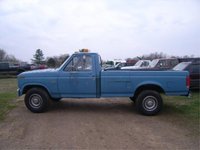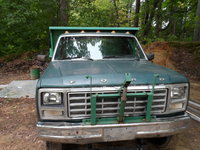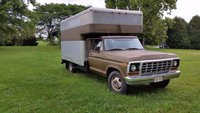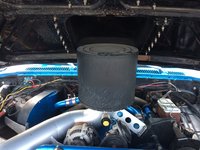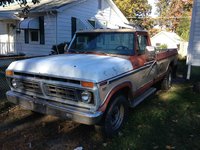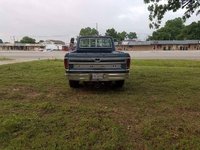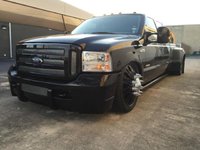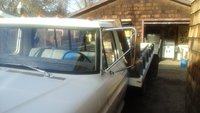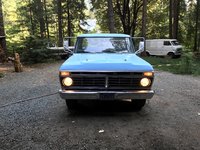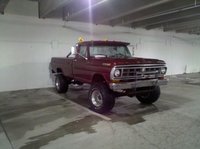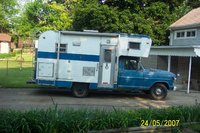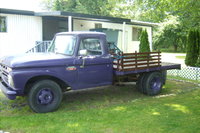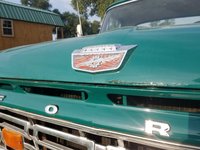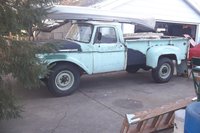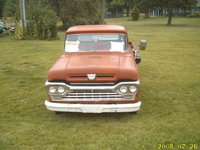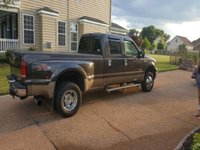 Ford F-350
Overview
The F-350 is a heavy duty pickup truck in Ford's popular F-Series of trucks. Based on the Ford F-150, the world's best-selling truck, the Ford F350 has a heavier frame and more rugged suspension designed for serious hauling and towing.
You'll find the Ford F-350 in a number of commercial fleets, as well as on farms, ranches, and job sites across America and around the world. Its reputation as a tough workhorse is well deserved!
Since 1999, the Ford F-350 has been marketed to the public as the Ford F-350 Super Duty.