Ford F-350
Model Overview
Used Ford F-350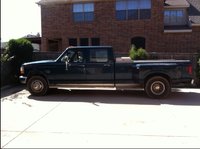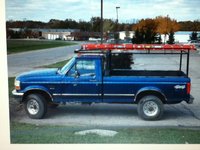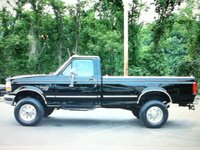 Ford F-350 Questions
Ignition Coil
wires pulled out of connector.red & yellow wires, how do I tell which side of the coil is red
Vin
Your site doesn't like the VIN number of my 1997 Ford f350. It doesn't like my Alabama farm tag number either. 1FTJW36F9VEA5152
Died
I was driving about 60 mph the truck sounded like it died once then again 2 miles later then another couple miles died all together. I have power at the fuel pump (brand new) but no pressure at the...
Why Does My Diesel Truck Die When I'm Driving?
I have a 1984 Ford F350 Diesel truck. Has 6.9 motor. Truck starts okay and will idle all day long. But as soon as I start to drive anywhere it acts like it's running out of fuel and dies. I made sur...
No Spark
I have a 1977 RV with the original ford 460 engine. I can get it to try to turn over but not start. I checked the spark plugs and there's no spark. The spark plug cables test fine. As does the dis...
Older Ford F-350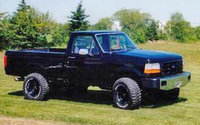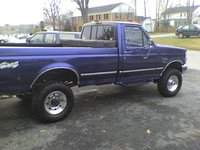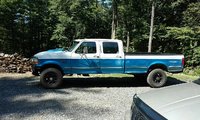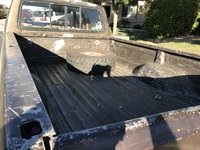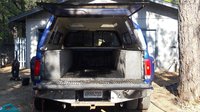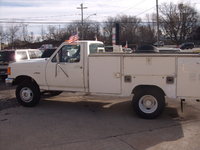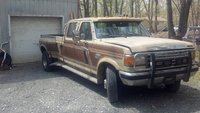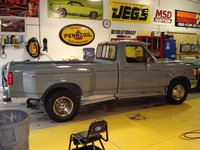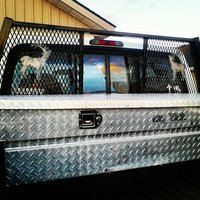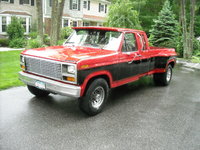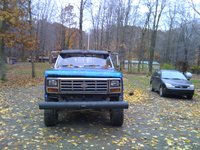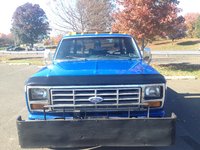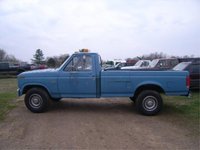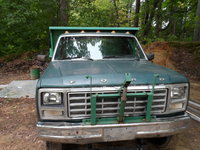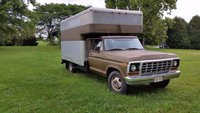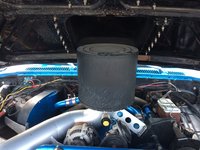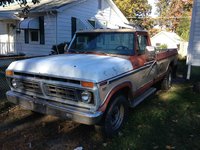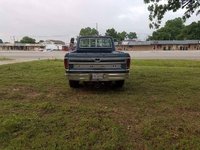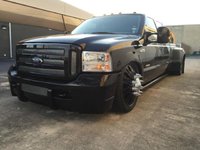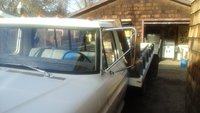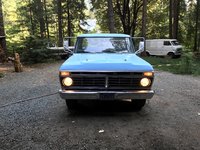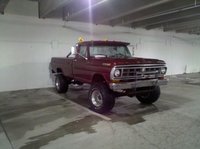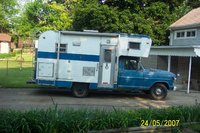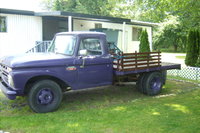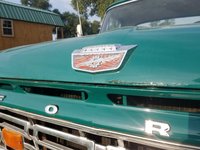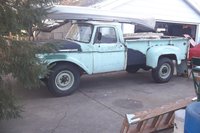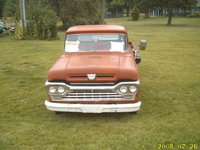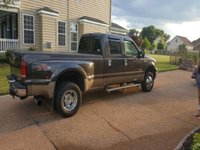 Ford F-350
Overview
The F-350 is a heavy duty pickup truck in Ford's popular F-Series of trucks. Based on the Ford F-150, the world's best-selling truck, the Ford F350 has a heavier frame and more rugged suspension designed for serious hauling and towing.
You'll find the Ford F-350 in a number of commercial fleets, as well as on farms, ranches, and job sites across America and around the world. Its reputation as a tough workhorse is well deserved!
Since 1999, the Ford F-350 has been marketed to the public as the Ford F-350 Super Duty.