Ford F-350
Model Overview
Used Ford F-350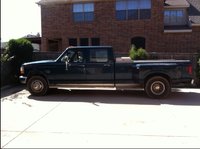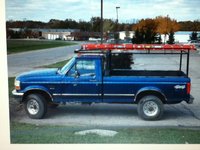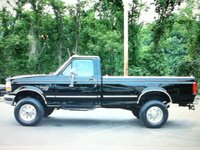 Ford F-350 Questions
What Gear Ratio At The Rear Would Be Good In This Truck?
I have a 1988 Ford F350 2wd that had the 7.3 Intertrashional Diesel in it with an automatic C6 trans. I swapped the motor and trans out for a 1993 Cummins intercooled 12V with a Gutrag 360 5 speed tr...
2001 F350 7.3 Dies While Driving , Help Its Dangerous !!
So I have a 2001 F350 7.3 Diesel truck and it intermittently dies while driving so I put into neutral and rev engine [so i guess it doesn't really die] put back into drive and it goes, one time i wa...
See My Ad #10467460001 Been Trying For 2 Days
read above
Can I Use A Steering Column From A Diesel Truck To A Gas Column
How Can We Fix This?
Today going 70 mph on the freeway In a 2017 F350 Ford we hit a bump and violent shaking started while traveling next to an 18 wheeler. I've noticed that even pushing the breaks creates shaking as ...
Older Ford F-350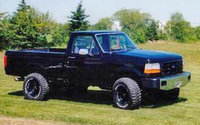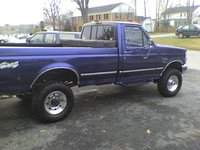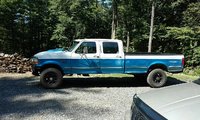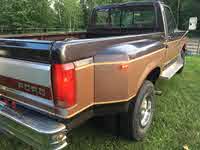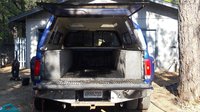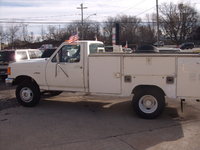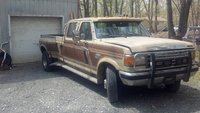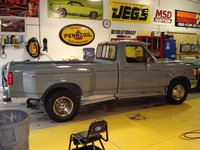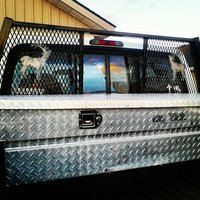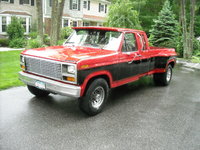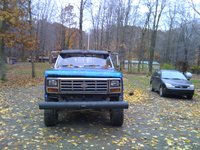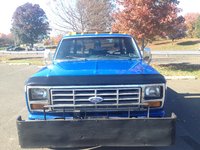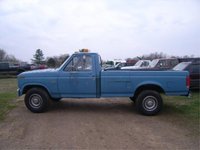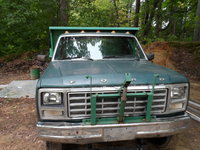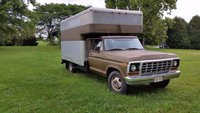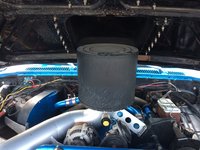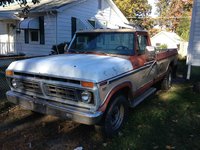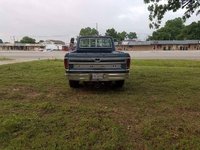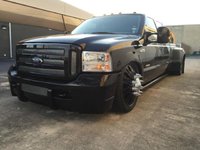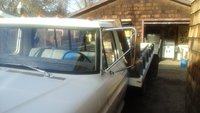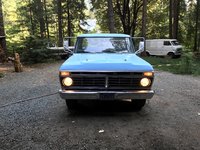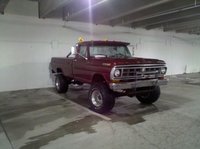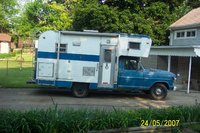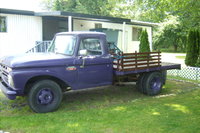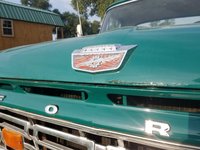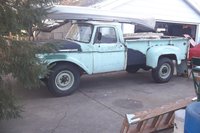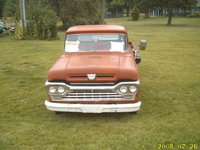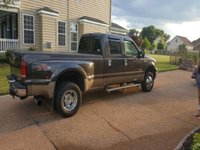 Ford F-350
Overview
The F-350 is a heavy duty pickup truck in Ford's popular F-Series of trucks. Based on the Ford F-150, the world's best-selling truck, the Ford F350 has a heavier frame and more rugged suspension designed for serious hauling and towing.
You'll find the Ford F-350 in a number of commercial fleets, as well as on farms, ranches, and job sites across America and around the world. Its reputation as a tough workhorse is well deserved!
Since 1999, the Ford F-350 has been marketed to the public as the Ford F-350 Super Duty.