Ford F-250
Model Overview
Used Ford F-250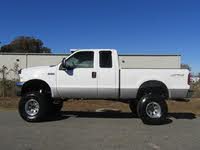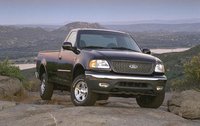 Used 1998 Ford F-250 For Sale
| | |
| --- | --- |
| | 1 GOOD Deal |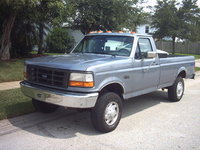 Used 1997 Ford F-250 For Sale
| | |
| --- | --- |
| | 1 GOOD Deal |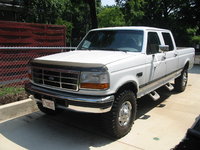 Used 1996 Ford F-250 For Sale
| | |
| --- | --- |
| | 1 GOOD Deal |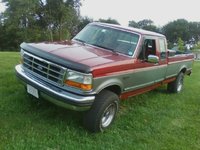 Ford F-250 Questions
Dash Tail & Parking Lights Are Out On A 2001 Ford F250
Can A 460 Motor Fit A F-250 Transmision
have a 1992 F-250 with a 5.8 motor I want to swap the motor with a 460 will it bolt up to the original transmisin
Rough Idle
1988 f250 351c v8. Cranks up and runs then idles bad and dies. Replaced spark plugs, map sensor and few other things. Seems like maybe once it starts to warm up it gets worse. Doesn't have egr val...
Running Rough
1988 f250 v8 351c cranks up and runs but will idle rough and then die. Not sure why. Replaced map sensor, spark plugs, and few other things. Does have a egr looks like people before me cut it off ...
To Much Oil
i did a oil change and the oil level was right then drove to the store and back and then after the motor cooled down i checked the oil again and it had to much oil in it. WHY?
Older Ford F-250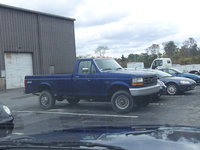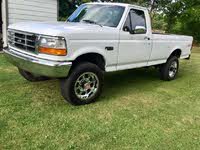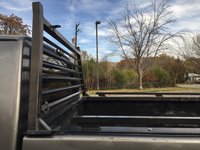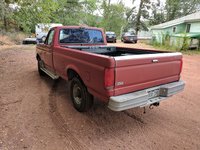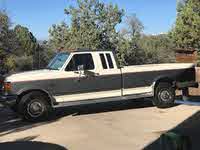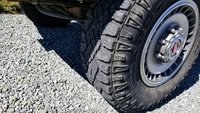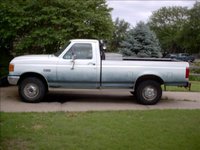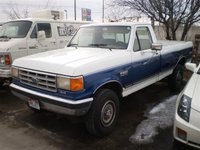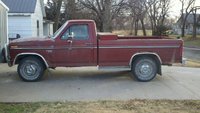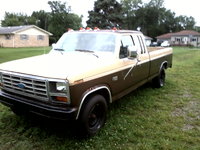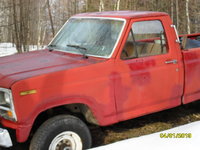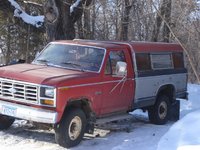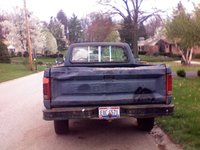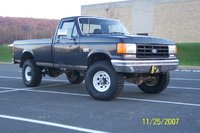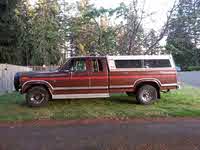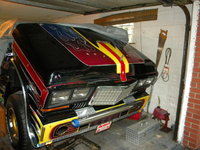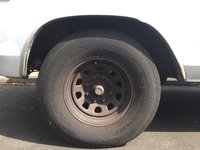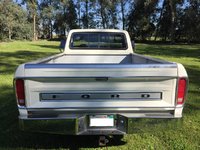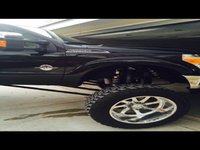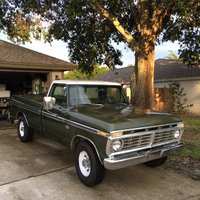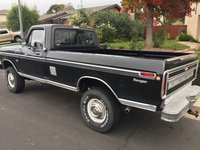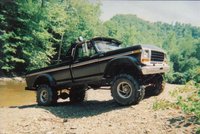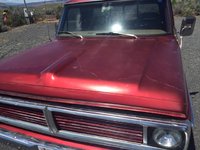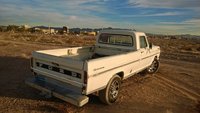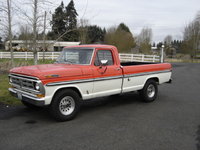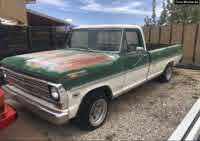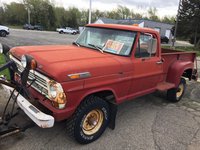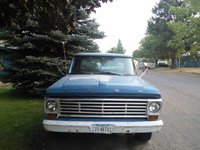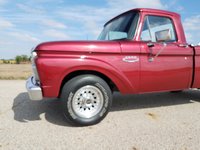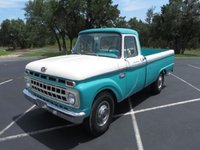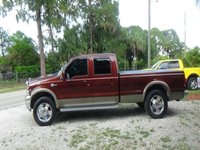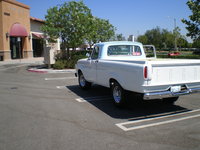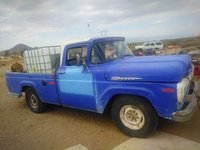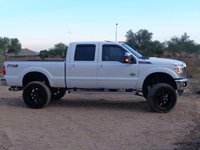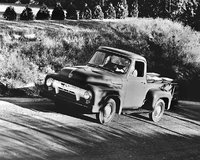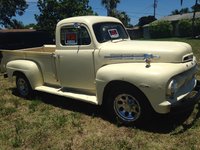 Ford F-250
Overview
The F-250 is Ford's three-quarter-ton pickup truck, rounding out the highly popular F series of trucks. Building on the success of the F-150, the world's best-selling truck, the F-250 was designed as a sturdier vehicle with greater hauling capacity.
Launched under its current model name in 1953, the Ford F-250 was marketed as a working vehicle for farm, ranch, and job site. In 1997, the heavier, more rugged F-250 Super Duty line was inaugurated, featuring a heftier frame and stiffer suspension.
You'll see the F250 in many commercial fleet applications, including some with modifications for U-Haul. In an era of shaky market strength for Ford, the F-Series continues to be a strong seller.