Ford F-250
Model Overview
Used Ford F-250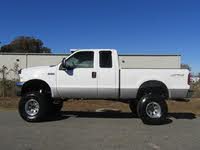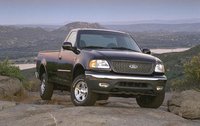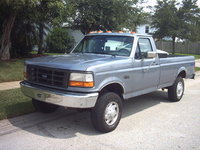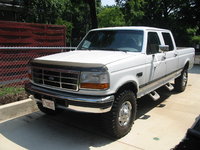 Ford F-250
Overview
The F-250 is Ford's three-quarter-ton pickup truck, rounding out the highly popular F series of trucks. Building on the success of the F-150, the world's best-selling truck, the F-250 was designed as a sturdier vehicle with greater hauling capacity.
Launched under its current model name in 1953, the Ford F-250 was marketed as a working vehicle for farm, ranch, and job site. In 1997, the heavier, more rugged F-250 Super Duty line was inaugurated, featuring a heftier frame and stiffer suspension.
You'll see the F250 in many commercial fleet applications, including some with modifications for U-Haul. In an era of shaky market strength for Ford, the F-Series continues to be a strong seller.