Ford F-250
Model Overview
Used Ford F-250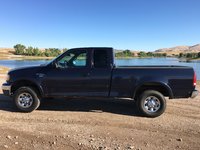 Used 1999 Ford F-250 For Sale
| | |
| --- | --- |
| | 1 GOOD Deal |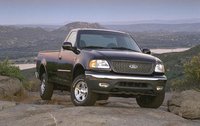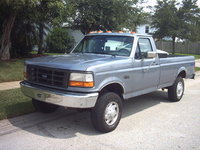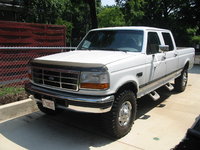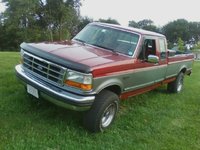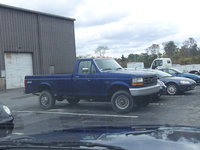 Ford F-250 Questions
My Brake Pedal Sinks To The Floor
Why is the break pedal sinking to the floor calipers don't leak checked for leaks no brake fluid leaks master cylinder still full of fluid
Is It Worth It To Restore A 1976 Ford 4x4 Highboy F250 Or Better To Buy New...
Second owner for 30 years now Most all original and driven almost daily Second 360c engine with 100K on it Needs complete overhaul ( wiring, bushings, etc) from frame up including new paint
Which Engine Swap
My 1992 F250 5.8L engine is bad. Other than replacing it with another 5.8, which engine could I use that would not require a lot of other work to make it run, computer etc.
No Front Gas Tank In Ford F-250
I was wondering why my 96 f250 only has a rear gas tank? There's no door, no tunnel in the bed for the neck, nothing. There's an open space under the truck like one would fit but there's no sign o...
Truck Won't Start
I have a 77 f250 that my son and I play with. when it's running, no problems until the turn signals stop working. when you turn it off it won't turn over again. We have replaced the turn signal s...
Older Ford F-250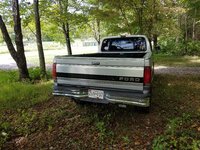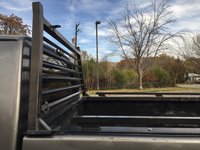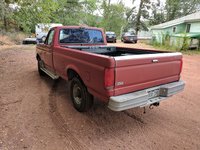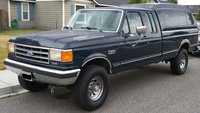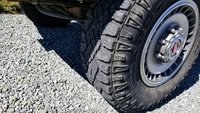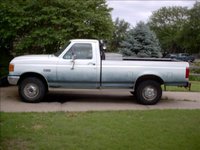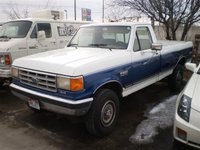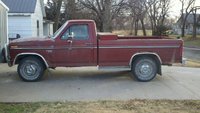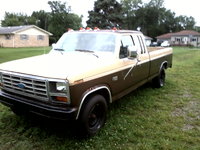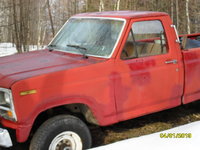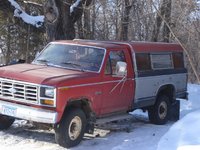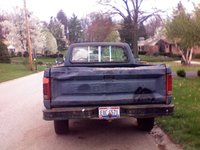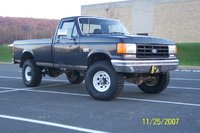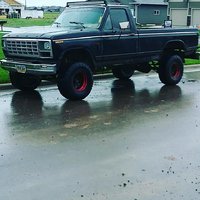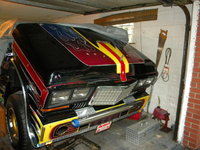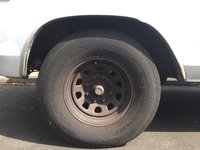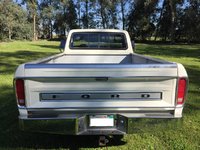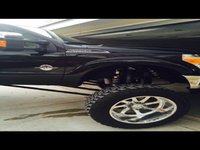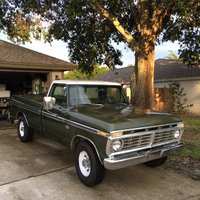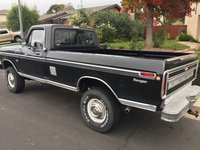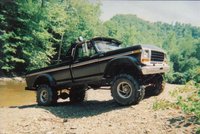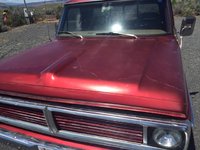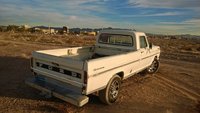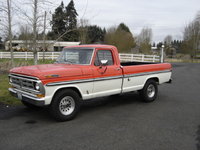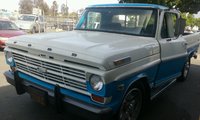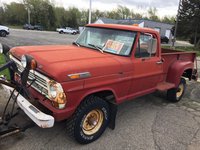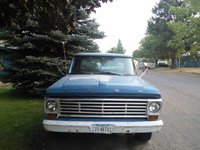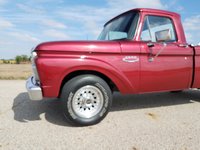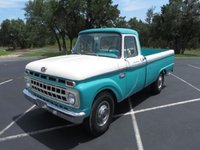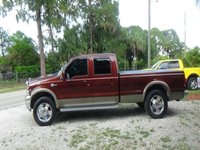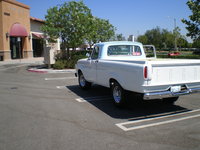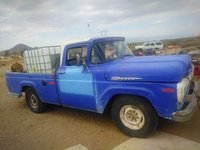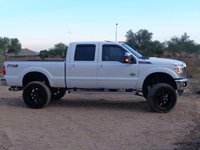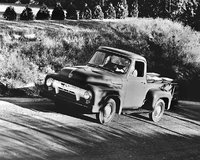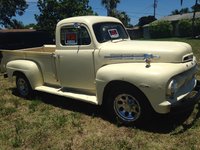 Ford F-250
Overview
The F-250 is Ford's three-quarter-ton pickup truck, rounding out the highly popular F series of trucks. Building on the success of the F-150, the world's best-selling truck, the F-250 was designed as a sturdier vehicle with greater hauling capacity.
Launched under its current model name in 1953, the Ford F-250 was marketed as a working vehicle for farm, ranch, and job site. In 1997, the heavier, more rugged F-250 Super Duty line was inaugurated, featuring a heftier frame and stiffer suspension.
You'll see the F250 in many commercial fleet applications, including some with modifications for U-Haul. In an era of shaky market strength for Ford, the F-Series continues to be a strong seller.