Ford F-250
Model Overview
Used Ford F-250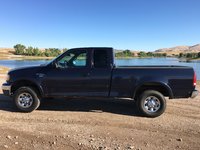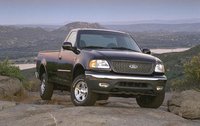 Used 1998 Ford F-250 For Sale
| | |
| --- | --- |
| | 1 GOOD Deal |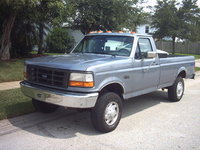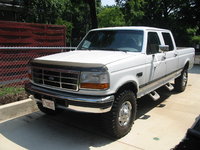 Used 1996 Ford F-250 For Sale
| | |
| --- | --- |
| | 2 GOOD Deals |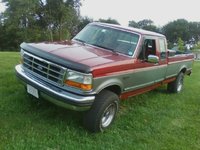 Ford F-250 Questions
Broken Water Pump Bolt
I broke 2 bolts off when trying to replace my water pump. One if flush with the outside of the pump and the other one is broke off a little by the block. What do I do?
Weird Starter
Makes a weird noise when starting. Cranks over like normal then after a second it starts humming.
I Have A A 4 Wheel Drive Issue
I have a 1997 Ford f250 hd and when I lock it into high range the low range indicator light comes on and it runs really rough. But if I put it back into 2 wheel drive it runs fine. I was wondering...
1992 F250 351 Motor 120k Miles Fuel Or Electric Problem
A cold morning after my pick up sat for a week. Went out and started it and it started right up just like always. I let it warm like I always do and pulled out of my driveway. I got to the closest ...
My Clarion Motorhome Has A 5.8 Ford With A C-6 3 Speed Auto-tranny And A Bo...
staying under 2500 rpm my cruising speed with best gas mileage now is around 60.. is there a 4 or 5 speed auto that would bolt-up..Vehicle weight around 10,000
Older Ford F-250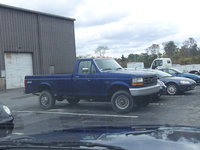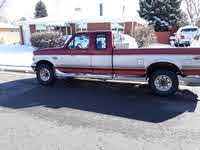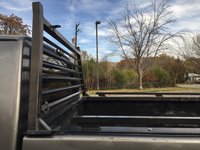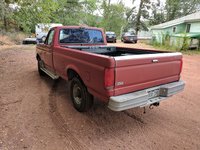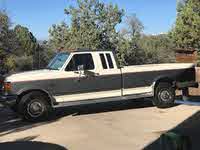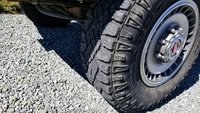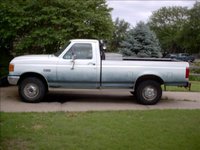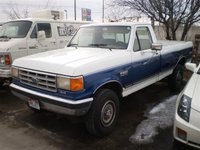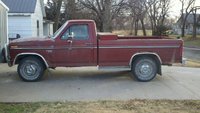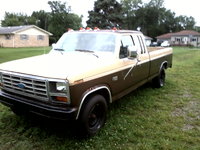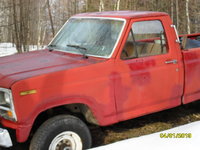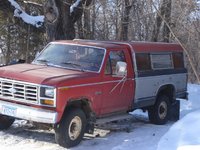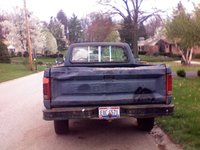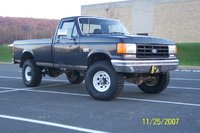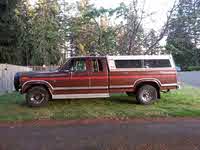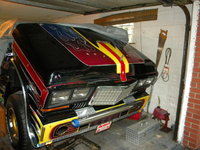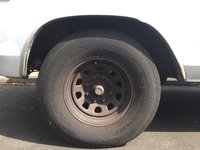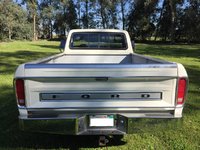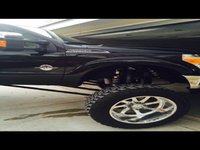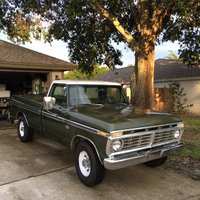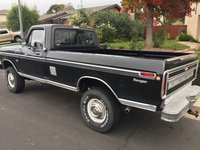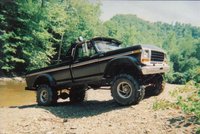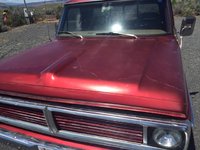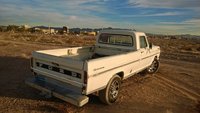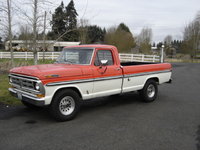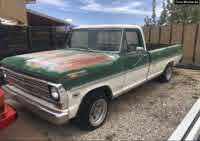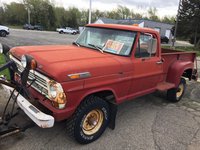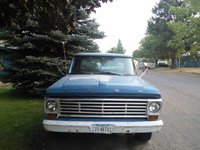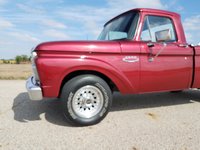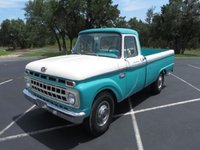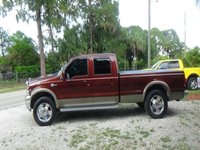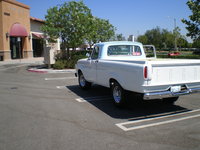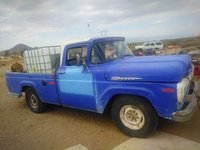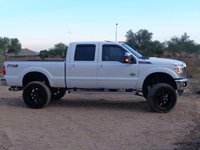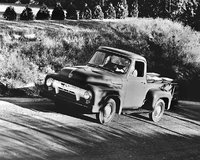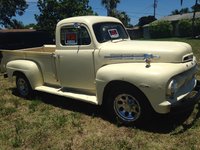 Ford F-250
Overview
The F-250 is Ford's three-quarter-ton pickup truck, rounding out the highly popular F series of trucks. Building on the success of the F-150, the world's best-selling truck, the F-250 was designed as a sturdier vehicle with greater hauling capacity.
Launched under its current model name in 1953, the Ford F-250 was marketed as a working vehicle for farm, ranch, and job site. In 1997, the heavier, more rugged F-250 Super Duty line was inaugurated, featuring a heftier frame and stiffer suspension.
You'll see the F250 in many commercial fleet applications, including some with modifications for U-Haul. In an era of shaky market strength for Ford, the F-Series continues to be a strong seller.