Ford Econoline Cargo
Model Overview
Ford Econoline Cargo Cars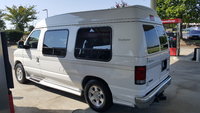 2006 Ford Econoline Cargo
2006 Ford Econoline Cargo reviews: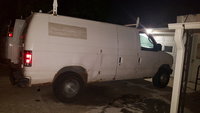 2005 Ford Econoline Cargo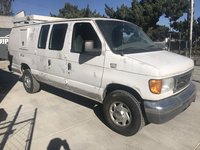 2004 Ford Econoline Cargo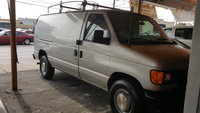 2003 Ford Econoline Cargo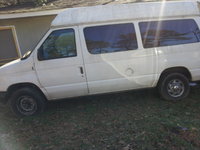 2002 Ford Econoline Cargo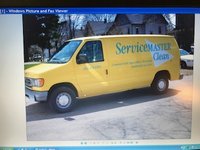 2001 Ford Econoline Cargo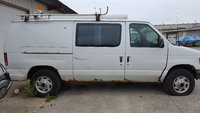 2000 Ford Econoline Cargo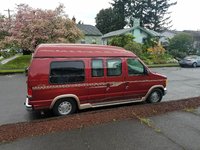 1999 Ford Econoline Cargo
Questions
Insertive Rubs Real High Will Not Come Down
On startup it revs and will not come down
87 F460 7.5 Bogs Down And Or Backfires When Try To Accelerate Under Load, R...
GeorgiaboyRV
Why It Dies
I have a 1984 box truck with a 5.8 liter when getting up to hwy. Speed it dies sounds as to much air fuel or nor anuff fuel jt back firea as well
007 E150 Cargo Van-4.6 L V8 Engine
out on the road on a slight hill incline if you throttle the gas the engine want to stumble some, later at higher speeds it seems to smooth out. Driving under 45- 50 MPH it seems to run properly. A...
Ford Econoline Cargo
Overview
The Ford Econoline Cargo is a fleet of full-size commercial vans based on the consumer E-Series. Like these, it shares a platform with Ford's best-selling F-Series trucks.
Today's Econoline Cargo feels much more like a consumer ride than the bone-rattling boxes of the past. Although creature comforts are scant by the standards of, say, luxury SUVs, they're miles ahead of the Econolines of the 1970s and 80s.
Safety features have been upgraded to match. Driver and passenger-side airbags are standard, along with adjustable three-point restraint seat belts. Four-wheel anti-lock disc brakes are also standard features on the Econoline Cargo.