Ford Bronco II
Model Overview
Ford Bronco II Cars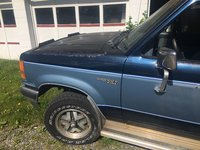 1990 Ford Bronco II reviews: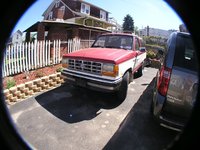 1989 Ford Bronco II reviews: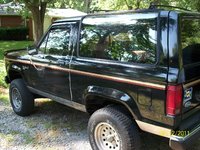 1988 Ford Bronco II reviews: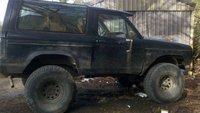 1987 Ford Bronco II reviews: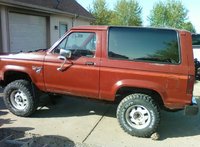 1986 Ford Bronco II reviews: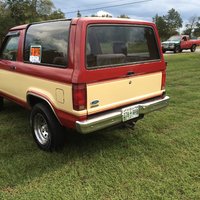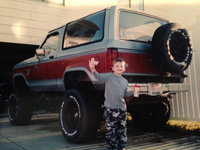 1984 Ford Bronco II reviews:
Questions
Quarter Window Seals
I need to remediate some rust next to my quarter panel window. I will have to replace the seals on the exterior and can not find a replacement. Does anyone know where I can find an pen replacement ...
1986 Bronco II Brake Proportioning Valve
1986 Bronco II and I can not find the proportioning valve under driver seat in the frame. I can't find it, mechanic can't find it but according to any reading i have done, there has to be one for f...
Why Dont I Have Break Pedal Pressure?
master cylinder was blowing back into resivour so i assumed it was bad and replaced it with a new one. that did not change a thing. there are no leaks in the system.front brakes grab just before the p...
Electrical
No main electrical power
Did You Know That The Bronco II You Have Listed From 801 Brookshire Blvd, C...
this failure to make sure this place in North Carolina does exist and are reputable and honest makes me question any other car I might be looking for. good luck. l.s.