Ford Bronco II
Model Overview
Ford Bronco II Cars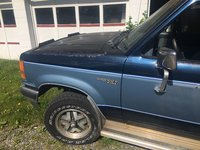 1990 Ford Bronco II reviews: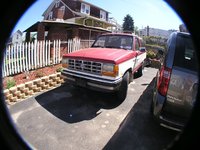 1989 Ford Bronco II reviews: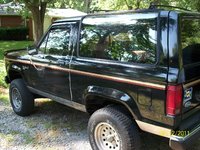 1988 Ford Bronco II reviews: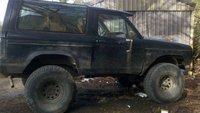 1987 Ford Bronco II reviews: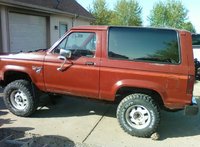 1986 Ford Bronco II reviews: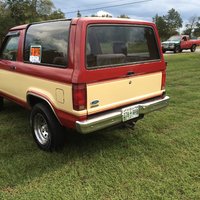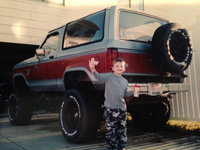 1984 Ford Bronco II reviews:





Questions
1990 Ford Bronco Ii Won't Go Over 35 Full Throttle, But We Jacked The Rear ...
Replaced fuel pump and fuel filter. Began when i would go up a hill and the truck would lose power. Later the truck failed to go over 35 mph with the pedal to the floor. We jacked the rear up and it...
1984 Ford Bronco Ii Starter And Solenoid Shenanigans
1984 Ford Bronco II, starter was starting to go, replaced it and the solenoid, now the new starter won't stop binding? Help please? There is an oil leak somewhere, don't think that's relevant though.
Starter Problems
I have a 1989 ford bronco 4wd, I've replaced the starter 3 times, changed the silonoid, ignition switch and battery. My starter is turning over, but will not engage. I've also checked the flywheel, i...
I Have A 1986 Bronco 2 When I Try To Start It It Will Run Until I Release I...
I have fuel pressure and i have spark when im starting the truck. It cranks up then dies as soon as i let from the start position. Where do i begin
Bronco Ii
Driving down a rough road and my 88 Bronco II just stopped running. It has spark and fuel in and out of the fuel pump and out of the filter. Also has fuel to the pressure regulator. Some one cut out t...