Dodge Raider
Model Overview
Dodge Raider Cars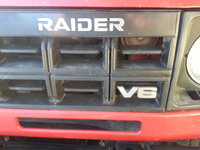 1989 Dodge Raider reviews: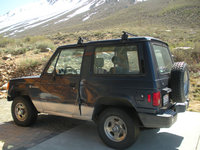 1988 Dodge Raider reviews: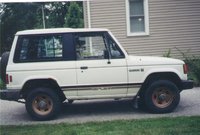 1987 Dodge Raider reviews:
Questions
How Difficult Is It To Locate Engine For An 89 Dodge Raider
I love my Raider but it has been sitting for a few years waiting to get a new engine. Couldn't pass smog in CA because of white smoke. The repairman said that parts are hard to find and to junk it...
Where Did The Dodge Raider Section Go?
1989 Dodge Raider
Automatic, V6: having trouble engaging the 4 wheel drive shifter. It will engage after much wrangling, but would like to solve this. Thank you.
I Have A 1989 Dodge Raider And The Timing Belt Went And Broke A Valve And M...
Why Is My Dodge Raider Hard To Start