Dodge RAM 250
Model Overview
Dodge RAM 250 Cars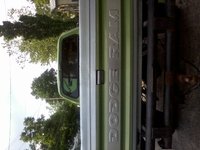 1993 Dodge RAM 250 reviews: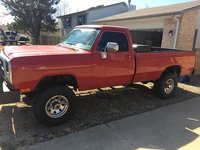 1992 Dodge RAM 250 reviews: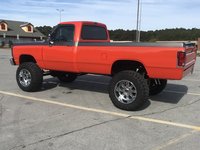 1991 Dodge RAM 250 reviews: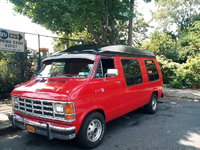 1990 Dodge RAM 250 reviews: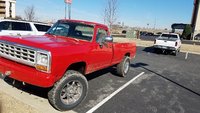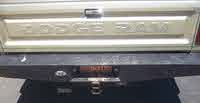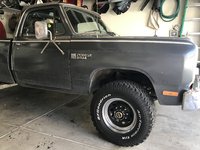 Questions
Dodge Wont Stay Running
I have 89 dodge d250 with the 3.9 v6, just replaced fued pump and fuel lines, turn key and motor will start but wont stay running, need some direction here, thanks
Is Ignition Module In The Electronic Control Unit
just wanted to know if ignition module is with the electronic control unit
Aftermarket Parts
Desperately looking for parts for my 1989 B250 Ram full size van. Can you help???
Where In Gods Name Is The Fuse Everyone Is Talking About
1989 Dodge B250 Van Injector Not Running
Van was taken out of storage and jump started (pretty easily). Stopped to fill up with fresh gas... battery was completely dead. (Had been running only on alternator). Replaced battery. Van starts ...