Dodge Neon
Model Overview
Used Dodge Neon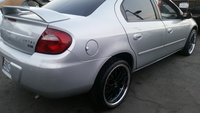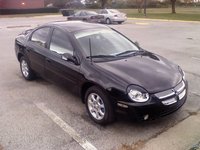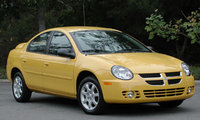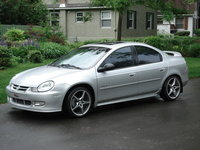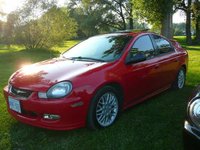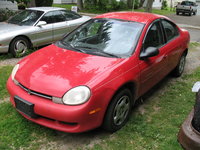 Dodge Neon Questions
Help!! Crankshaft Position Sensor Code After Engine Swap.
I need help from a genius. I have an 03 neon. I got an engine out of a 03 neon. The engine out of this neon had the old style 2002 block. The crank sensor is in the back by the oil filter on the 0...
Repair Help Please
Now when I turn my car on the rpm idle up high in park and when the car is in drive it gurks
Can't Keep Coolant In My Radiator
I have a 2005 dodge neon, it over heated and I have had problems ever since. I've replaced the temp gauge the radiator cap and the water pump. every day I have to add more coolant it becomes bone ...
Whats Wrong With My Car
I have a 2003 Dodge Neon and my husband was diving it on the highway and it just went dead. He tried to crank it back up you could hear it trying to turn over, but wouldn't and all the light came o...
Dodoge Neon Engine/tranny Swap
up too what year eng/tranny fit in a 1999 with a 2.0 dohc automatic and dose any one have one for sale ?
Older Dodge Neon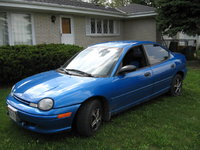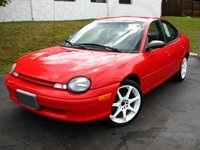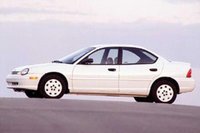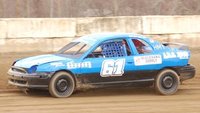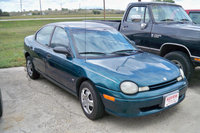 Dodge Neon
Overview
The Neon never really got a fighting chance. Introduced in 1995 as both a Dodge and Plymouth (it replaced the Shadow and Sundance) this four-door sedan or two-door coupe subcompact was always considered second-class to the Civic or Corolla. It had its fair share of mechanical problems in its first years that aggravated many buyers, but what is not well known is that the Dodge Neon was faster, roomier, and sportier than any of its competition for many years.
It initially offered a unique twin-cam engine in its Sport coupe that made the Neon fly at the slightest touch of its gas pedal. The cab-forward design, which lengthened and widened the wheelbase by bringing the wheels farther out to the edges of the car, added stability and extra interior room. The backseat, while not spacious, was much more comfortable than other subcompacts, offering more legroom and headroom.
A subcompact is all about affordability, because it is oftenthe first car choice for most people. But the Neon seemed to be more focused on performance and style as well, offering sport packages and trims, which made it popular early on because it was so fun to drive. As a result, it never offered many creature comforts, and as other subcompacts did, drivers gravitated towards those cars. Over the years, it fell more in line with other subcompacts and dropped its sport trims and its coupe, but a reputation for unreliability left the Neon still struggling to prove its worth.
The Dodge Neon's biggest selling points always remained its roomy interior and its powerful engine. Handling was smooth, easy, and agile, and it tackled snow and wet roads surprisingly well. Despite Chrysler's attempts to fix problems such as head gasket failures, excessive wind noise, and options packages, the Neon never quite got it right in those departments.