Dodge Monaco
Model Overview
Dodge Monaco Cars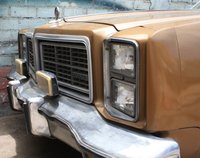 1978 Dodge Monaco reviews:

1977 Dodge Monaco reviews: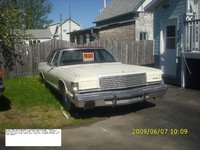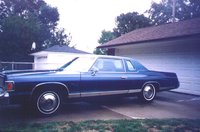 1975 Dodge Monaco reviews: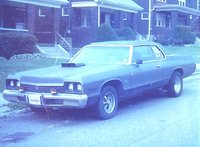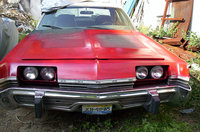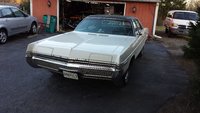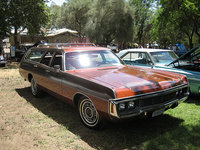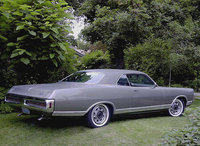 1970 Dodge Monaco reviews: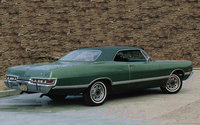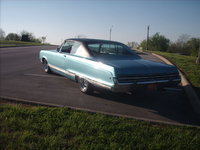 1968 Dodge Monaco reviews: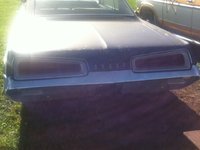 1967 Dodge Monaco reviews: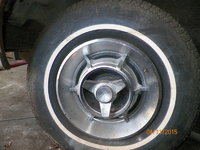 1966 Dodge Monaco reviews: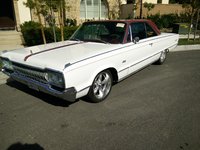 Questions
My 1965 Dodge Monaco With 383 Engine Stall Or Shut Off When I Put The Gear ...
my car has been restored two years ago. it was running fine until i notice the car engine shut off when i just started it and put it in reverse. is it because i don't drive it every day??? please l...
No Dash Lights And No Taillights
No dash lights no taillights all fuse are new all bulb are new , but what can icheck next?
Where Is The Fuel Pump Located On A 1991 Dodge Monaco
I am trying to replace the fuel pump in my 1991 Dodge Monaco. Is the fuel pump located in the gas tank?
Finding A Lost Car
How can i start the search for my 1st car? it was a 1977 Dodge Royal Monaco that my grandmother bought new in 1976. I miss it and want it back. any help appreciated.
Dodge Monaco
Overview
When Chrysler acquired Renault in the 1980s, it tried to figure out a way to sell off the Renault line. Initially it repackaged the French-engineered cars into their AMC/Jeep Eagle line, producing the Eagle Premier, a four-door, five-passenger family sedan. When sales fared badly for the Premier, Chrysler repackaged it again in 1990 as the Dodge Monaco.
Virtually identical to the Premier, except for a redesigned grille and taillights, the Monaco offered full-size comfort in the mid-size category and price range. It was short-lived and only came in two trims, which carried the same 3.0 V6 engine. Not offering anything particularly unique compared to the Premier or to Dodge's own Dynasty, the Monaco lasted only three years.
In its place, Dodge would introduce the Intrepid, a much more stylish family sedan that was just as roomy as the Monaco. Still, for its short life, the Dodge Monaco had some fans. Most owners liked its classic style and said it had a kicky little engine and smooth handling for such a large car. Its roomy, comfortable inside was the big selling point. A high-cost maintenance record disappointed some owners.
Find great deals from top-rated dealersTM
Search