Dodge Intrepid
Model Overview
Dodge Intrepid Cars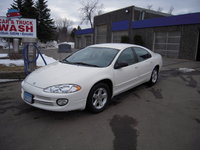 2004 Dodge Intrepid reviews: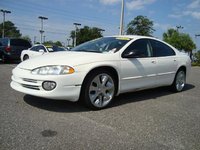 2003 Dodge Intrepid reviews: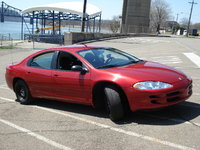 2002 Dodge Intrepid reviews: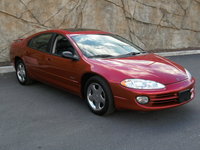 2001 Dodge Intrepid reviews: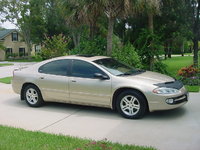 2000 Dodge Intrepid reviews: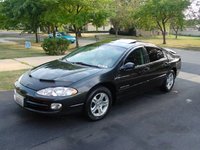 1999 Dodge Intrepid reviews: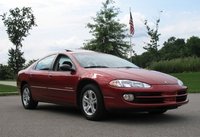 1998 Dodge Intrepid reviews: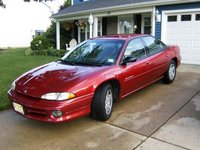 1997 Dodge Intrepid reviews: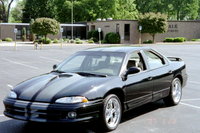 1996 Dodge Intrepid reviews: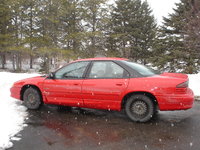 1995 Dodge Intrepid reviews: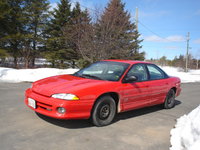 1994 Dodge Intrepid reviews: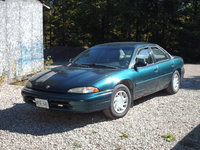 1993 Dodge Intrepid reviews:
Questions
Jerking When Accelerating
When I accelerate the car jerks, I let off and barely accelerate and it isn't as bad but takes a long time to get up to speed. It usually is worse right before it changes into another gear. Os thi...
Its Wiggles On The Front End
I have a. 2003 dodge intriped it wiggles on the front end what could cause this to happen need help asap
Where Is The Starter Located For 1998 Dodge Intrepid?
Air Bag Light Coming On
My air bag light comes on periodically and when it does all other electronics stop working like turn signals, power windows, radio, fan, wipers etc. When the light goes out it all starts working ag...
Overheating 2001 Intrepid
i have a 2001 dodge intrepid with the 2.7 engine it recently started overheating so far i have replaced the thermostat,fan sensor,radiator,radiator cap,water pump and both top and bottom radiator hose...
Dodge Intrepid
Overview
The Dodge Intrepid had a brief lifespan, noted for the introduction of "cab-forward" design into the car world. One doesn't normally associate Dodge with Lamborghini, but this design was first produced in a Lamborghini model when Chrysler acquired the Italian auto line. Cab-forward carried the wheels out to the front and rear edges of the car, lengthened the wheelbase, and sloped the windshield far over the hood, with the result of extending the interior cabin.
Big enough to qualify as a full-size sedan, the Dodge Intrepid handled nimbly like a smaller car and accelerated like a sports car. The Intrepid was praised for its roomy interior, able to fit five comfortably and six passably. Its lengthened wheelbase helped add to a more comfortable riding experience, and its powerful V6 engines made this car fun to open up, whether on straightaways or curves.
Replaced in 2005 by the Dodge Magnum, many owners were not sad to see it go. Although most drivers loved its spaciousness, interior comfort, and sports-car feel, ongoing transmission and engine problems haunted the Intrepid.
Find great deals from top-rated dealersTM
Search