Dodge Dynasty
Model Overview
Dodge Dynasty Cars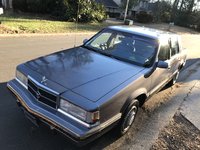 1993 Dodge Dynasty reviews: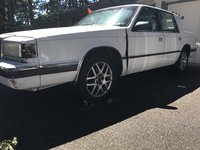 1992 Dodge Dynasty reviews: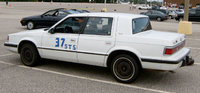 1991 Dodge Dynasty reviews: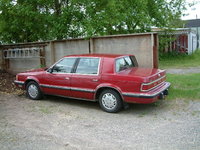 1990 Dodge Dynasty reviews: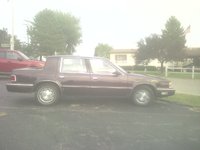 1989 Dodge Dynasty reviews: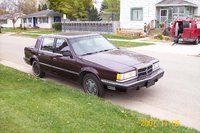 1988 Dodge Dynasty reviews:





Questions
Repair Help
Trying to replace the fuel line on a 1989 Dodge dynasty. I need help
Odometer And Trip Meter Not Working In My 89 Dynasty
The odometer and trip meter stopped working. The speedometer still works.
I Have A '92 Chrysler Dodge Dynasty 3.3 V6 And Have A Problem With It In Dr...
the car can go in reverse and it seems to be able to go forward for a couple of feet but maybe when it goes beyond first gear it gets stuck and doesn't budget. it'll rev up in drive and can still go i...
I Dfid Not Receive An Answer For My Question
How Do You Reset Computer On 93 Dodge Dynasty?
When starting the car it will sound like its trying to start but no spark. Replaced coil pack but the computer is still reading as its bad.
Dodge Dynasty
Overview
On the surface, the Dodge Dynasty is a practical family car -- square, plain, and roomy enough inside to seat four very comfortably. But this four-door mid-size sedan, a less expensive version of the New Yorker, without all the bells and whistles, had a lot of horsepower under its hood.
Like the New Yorker, it was built on the Chrysler C platform, but was only available in two trims, base and LE, it changed little over its six-year lifespan. It came standard with a four-cylinder engine, but most owners opted for one of the two V6 engines, which hit over 140-hp. Despite its large size and powerful engine, it exhibited easy handling and amazingly quick acceleration.
Though interior options were few, the legroom and cushiony seats were big hits with drivers, who could take this car out on the highway and really let it loose on long road trips, while still enjoying a smooth, quiet ride.