Dodge Colt
Model Overview
Dodge Colt Cars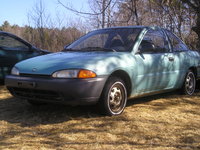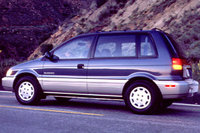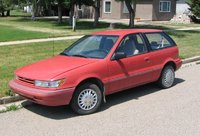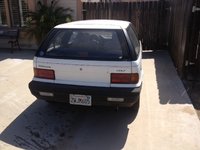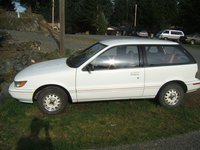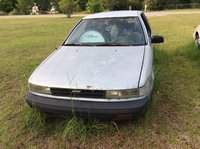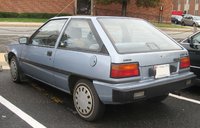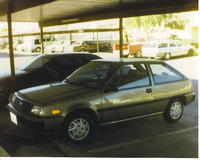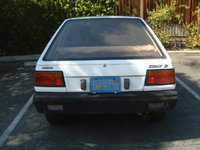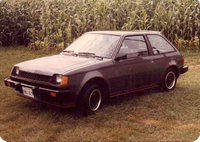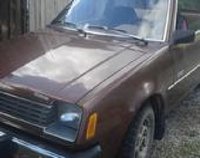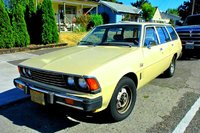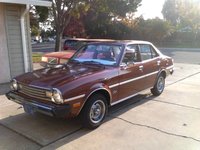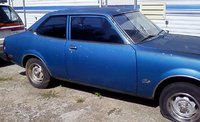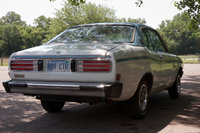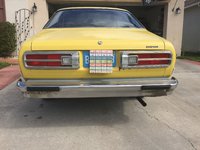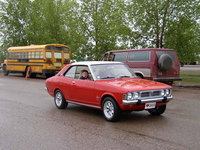 Questions
Need Struts For A 1978 Dodge Colt?
Looking for struts for a 1978 dodge colt does anyone know if there is another vehicle that will interchange to work?
83 Dodge Colt
going to look at a 1983 dodge colt with 22000 orig miles anything i should look for on these cars
1976 Dodge Colt
6700 original miles on it. Bicentennial Edition. What is it worth? Anyone have any ideas?
What Is The Price Of
What is the price
Power Stalls Out Transmission Is Engaged
I have a 92 Dodge Colt GL 92000 miles on it the car stalls when next transmission images engaged what could be the problem
Dodge Colt
Overview
The Dodge Colt had a twin sister in the Plymouth Colt and siblings in the Mitsubishi Mirage and Eagle Summit. It has gone through many different stylings, most recently as a hatchback, a station wagon, and its final years as either a 2-door coupe or 4-door sedan.
The Dodge Colt was a popular choice for first-time car buyers, families, and economically-conscious drivers who were looking for a car with some zip but that was easy on the bucks in terms of gas and repair costs. The Colt got great mileage and most owners agree it's one of the most reliable cars they've owned, with few major repairs required.
Although some wished for more engine power, the 1.5-liter, 92-horsepower, and later the 1.8-liter, 113-horsepower engines provided enough kick to dart around the city and highways, although it struggled on hills. The fairly plain-looking Colt offered few interior options, but the hatchback models had decent cargo space and roomy front seats.
Find great deals from top-rated dealersTM
Search