Dodge Colt
Model Overview
Dodge Colt Cars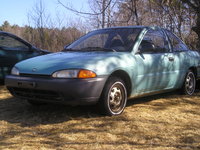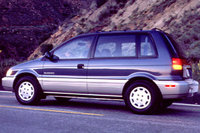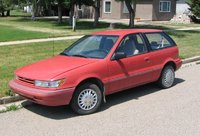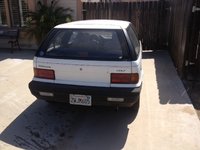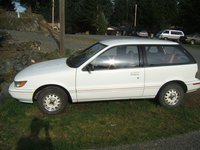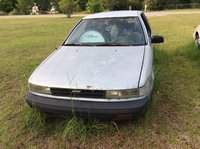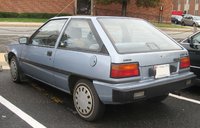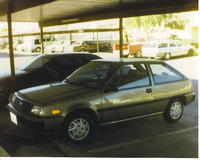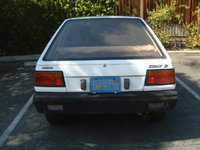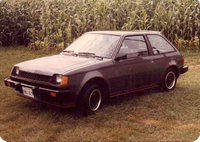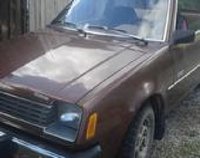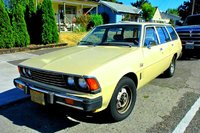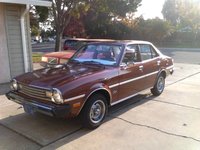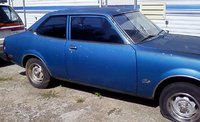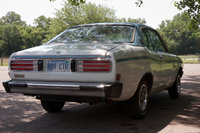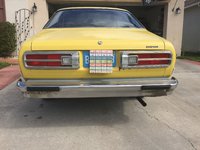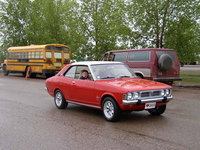 Questions
How To Fill Transmission Oil
Hi, it may sound stupid, but I don't know how to fill the transmission oil on my Dodge Cotl... Can you help me... Ben
Power Stalls Out Transmission Is Engaged
I have a 92 Dodge Colt GL 92000 miles on it the car stalls when next transmission images engaged what could be the problem
1992 Dodge Colt Automatic Transmission Car Dies When I Put It In Park?
Just recently this vehicle started to die when i put it in park, it doesnt happen everytime. Today for the first time it died at a stop light in drive. I installed a brand new alternator on it like la...
What Type Of Motor Oil Should I Use For My 1989 Colt Vista?
Headlights Not Working
My alternator went out and was producing 17-18v. I replaced the alternator. My 4 halogen headlights were toast. I replaced them but no joy. My glove box manual does not show fuses for headlights. I ha...
Dodge Colt
Overview
The Dodge Colt had a twin sister in the Plymouth Colt and siblings in the Mitsubishi Mirage and Eagle Summit. It has gone through many different stylings, most recently as a hatchback, a station wagon, and its final years as either a 2-door coupe or 4-door sedan.
The Dodge Colt was a popular choice for first-time car buyers, families, and economically-conscious drivers who were looking for a car with some zip but that was easy on the bucks in terms of gas and repair costs. The Colt got great mileage and most owners agree it's one of the most reliable cars they've owned, with few major repairs required.
Although some wished for more engine power, the 1.5-liter, 92-horsepower, and later the 1.8-liter, 113-horsepower engines provided enough kick to dart around the city and highways, although it struggled on hills. The fairly plain-looking Colt offered few interior options, but the hatchback models had decent cargo space and roomy front seats.