Dodge Caravan
Model Overview
Used Dodge Caravan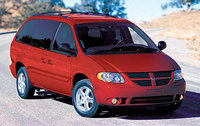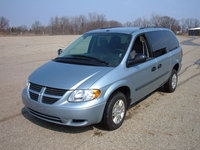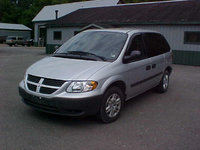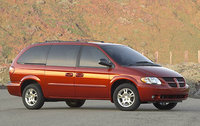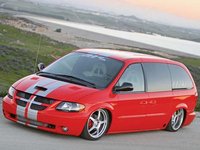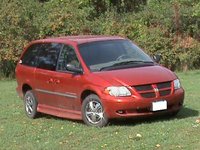 Dodge Caravan Questions
Issues Starting
2004 Grand caravan stopped starting. Hear the click. Usually keep trying and it turns I've eventually, then started right up 10-15 times in a row. Lately harder so I looked in here and saw somethi...
2004 Dodge Caravan SXT
I've had to recently replace the ECM for this vehicle. I was told (and I can clearly see) that there is electrical components by the driver front wheel. They are exposed. I was told this is where t...
Brake Lights On My 2003 Grand Cravan
Brake lights not working i bought swicth nothing am i supposed flip a switch on it before they work
2001 Dodge Grand Caravan Sport
This is Wierd what has happened over the past week, my fathers '01 Grand Caravan V6 3.3liter auto van was past due for an oil change and I was riding with him and all of a sudden one day when he shift...
Running Rough, Hesitates, Stumbles, Runs Great At 1/3 Throttle.
2001 Caravan 3.3 Van was running great then while driving down the road it was as if someone flipped a switch. It started missing, hesitating and just running rough. It ran okay (not great) when the t...
Older Dodge Caravan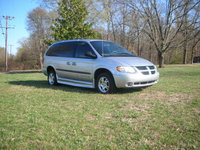 2001 Dodge Caravan reviews: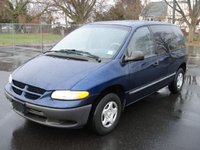 2000 Dodge Caravan reviews: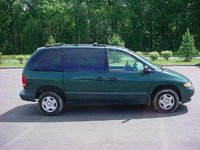 1999 Dodge Caravan reviews: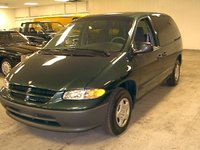 1998 Dodge Caravan reviews: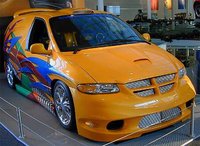 1997 Dodge Caravan reviews: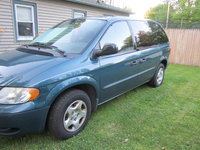 1996 Dodge Caravan reviews: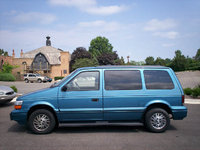 1995 Dodge Caravan reviews: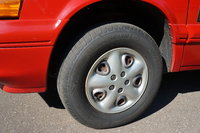 1994 Dodge Caravan reviews: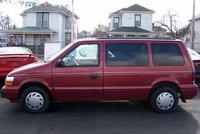 1993 Dodge Caravan reviews: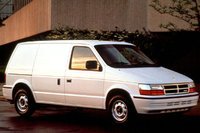 1992 Dodge Caravan reviews: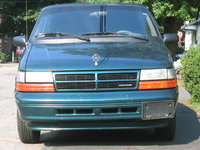 1991 Dodge Caravan reviews: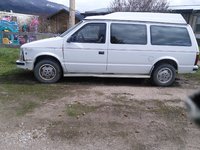 1990 Dodge Caravan reviews:
1989 Dodge Caravan reviews: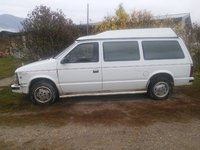 1988 Dodge Caravan reviews: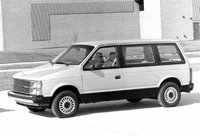 1986 Dodge Caravan reviews: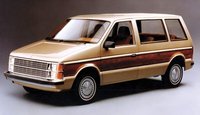 Dodge Caravan
Overview
Back in 1977, when Chrysler first began development on their "magic wagon," little did they know that not only would they conjure up a whole new vehicle category (later called minivans), but also a whole new population category as well -- soccer moms.
Released in 1984, the Dodge Caravan is considered the first minivan, a family car which offered front wheel drive, easy access, elevated seats, and plenty of cargo space. It revolutionized the suburban driving experience forever, creating a much easier way to load and unload both kids and groceries.
Over its lifespan, it has gone through upgrades in engine size, redesign, and creature comforts (the original had only 2 cupholders, and today's offers up to 14!), but remains a safe and dependable choice. It is the top-selling minivan in the world, having sold 11 million by mid-2005 and is consistently voted one of the best cars by several automotive magazines. A sample from the original generation of Caravans, the 1986 Caravan, was recently acquired by the Smithsonian.