Chrysler Neon
Model Overview
Chrysler Neon Cars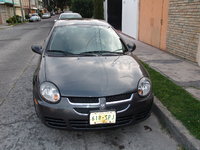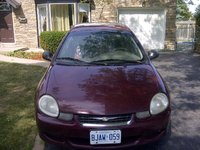 2002 Chrysler Neon reviews:





2001 Chrysler Neon reviews: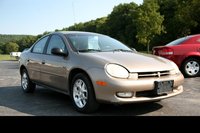 2000 Chrysler Neon reviews: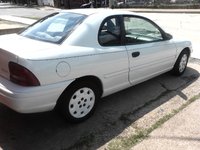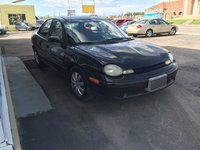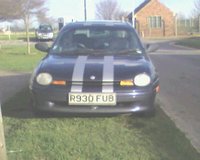 1997 Chrysler Neon reviews: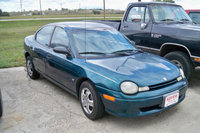 1995 Chrysler Neon reviews:





Questions
1999 Le Chrysler Neon
Can't turn key in ignition barrel ' how do I unlock it , has happened a few times
Vabration And 1st Gear Problems
already replaced engine mountings top, middle, ect. control arms replaced cambelt and v-belt replaces. 1st gear shatter a lot on pul away, Car still vibrating.
The Side Mirror Of My 2001 Chrysler Neon Keeps Working Even When The Igniti...
My Chrysler Neon Has No Power
I am driving 2001 chrysler neon, it has no power, I suspected clutch plate and I have changed it but still no change.
Engine Turning Over But Not Starting
Hi, So I just bought a 2002 Chrysler Neon two days ago, and it recently just passed annual inspection. It has been running just fine, except for a screeching noise while starting, as if a belt was def...