Chrysler Neon
Model Overview
Chrysler Neon Cars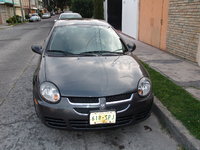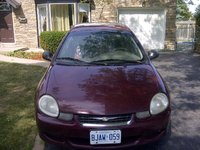 2002 Chrysler Neon reviews:
2001 Chrysler Neon reviews: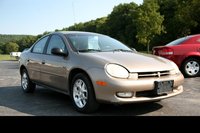 2000 Chrysler Neon reviews: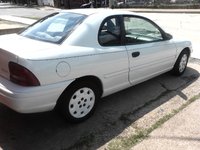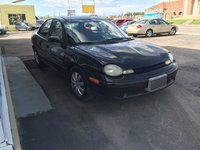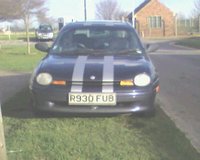 1997 Chrysler Neon reviews: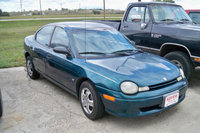 1995 Chrysler Neon reviews:
Questions
Will Spark Plugs Fire If Timing Belt Broken?
2001 Neon RT 2.0L - plugs get spark, fuel to injector rail, no leaks, no noises, cranks strong, loud pop after/during cranking. Isn't the cam position sensor responsible for the firing of the plugs? ...
Check Engine Light And Battery Light
check engine light and battery light are on and idon't have a scanner. Is there any other way to get the codes and reset them without the computer scanner or taking it to a mechanic?
Chrysler Neon Lx Not Reving Above 2000rpm
Hallo Could someone perhaps tell me why a chrysler neon won't rev above 2000rpm. Sometimes it does but mostly not. Could it be the egr valve on the throttle body or injector or maybe cam/crank sen...
Vabration And 1st Gear Problems
already replaced engine mountings top, middle, ect. control arms replaced cambelt and v-belt replaces. 1st gear shatter a lot on pul away, Car still vibrating.
The Side Mirror Of My 2001 Chrysler Neon Keeps Working Even When The Igniti...