Buick Electra
Model Overview
Buick Electra Cars
1990 Buick Electra reviews: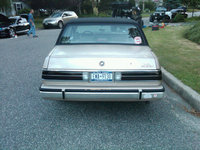 1989 Buick Electra reviews: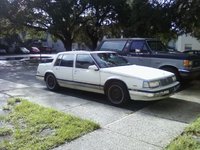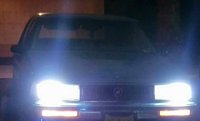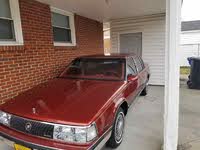 1986 Buick Electra reviews: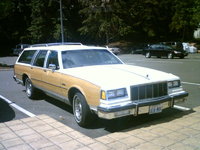 1985 Buick Electra reviews: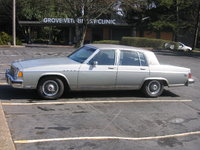 1984 Buick Electra reviews: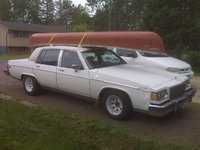 1983 Buick Electra reviews: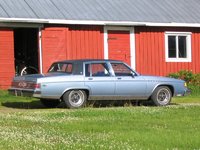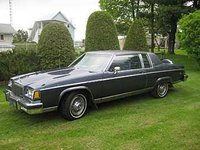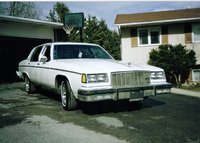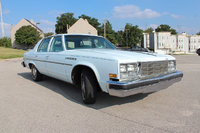 1979 Buick Electra reviews: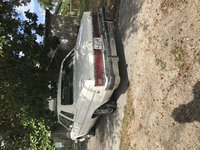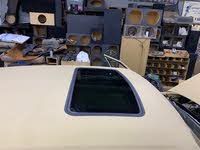 1977 Buick Electra reviews: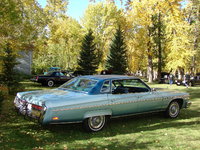 1976 Buick Electra reviews: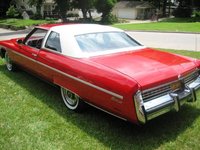 1975 Buick Electra reviews: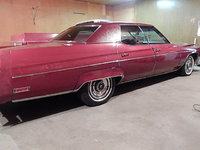 1974 Buick Electra reviews: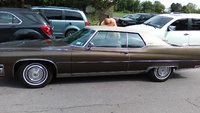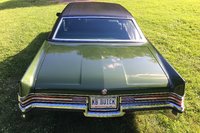 1972 Buick Electra reviews: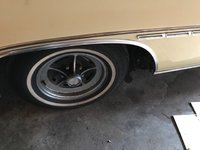 1970 Buick Electra reviews: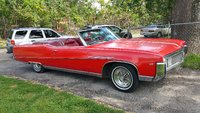 1969 Buick Electra reviews: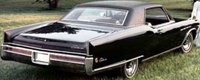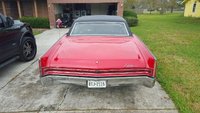 1967 Buick Electra reviews: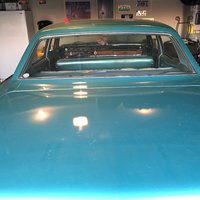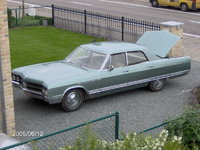 1965 Buick Electra reviews:

1964 Buick Electra reviews: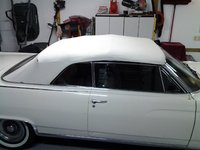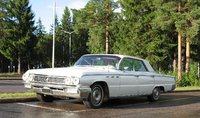 1962 Buick Electra reviews: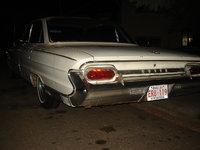 1961 Buick Electra reviews: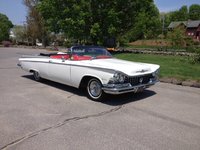 Questions
Where Is The Cigarette Lighter Fuse Located For A 1972 Buick Electra?
Engines For A 1970 Buick Electra.
I have a 1970 Buick Electra and the engine needs to be replaced, it gave out on me. So I am wondering what and acceptable engine would be for it besides a stock 455. There hard to find where I'm l...
Brake Line
Need to replace my entire brake line. It's completely rusted. Have had a few quotes and they are ridiculously high. Do have someone that can do it for me. But having trouble finding anything that w...
Hi! I Have A Car In Colombia For Sale
Hello! I have a Buick Invicta in Colombia, I have a pictures, can I post here for if somebody interested for it?
I Am Looking For A Replacement Fuel Tank For My 1972 Buick Electra Custom.
I was wondering if anyone had the fuel tank measurements OR a starting point in finding a replacement fuel tank.
Buick Electra
Overview
The biggest boat in the Buick lineup, the Electra sedan and coupe once topped out at almost 19 feet long in 1975. That's a lot of car. The original Electra, introduced in 1959 as Buick's top-end full-size luxury car, was 225 inches -- a length which gave its name to one of the car's trim lines, the Electra 225 (or the now iconic "deuce and a quarter"). Its debut was part of an overall Buick rebranding effort to combat dipping sales, and both the base Electra and 225 replaced the old Buick Super and Roadmaster respectively.

The Buick Electra was large and roomy and powered by a big block 401 V8. Later models in the 1960s featured a 455 V8. A 1965 redesign added more Coke bottle lines and a fastabck roof on the coupe. Some other early innovations were airbags in the mid-1970s, though these were discontinued due to the price. In 1975 a Park Avenue trim was offered, taking on the role as the most upscale and posh of the Electra lineup. Velour headliners, carpeting throughout, and corduroy (and later, leather) seats wer standard.

1975 was also the year that the Electra became the longest 4-door sedan in GM's history. With seating for six, the Electra was all about comfort and luxury, and not so much about fuel economy. 1970s downsizing left its mark on the Electra as well, and its V8 devolved to a meager 190-hp, and the overall length of the car lost 12 inches. A diesel option was introduced and in 1980, the Electra 225 was discontinued, though the Limited and Park Avenue models remained.
A redesign in 1985 turned the Electra into a front-wheel drive car with standard V6 engines that were reliable, if not that exciting. GM's new 3800 V6 was available, but only in the Park Avenue trims. Still Buick's largest full-size offering at the time, the Electra name breathed its last in 1990, when it was replaced outright by the luxurious Park Avenue.
Find great deals from top-rated dealersTM
Search