Used Acura RL
Acura RL Questions
High Beams
My high beams will not come on, I installed new bulbs and no problem till 6 miles down the road, same thing, no high beams.
Headlight Assembly
I have a 98 Acura RL and I need a replacement passenger headlight assembly. Will one from a 2001 Acura RL fit? There's one at my local pull and pay
Location Of Starter
where is the starter located to change out
Acura Rl Bought Tires But They Are Different Front To Back Is This Ok
Just noticed when tires were replaced on my awd 05 acura rl they put the same size 245 r 5017 continental pure contact on the rear and 245 zr 5017 continental extreme contact on the front the tread...
Headlights Won't Turn On But The Running Turn And Brake Lights Work
My high and low beam headlights on my 2002 Acura 3.5 rl dont work I have xenon light when using a jump wire to get the power to the terminals the light went on then when a new relay was in place t...
Older Acura RL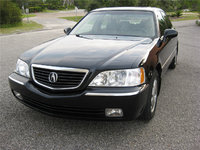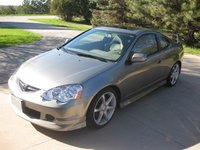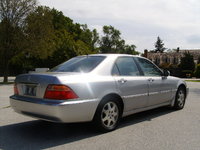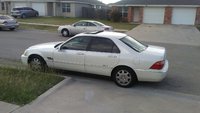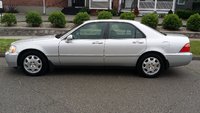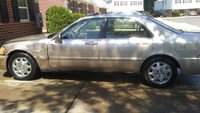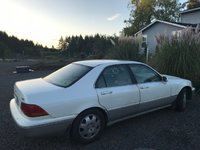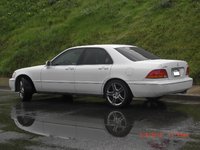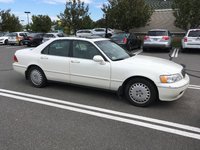 Acura RL
Overview
The Acura RL was first produced in 1996 to replace the Legend. Although the "RL" officially stands for "Road Luxury," many surmised that it actually stood for "Replace Legend."
The Acura RL has maintained its 3.5-liter V6 engine despite demands from drivers for more cylinders. Horsepower started at 210, and torque at 224 lb-ft. Horsepower for the 2007 RL is listed as 290 and the accompanying torque at 256 lb-ft.
The luxury sedan takes premium fuel, and mileage has hovered around 18 miles per gallon in the city, and 25 miles per gallon on the highway. Drivers have complained about the fuel inefficiency, even though the Acura RL qualified as a low emissions car.
The RL line has struggled in the crowded luxury sedan market. The recent technological improvements made during the 2005 redesign may help, but Acura may need to bump the engine up to a fuel-efficient V8 before the critics are quieted.