Used Acura RL
Acura RL Questions
Need Help With My Car.
My car will turn over and I can drive it for a while, but when I cut it off it won't turn over for a few days,if anyone had experience this problem please help me.
II Have A 96 Acura Rl That Wont Start. It Turns Over But Will Not Start...
My 1997 Acura 3.5rl Won't Start.
Most of the time when trying to start the car the starter engages but won't start. Other times the starter has no response. But in both senerios their is a green lighted key that shows up on the dis...
Acura 2002 RL Clock
The clock that has shown 00:00 for the last two years was working with the correct time when I started the car today.??????
SRS Light On 2002 Acura RL 3.5L
Looking at purchasing a 2002 Acura RL 3.5L for $2500. 140,000 miles, one owner, good condition. One issue - the SRS light is on. Owner says the light has been for 3 years and the car has been fine. ...
Older Acura RL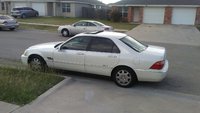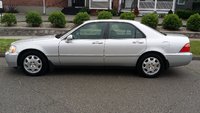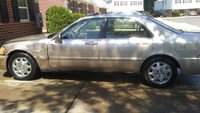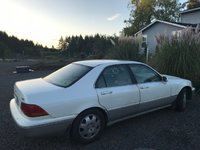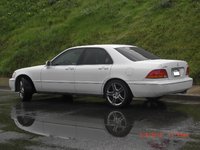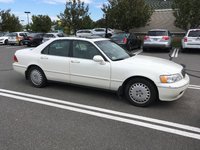 Acura RL
Overview
The Acura RL was first produced in 1996 to replace the Legend. Although the "RL" officially stands for "Road Luxury," many surmised that it actually stood for "Replace Legend."
The Acura RL has maintained its 3.5-liter V6 engine despite demands from drivers for more cylinders. Horsepower started at 210, and torque at 224 lb-ft. Horsepower for the 2007 RL is listed as 290 and the accompanying torque at 256 lb-ft.
The luxury sedan takes premium fuel, and mileage has hovered around 18 miles per gallon in the city, and 25 miles per gallon on the highway. Drivers have complained about the fuel inefficiency, even though the Acura RL qualified as a low emissions car.
The RL line has struggled in the crowded luxury sedan market. The recent technological improvements made during the 2005 redesign may help, but Acura may need to bump the engine up to a fuel-efficient V8 before the critics are quieted.
Find great deals from top-rated dealersTM
Search