Used Acura RL
Acura RL Questions
Immobilizer System
My brother tried to use my car and I guess he used the red key serveral times now it won't start it sounds like it will start but it never does. What can I do? I need help
Headlight
I have an 02 Acura RL. Last year I replaced both hid headlight ballasts & bulbs. Recently when I drive it at night the right headlight cuts off. But if I shut the headlights off & back on it comes ...
Bad Caliper Or Bad Wheel Bearing/hub?
As I take off first thing in the morning I hear nothing but after a few stop the rear wheel is humming and whining. It does it for few seconds then goes away. Now at every stop it does it. It's th...
My Acura 2008 Rl Won't Start Normally, What's The Problem?
My Acura 2008 RL won't start normally, I got the alternator tested was Ok, but the battery was said to be bad and I was also told the VSA might be causing this problems. How can do This be true ?
Why Would My Ig Sw Fuse Keep Blowing When I Try To Start My Car
Why would my Ig Sw fuse keep blowing out when I try to start my car
Older Acura RL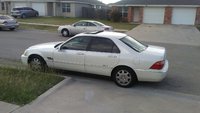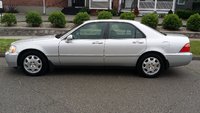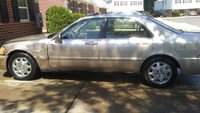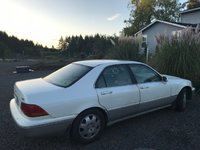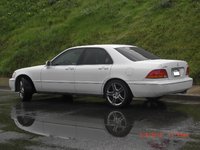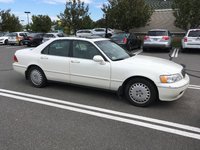 Acura RL
Overview
The Acura RL was first produced in 1996 to replace the Legend. Although the "RL" officially stands for "Road Luxury," many surmised that it actually stood for "Replace Legend."
The Acura RL has maintained its 3.5-liter V6 engine despite demands from drivers for more cylinders. Horsepower started at 210, and torque at 224 lb-ft. Horsepower for the 2007 RL is listed as 290 and the accompanying torque at 256 lb-ft.
The luxury sedan takes premium fuel, and mileage has hovered around 18 miles per gallon in the city, and 25 miles per gallon on the highway. Drivers have complained about the fuel inefficiency, even though the Acura RL qualified as a low emissions car.
The RL line has struggled in the crowded luxury sedan market. The recent technological improvements made during the 2005 redesign may help, but Acura may need to bump the engine up to a fuel-efficient V8 before the critics are quieted.