Used Acura RL
Acura RL Questions
Bleedind ABS Pump
how do I bleed a newly installed ABS pump
ABS Pump
do I need to depressurize the Accumulator before removing the whole ABS pump?
Shipping Cost
how you give me you shipping prices to Milwaukee WI
My 97
The 1997 Acura rl will turn over but it would start
Getting Remote Fob For 2006 Acura Rl To Open Windows After Replacing Car Ba...
My car battery recently went dead. got it recharged, but now the fob won't open all the windows by holding down the unlock button for 3 seconds. This happened a couple years ago, and the dealer to...
Older Acura RL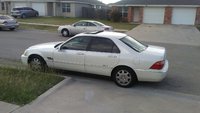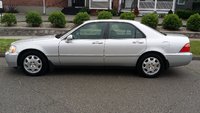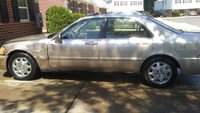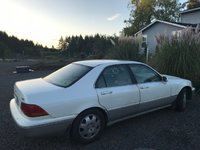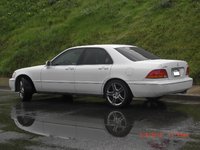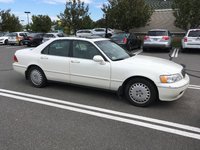 Acura RL
Overview
The Acura RL was first produced in 1996 to replace the Legend. Although the "RL" officially stands for "Road Luxury," many surmised that it actually stood for "Replace Legend."
The Acura RL has maintained its 3.5-liter V6 engine despite demands from drivers for more cylinders. Horsepower started at 210, and torque at 224 lb-ft. Horsepower for the 2007 RL is listed as 290 and the accompanying torque at 256 lb-ft.
The luxury sedan takes premium fuel, and mileage has hovered around 18 miles per gallon in the city, and 25 miles per gallon on the highway. Drivers have complained about the fuel inefficiency, even though the Acura RL qualified as a low emissions car.
The RL line has struggled in the crowded luxury sedan market. The recent technological improvements made during the 2005 redesign may help, but Acura may need to bump the engine up to a fuel-efficient V8 before the critics are quieted.