Used Acura CL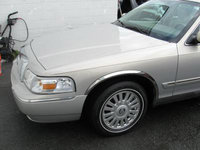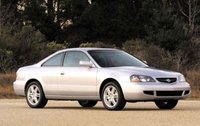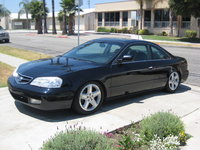 Acura CL Questions
All Dash Lights On
After i change my battery in my acura cl type s all my dash lights are on.( But My D5 is blinkng )an my VSA lights on an Check engine lights on
Car Won't Crank
My car cut off while I was driving down the road. I tried to crank it again but it wouldn't crank. It has a brand new starter, altenater, battery, ignition coil, wires, plugs, roter and distributer...
My 99 Acura Starteos Fuel Connection ,is There A Plug From The Ecu That Goe...
is there a plug from the ecu that goes into the engine that if not connected correctly could effect my fuel injectors
How To Get Somebody To Answer Your Question On Car Gurus
Can I Take The CV Axle From A 01 Honda Accord And Put Them On A 98 Acura Cl...
Older Acura CL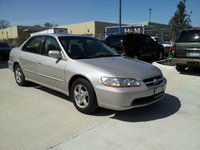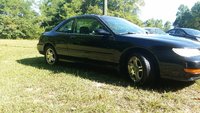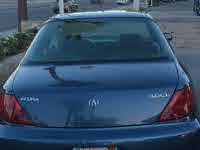 Acura CL
Overview
Offered between 1997 and 2003, the Acura CL replaced the Legend coupe, just as the Acura RL replaced the Legend sedan. Acura's parent company, Honda, hoped that the differentiation of the model lines would help sales; both the Acura CL and Acura RL were positioned as midsize luxury cars, but the CL's styling and engineering definitely had a stronger emphasis on performance.
The Acura CL was offered in a range of trims that emphasized, to differing degrees, the brand's sports performance and luxury focus. Although Acura chose not to follow the CL with another luxury coupe, some of the sports performance focus was carried over into the compact RSX, which was discontinued in 2006.