Used Acura CL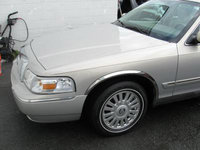 Used 2003 Acura CL For Sale
| | |
| --- | --- |
| | 1 GREAT Deal |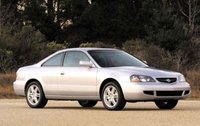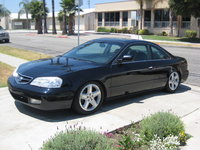 Acura CL Questions
2001 Acura Cl
What other kind of motor can I put in my Cl ??
Is There An Inline Fuel Filter In A 1999 Acura CL 3.0?
What Does It Mean If My Dashboard Lights Say VSA On My 2001 Acura CL S
2001 Acura CL · 3.2 Type S Coupe 2D
200k miles with a blown head gaskit for 800 is that good buy if im willing fix first tiime buyer
My 2001 Acura Jerks After A Certain Speed Or Going Up Hill
so for a while now i noticed my car starts to jerk when I'm on the highway going higher than 60 or if I'm going up a decent slope. at first i was for sure it was the cylinders so i replaced half of ...
Older Acura CL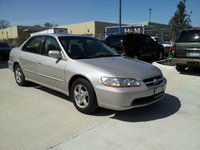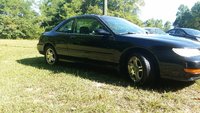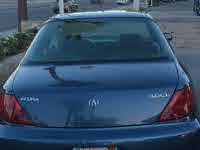 Acura CL
Overview
Offered between 1997 and 2003, the Acura CL replaced the Legend coupe, just as the Acura RL replaced the Legend sedan. Acura's parent company, Honda, hoped that the differentiation of the model lines would help sales; both the Acura CL and Acura RL were positioned as midsize luxury cars, but the CL's styling and engineering definitely had a stronger emphasis on performance.
The Acura CL was offered in a range of trims that emphasized, to differing degrees, the brand's sports performance and luxury focus. Although Acura chose not to follow the CL with another luxury coupe, some of the sports performance focus was carried over into the compact RSX, which was discontinued in 2006.