Yes, your teenager was in middle school just a few short years ago, but now it's time to teach them to drive. The thought of your kid behind the wheel might cause some anxiety, and it should—driving can be dangerous, and it requires plenty of maturity. If you'd rather leave the instruction to a professional, you can enroll your child in a driving school. But if you want to take an active role, you can lean on online resources and mobile apps to help plan your approach and relieve some of that anxiety. Regardless of your choice, we have some advice to help you and your teen along that path.
Understand Graduated Licensing
If you're a parent to a teen today, you're probably old enough that you didn't have to go through a graduated licensing process when you were learning to drive. Years ago, you could just show up at the DMV, take some tests, and walk away with an unrestricted license if you passed. That doesn't happen these days. Now, every state (and the District of Columbia) has some type of Graduated Driver Licensing (GDL) system designed to help young drivers gain skills and experience under low-risk conditions as they move through the program's stages.
The GDL process typically starts with a learner's permit, which requires an adult to be in the car when the teen is driving. Then it's on to an intermediate or provisional license, which usually allows for some restricted solo driving. If all goes well, an unrestricted license will follow. Along the way, young drivers will be given more privileges, like driving alone, at night, or with passengers. The Insurance Institute for Highway Safety (IIHS) has charted the GDL laws for each state here. And this article offers some advice on helping your teen navigate their way through the licensing process.
Sign a Driver's Agreement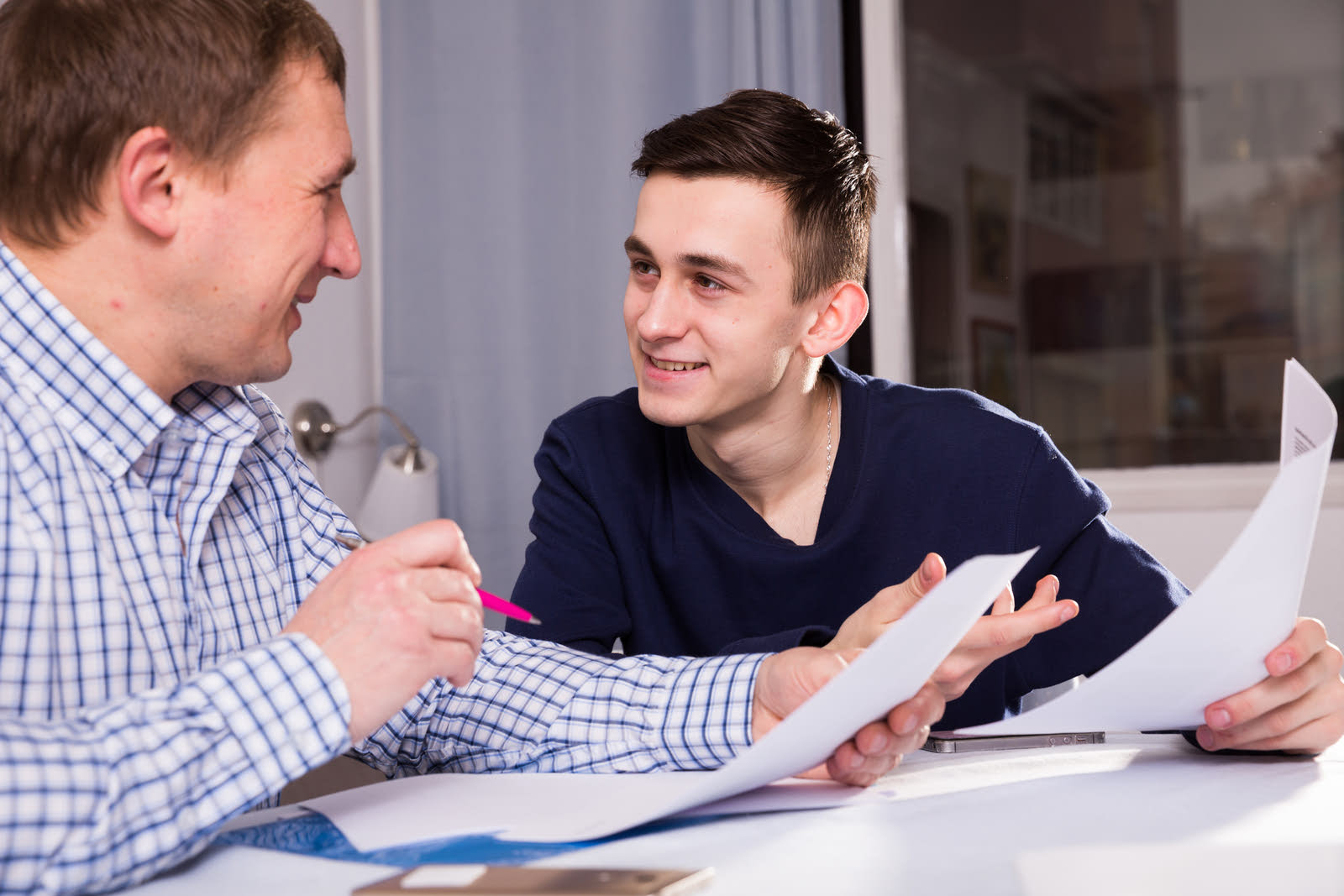 To make sure everyone is on the same page, create a document explaining your family's driving rules and ask your teen to sign it with you. Keep the signed document on the fridge, and update it as your teen gains experience and earns more driving privileges. The Center for Disease Control has an agreement that you can use word-for-word or as a model for your own document.
Prepare the Practice Drive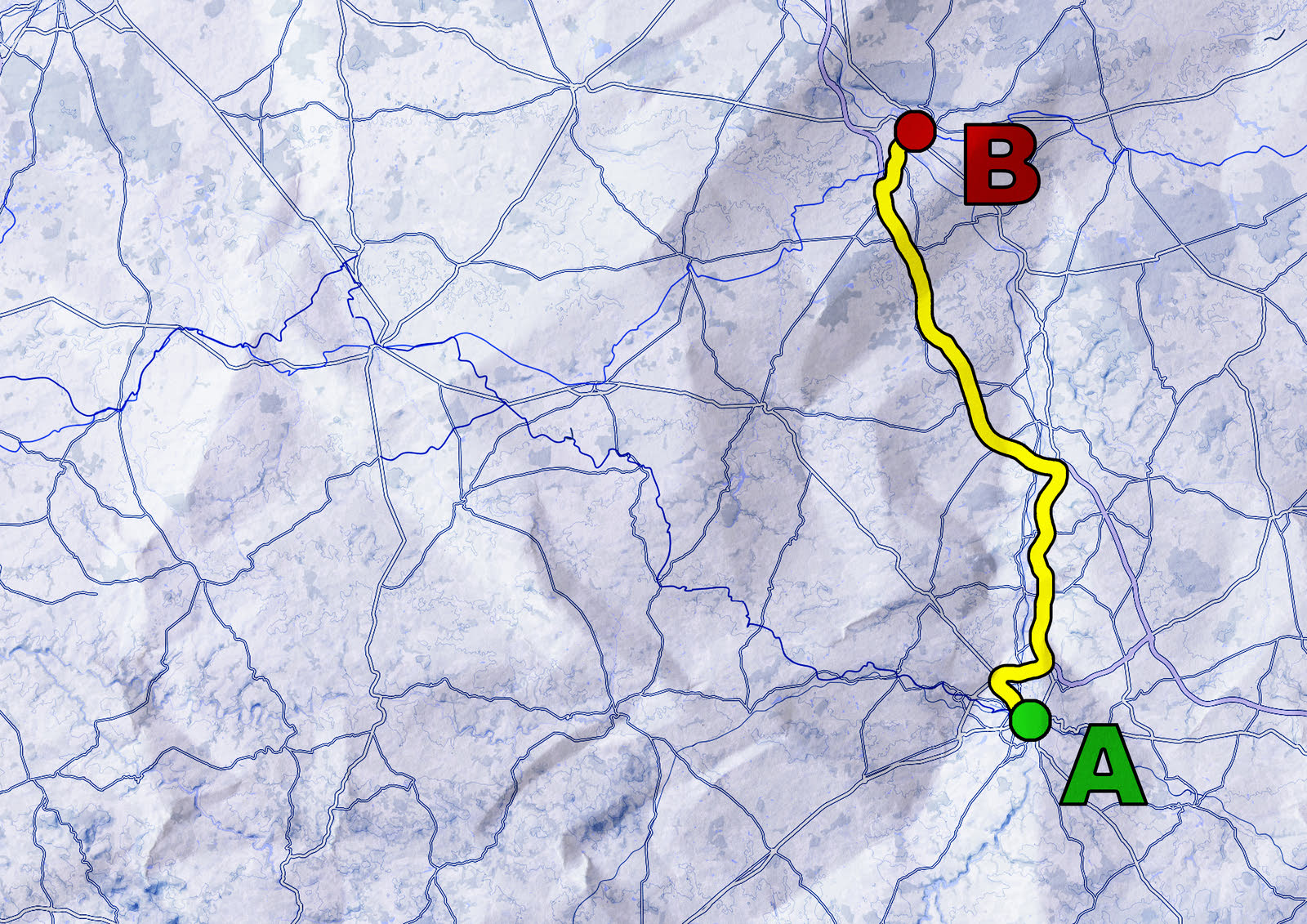 Before taking your teen for a practice drive, make sure all conditions are right for a productive lesson. Give them all the time and advice they need to properly adjust the mirrors, steering wheel, and seat until they can see properly and feel comfortable.
Practice drives shouldn't be haphazard or spontaneous. Before pulling out of the driveway, make sure you have a plan. Map out a route on familiar ground, so you and your teen feel comfortable in your surroundings. Create an agenda of skills to work on during the drive—precise turns, highway merging, parallel parking, etc. Remember that you don't always need to practice these skills in real-world driving situations. For parallel parking, for instance, you can set up cones in a big parking lot during low-traffic hours. Over time, you and your teen should practice in different locations under various conditions: night, rain, dusk, curving rural roads, busy city streets, interstates, and more.
Make Your Practice Drives Productive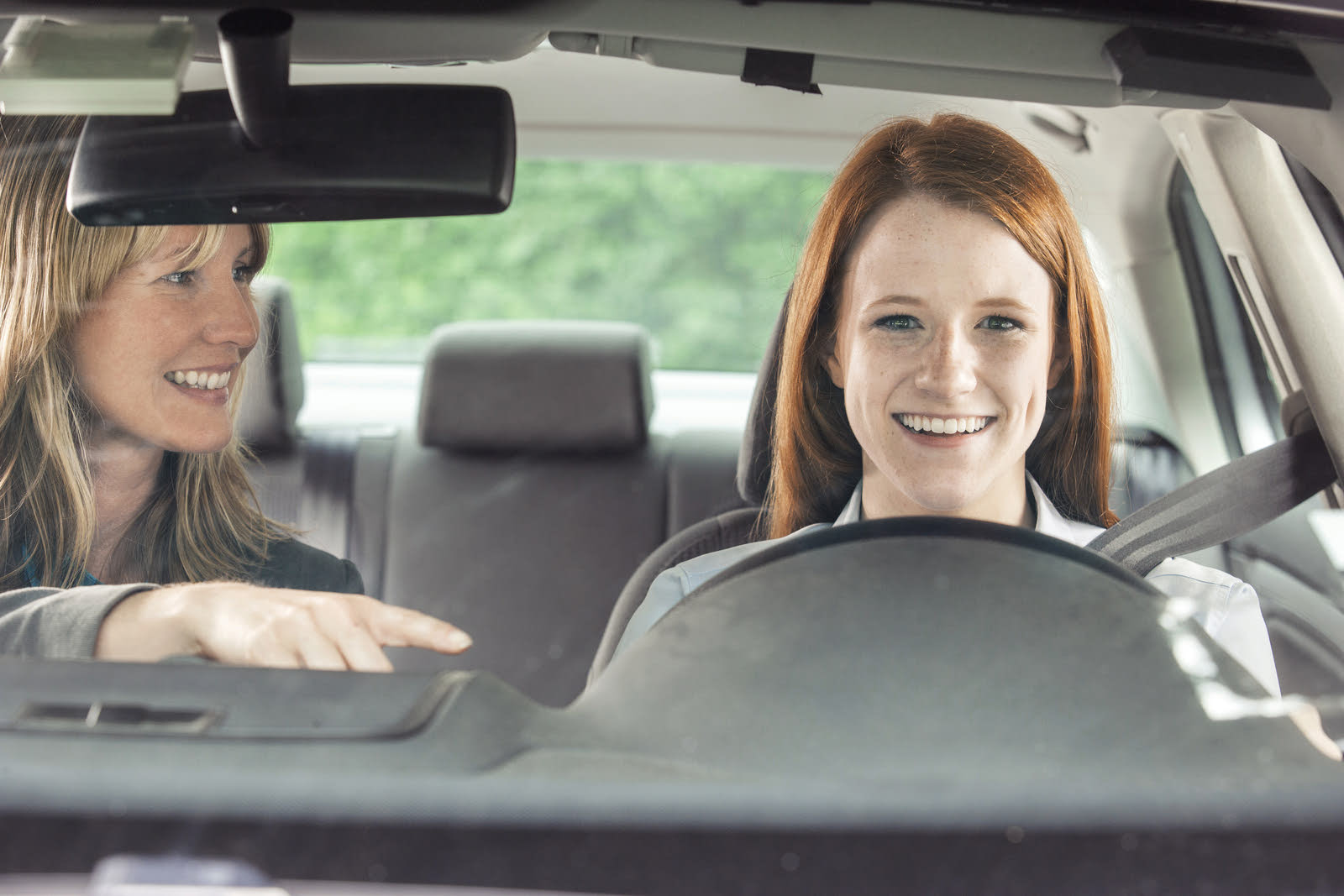 Once you're on the road with your teen, it's critical to stay alert, keep calm, and remain patient. Keep the first few practices to 15-20 minutes, and gradually increase the time with each session. It may be difficult for teenagers to stay focused for much longer than that while they're first learning to drive. Keep talking to a minimum while they're practicing behind the wheel, and remember: Practice drives are not the time to listen to the radio.
Inexperienced drivers tend to focus on what's directly in front of them, so you'll need to look for long-range hazards. If you spot a potential issue down the road, be sure to give advance warning about stopping or turning. The same is true even if there is no hazard—if there's a left turn coming up in a mile, give your teen plenty of time to get in the left lane and prepare for that turn.
Review the Practice Drive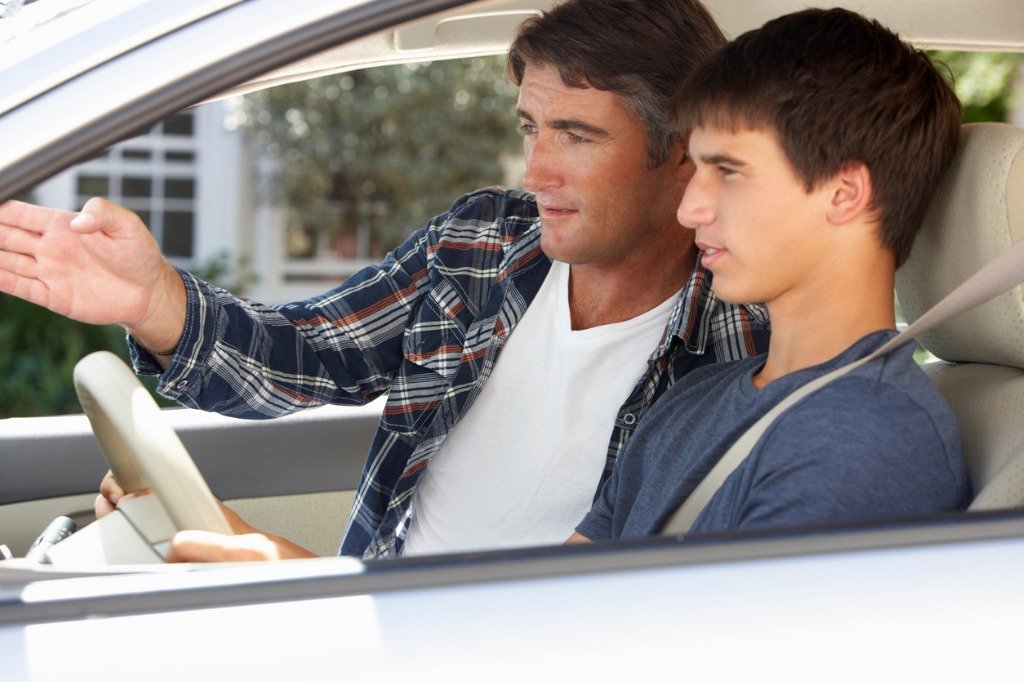 After you've returned from the practice session, take the time to talk about the drive. You should ask your teen to assess themselves. This will help your teen take an honest look at their driving abilities.
When you review the practice session, cover the positives first, and when you're explaining the negatives, share your own experiences about making similar mistakes when you were a young driver. Your teen will be less likely to become defensive if they understand that everyone had to go through the same learning process.
Even with proper planning and advance warning, your teen will make mistakes—and that's totally normal. When you talk about these mistakes, stay calm. Don't yell, scold, or talk down to your teen, otherwise they may miss the importance of the lesson. Use "I" statements to tell them how you feel, as opposed to using "you" statements to tell them what they did wrong. For instance, if your teen accelerates too quickly, say "I felt like we were accelerating faster than necessary," rather than "You stepped on the gas too hard." Finally, if your teen says your feedback contradicts what they have learned in driver's education, check your ego and concede to the certified instructor.
Model Good Behavior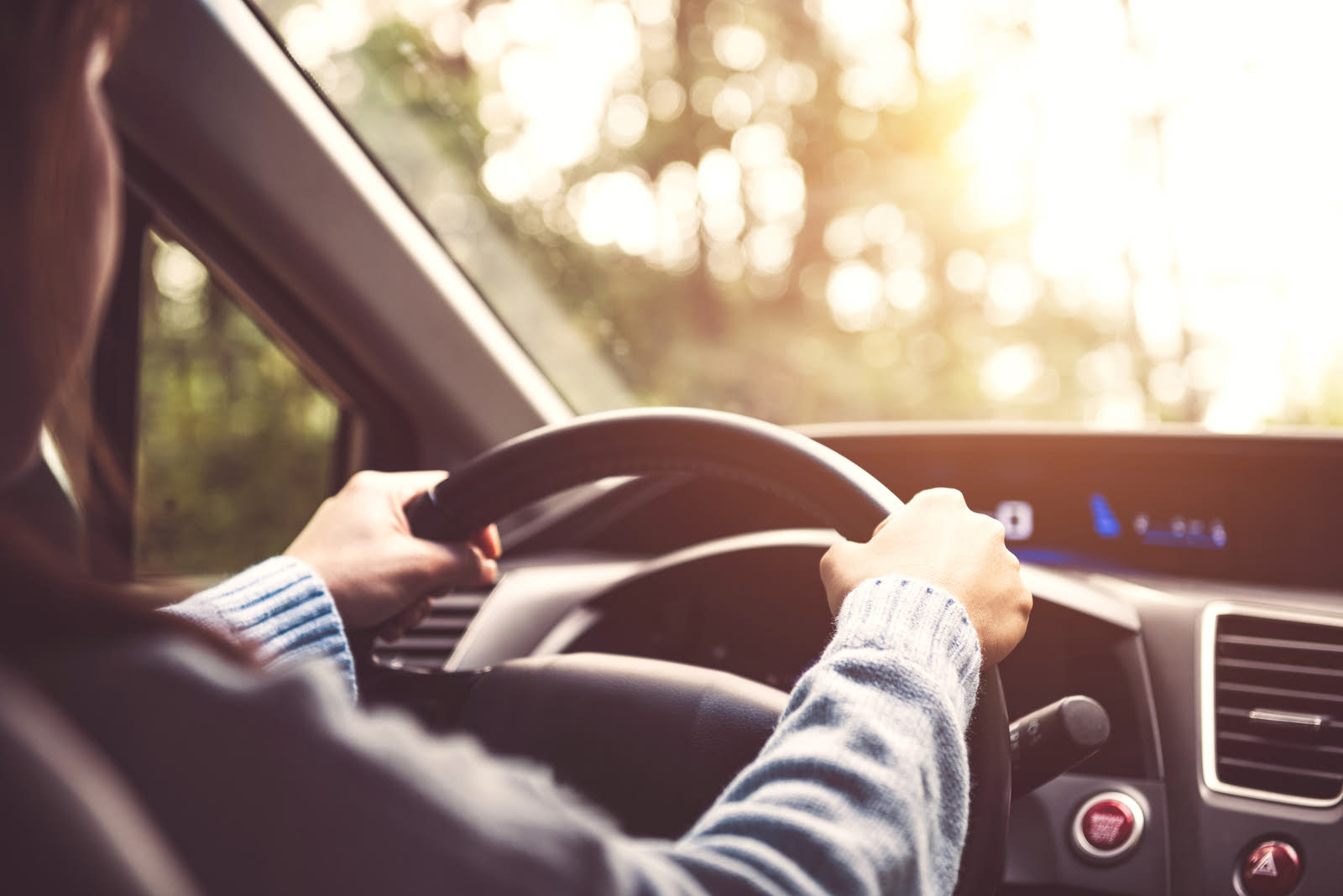 Now that they are learning to drive, your teen will be paying extra attention to how you drive. Make sure you're a good role model by driving cautiously (don't speed, even a little) and following all the rules of the road (don't roll through that Stop sign even though you can see no one is coming). You should always avoid dangerous activities like texting and driving, drowsy driving, distracted driving, and not wearing seatbelts. And of course, never drink and drive.
The Bottom Line
Worrying about your teen is normal, especially when it comes to driving. By taking steps to help your teen learn to drive, and remaining patient and compassionate throughout the process, you can help them become a safe driver while also easing your own worries.
Related Topics
What to Look For When Shopping For a First Car
What to Know When Getting a Car Loan
A Beginner's Guide to Car Tires