Saab 900 Cars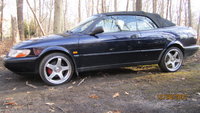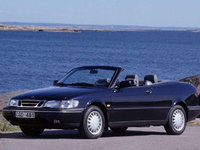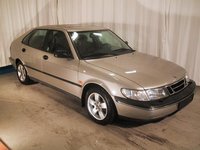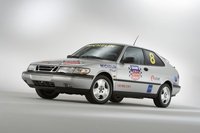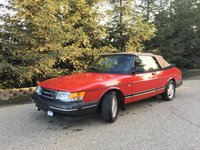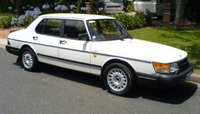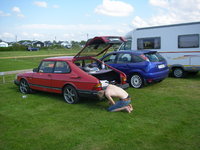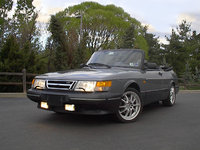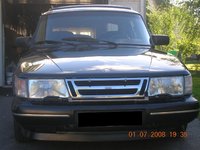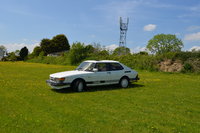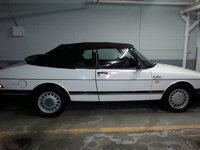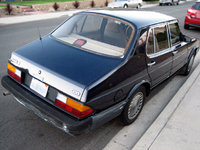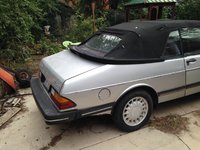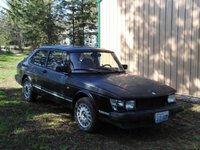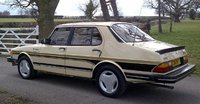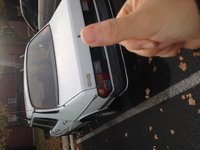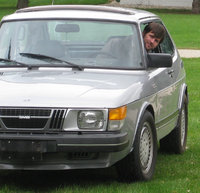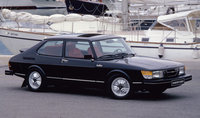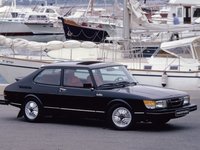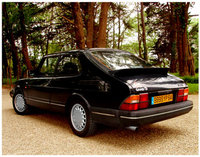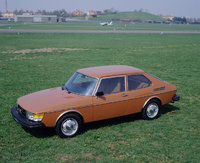 Questions
Distributor Cap Arching
My cap was cracked and arching so I replaced it. 3 days later it's cracked again in the same spot and arching again
1992 Saab Want Start.
Ok my 1992 saab 900s want start. It's turning over but it's not catching, what maybe causing this problem?
My 92 Saab 900 Reverse Gear Is Broken. It Just Grinds. Do I Need A New Tran...
My 1992 saab 900 reverse gear has been slipping out if not held in for some time now. recently, this has gotten worse and now it just grinds, no power. The other (forward) gears are great, and the r...
Saab Won't Start
It's acting like it's out of gas? It cranks, just does not turn over
I Need The Wire Diagram For The Ignition Coil For My 1984 Saab 900 Turbo A...