Saab 900 Cars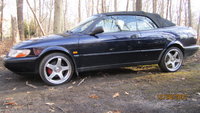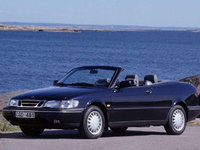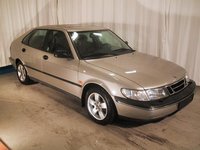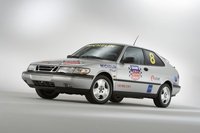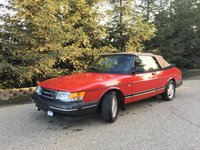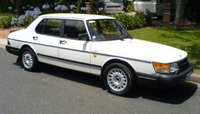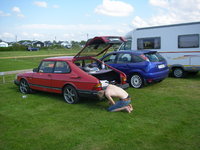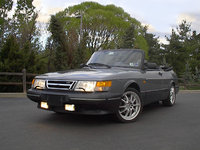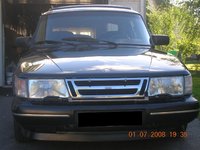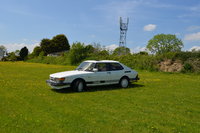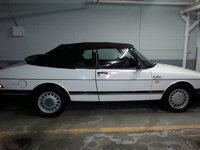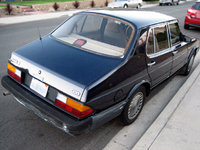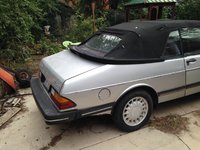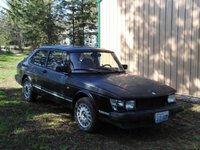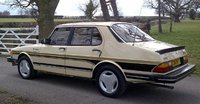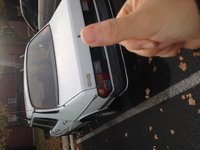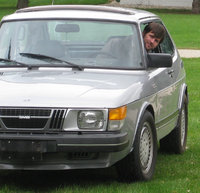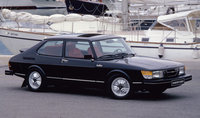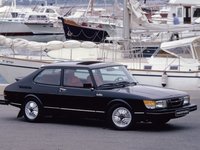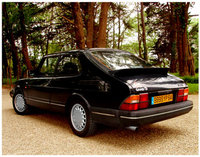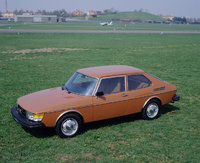 Questions
How To Replace A Top Motor In A 1996 Saab Convertable
How to replace a top motor in a 1996 Saab convertable.
My 92 Saab 900 Reverse Gear Is Broken. It Just Grinds. Do I Need A New Tran...
My 1992 saab 900 reverse gear has been slipping out if not held in for some time now. recently, this has gotten worse and now it just grinds, no power. The other (forward) gears are great, and the r...
I'm Thinking Of Buying A 1998 SAAB 900 SE Convertible- Automatic With 99,00...
I'm thinking of buying a 1998 SAAB 900 SE convertible- automatic with 99,000 miles ($2,200) With parts maybe not being available later is this a BAD idea? Also is this car a good car or did it hav...
SB WON't Start. All Obvious Solutions Have Been Tried
Car will not start. Fuel line, battery, spark plugs all ok..what to do?
Find great deals from top-rated dealersTM
Search