Saab 900 Cars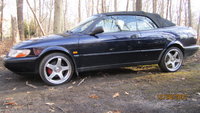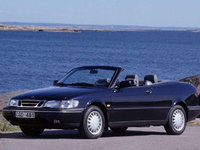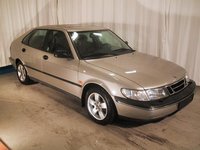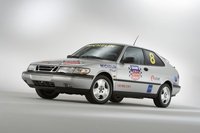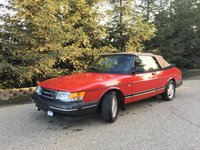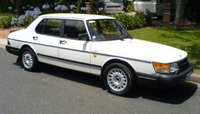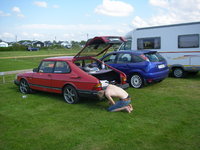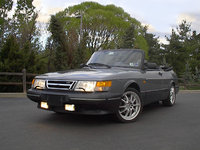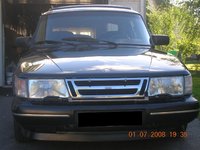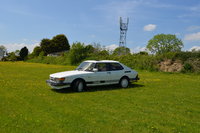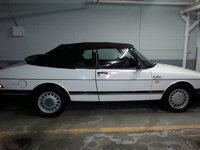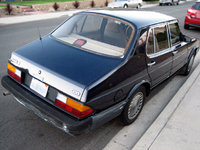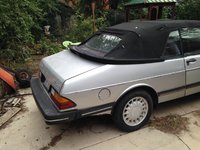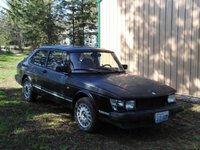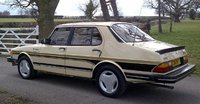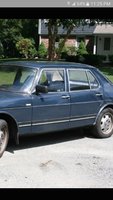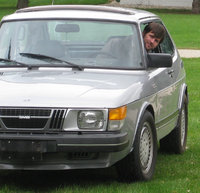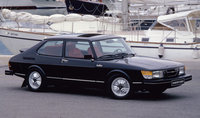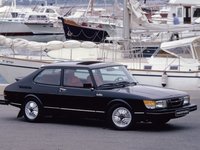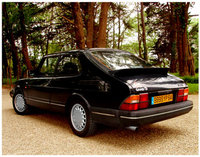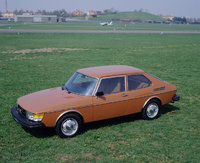 Questions
1992 Saab Want Start.
Ok my 1992 saab 900s want start. It's turning over but it's not catching, what maybe causing this problem?
My 92 Saab 900 Reverse Gear Is Broken. It Just Grinds. Do I Need A New Tran...
My 1992 saab 900 reverse gear has been slipping out if not held in for some time now. recently, this has gotten worse and now it just grinds, no power. The other (forward) gears are great, and the r...
1998 Saab 900 Convertible Top Wont Go Down, Gives Error 'close Trunk Lid'
The top has worked in the past, but I hadn't tried using it for a while and now it is giving me this error when I toggle the switch to 'open', after unlatching it from the windshield saying 'close t...
Why Does My Car Hesitates With Now Acceleration Power Uphill & Black Smoke ...
Engine Light is on. It came on after visiting some amateur mechanic shop. My car just in the last week or so started off with issues of power going uphill. I also noticed this as the car would shif...
Saab Won't Start
It's acting like it's out of gas? It cranks, just does not turn over