Rover Mini
Model Overview
Rover Mini Cars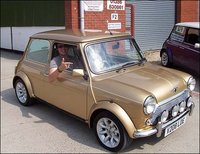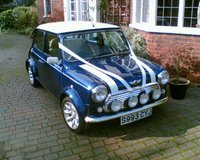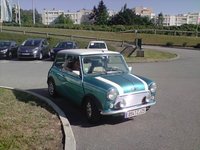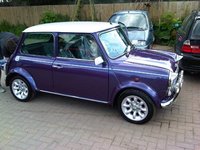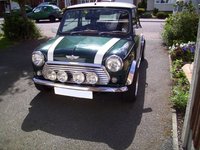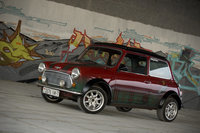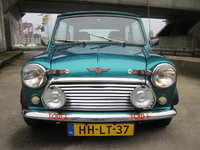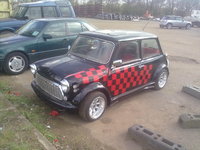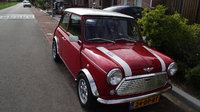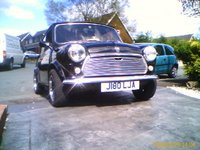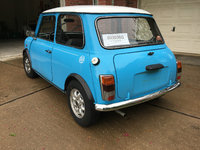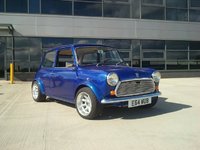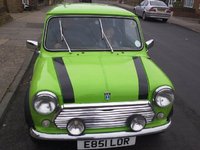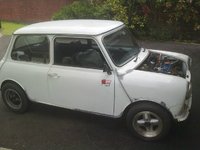 Questions
Electric Fan Fails To Switch. I Have Changed Temperature Sensor And Tested ...
Electric fan fails to start at high temperature. Temperature sensor has been changed, also relay has been tested. Fan works if given a direct feed.
Rover Mini - Airbags?
Does the 90's Rover Mini have any sort of airbags?
Rover Mini Mayfair 1988 12'' Wheels To 10'' Wheels Exacton??
Just need advice on my mini mayfair 1988 manual has front disc's drums on the rear currently running 12'' stock steel wheels the hole mini is standard anyway looking to down size my stock steel 12'' ...
How Does A Basic Engine Work
i am intersesed in learning how the engine works as i am helping to rebuild an original mini