Passenger Cars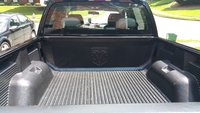 Vans/Minivans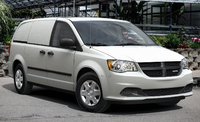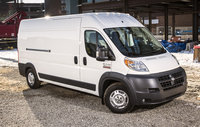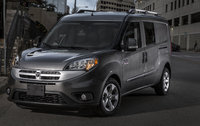 Pickup Trucks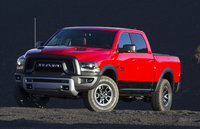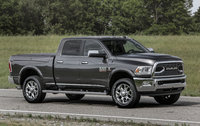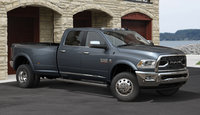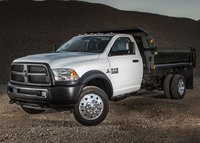 Ram Questions
Ram 3500 Break Controller
I have a Ram 3500 with a factory installed break controller. I tow a 42' 5th wheel. I at times get a signal that I need to check the trailer wiring then it says breaks disconnected. Squeeze to manuall...
2011 Ram No Crank
So I went to start my truck and my instrument cluster came on but no crank at all, I have replaced battery and starter and checked all fuses, my key fob locks and unlocks fine but I'm at a loss. I...
Battery
I just changed my batteries on my 2015 ram 3500. 1 week later, i doesnt start and makes a click noise and holds at 12v until I get a jump. If it sits for over 6 hours, it needs a jump. While running...
Radiator Fan Relay
Hello, I want to know which Relay uses the radiator fan
Ram 1500 Transmission Issue
I have a 2014 Ram 1500 with 8 speed transmission. I have no forward or reverse gears. When trying to shift back into park I get a dash message saying engine speed too high to shift to park. If I t...