Passenger Cars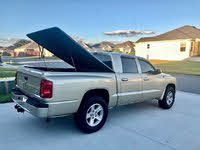 Vans/Minivans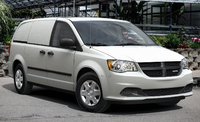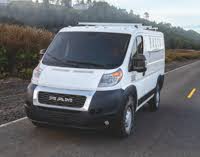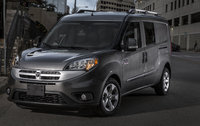 Pickup Trucks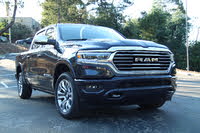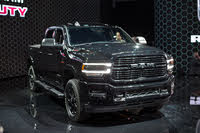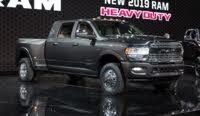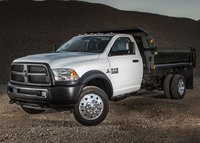 Ram Questions
Heating System
found wrong antifreeze in my 5.7 2013 quad sport drained the system ran dodge flushing fluid then flushed several more times good heat on pass side driver side cold or barely warm
Oil Pressure 2012 Ram 1500
Why oil pressure always reads 96 psi even with sensor unplugged and pressure sensor replaced
Fuel Sensor Fail
Every Ram owner that has this fuel senor problem, has fuel gauges go to empty at 1/2 tank should call Ram Customer Assistance for a Case Number it takes a few minutes, this is the only way The wil...
Fuel Sensor Fail
I have a 2014 Ram 1500. A month and a half ago traveling with a full tank and all of a sudden fuel sensor fail light alert comes along with the check engine light. Brought it in to have it checked a...
Dodge Ram Turns Off On Cold Start And Idles Bad
Okay, so every time I leave the truck for 2 days without driving it and I crank it it turns on for a sec but the engine sounds clogged up or idk but it sounds weird and throws a little bit of smok...
Find great deals from top-rated dealersTM
Search