Passenger Cars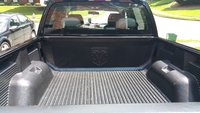 Vans/Minivans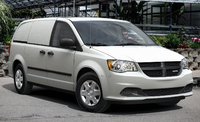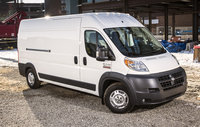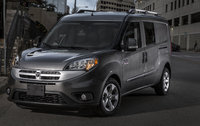 Pickup Trucks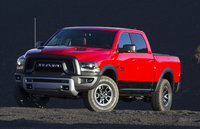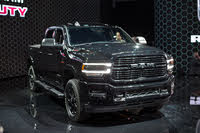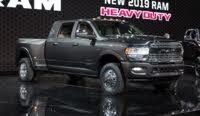 Ram Questions
Bad Idle
I have a 2012 ram 1500 5.7 and I have a bad idle and stalls in park and neutral turn ac on it get better I guess and during winter it got better but when it heats up outside it's horrible again
Ram 1500 RPMs Jump
I recently removed my muffler and resonators and ran true duals under the truck. Now when I am going down a hill at a lower speed, 35-40 mph for example, my RPMs will jump up and then go back down ...
Fuel Pump Staying On
2012 Ram 1500 SLT 4.7 L Fuel pump staying on, engine off and key out.
Where Are Customers Reviews On Pickups Located?
Looking for customer reviews
2015 Ram 1500 Hemi Stalled Going Through Water
i went through high water behind other RAM truck that made it through. My RAM truck stalled while going through water. Now problem is when i try to start truck, all I hear is click and lights blin...
Older Ram Models
| | |
| --- | --- |
| Ram 3500 Ram Chassis | Ram 4500 Ram Chassis |