Passenger Cars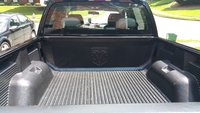 Vans/Minivans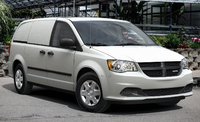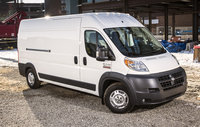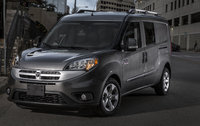 Pickup Trucks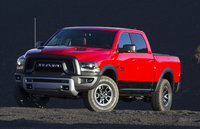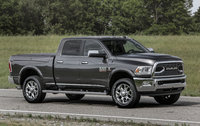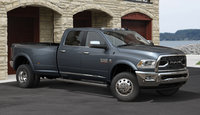 Ram Questions
Issues With Door Unlock, Windshield Washer Pump, Tpms
I have a 2012 Dodge Ram 1500. Recently, my TPMS light came on saying it needed replacing. As of last week, my locking button on both the keyfob and passenger/driver doors no longer works. The unlock...
Check Engine Light On
I have a 2011 ram with 5.7 hemp and the check engine light came on now it won't cut down to 4 cylinders and when start it with the remote start runs for about a minute then shuts off any ifeas
How Do I Check The Mileage On My Vehicle
Long Beeeeep Tone Heard From Somewhere In The Dash When I Accelerate Or Tow...
Ref to subject
Engine Check Light On
About 1000mls ago check light came on & stays on. Mileage is 35,500. Messed w/gas cap, checked all fluids & then unhooked Battery. It then stays off for about 50-75mls. Noticed remote start works bu...
Older Ram Models
| | |
| --- | --- |
| Ram 3500 Ram Chassis | Ram 4500 Ram Chassis |