Passenger Cars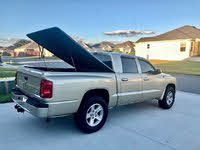 Vans/Minivans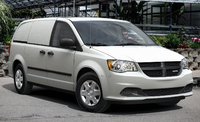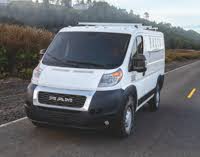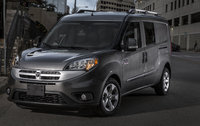 Pickup Trucks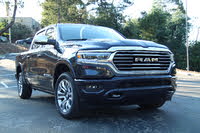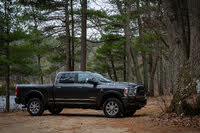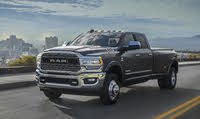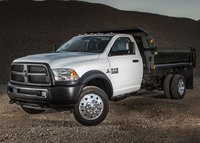 RAM Questions
Cold Air Intake And Exhhaust Upgrade
if I add a cold air intake and a cat back exhaust upgrade, will I have to have it dyno'ed
2014 Dodge Ram
My truck won't change gears. He's been siting in the dealership for over two months and they can't figure out the problem.
2013 Ram 1500 Cylinder #2 Misfire Code
Help please. I have a 2013 ram 1500 outdoorsman. It has 150000 miles on it. It started throwing number 2 cylinder misfire. I have changed all the plugs, swapped coil packs, new fuel injector on th...
2013 Ram 1500. 5.7 2wd 60,000
Truck started making tick noise. I'm pretty sure it's the lifter noise. Is there detailed instructions sheet for performing the repair with parts needed like gaskets, lifters, ecxt. I would like to...
Can A 2016 Ram 5.7 Engine Work In A 2009 5.7 Ram
I can get a low mile 2016 Ram 5.7engine. I need to know if it can be made to work in my 2009 Ram 5.7, What all needs changed?? Anyone out there done this???
Find great deals from top-rated dealersTM
Search