Geo Storm Cars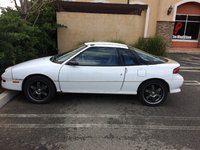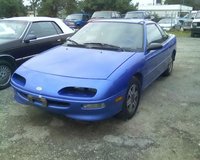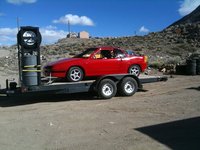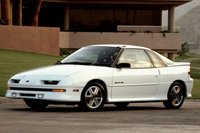 Questions
3.8 Mustang Engine Into A Geo Storm
I have a 91 geo storm in playing with. Is it possible to drop my 3.8 mustang engine in it??
I Asked A Question Here More Than 2 Weeks Ago Can Some One Help Me
1990 geo storm it ran fine then i did a tune-up ( plugs wires, distributor cap and button.) After that the car will start but it runs crappy and when i put it in gear it wants to die and chokes out. I...
Anyone Had Any Luck Finding The Serpentine Belt "tensioner" For A Storm Gsi...
My belt tensioner is off tracking badly and needs to be replaced. None of the local parts stores (not even Chevy dealer) can get one.
Will A 91 Sohc Engine Work In A 93 Gsi Witha Auto Trans
I have a good running 1.6 sohc that had a standaed 5 sp-eed i want to know if i can transfer it to a 93 gsi that had a 1.8 dohc with an auto 4 speed?
Does Anyone Know The Bolt On The Crankcase Pulley, Is It Right Hand Thread ...
my car has a 1.6L engine.