Geo Metro Cars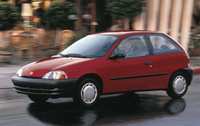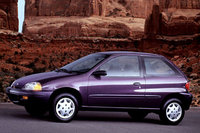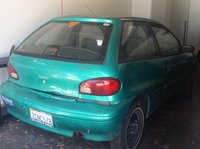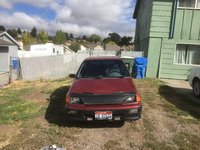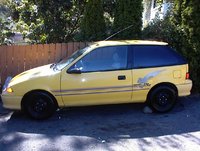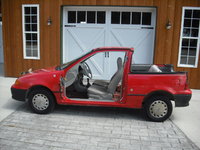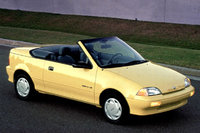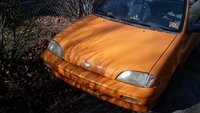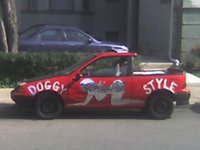 Questions
Coolant Reservoir Cap
Hi! I need to replace the cap on my coolant overflow tank. It has to have the two 6" tubes that attach to the cap underneath and go into the tank. Any idea where I can purchase one? I've exhausted m...
Weatherstripping
Looking for the weather stripping that fits on the convertible top on a 1990 geo metro that fits down to the window
Radiator Fan
Just had the cooling fan motor (the fan on the back side of the radiator) replaced due to overheating and it works great, turning on and off while at idle. I noticed that the other, bigger fan (the ...
Parts
Need to know what battery this car would require? Top posts? Side posts?
Where Can I Find A Block Head For My Geo Metro Lsi 1992 As One The The Valv...
I need to repair a valve that shows less compression than the other two valves.
Great deals from top-rated dealersTM
Search