Datsun 510
Model Overview
Datsun 510 Cars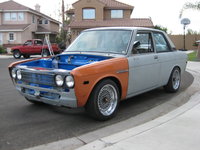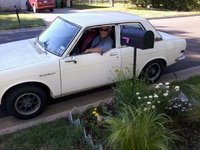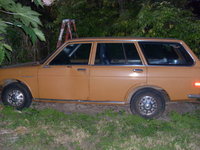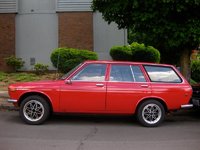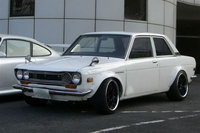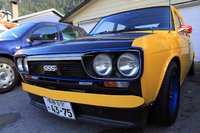 Questions
Headlights!
I have a 1974 Datsun 620 and my headlights just went out! The problem would usually be the top right fuse. But I've replaced it with 3 brand new fuses and still no lights!! Any ideas??? Please help
What Cars Are Similar To The Body Style Of A Datsun 510
Hi I Have An Old 1968 Bluebird Station Waggon,looking For Spares Anybody Ou...
Anyone Know Where To Find A Datsun 510 Project
Looking to pick up a Datsun 510 project in michigan. Mainly looking for a 2 door. But would consider a 4 door or a wagon. Really interested in a Roller but willing look into projects at any stage of ...