Aston Martin DB9
Model Overview
Aston Martin DB9 Cars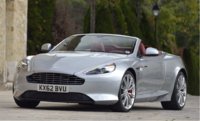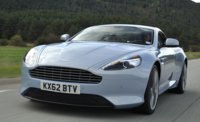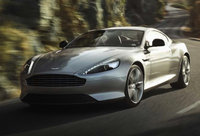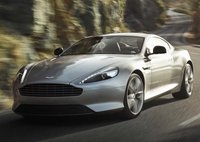 2013 Aston Martin DB9 reviews: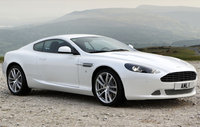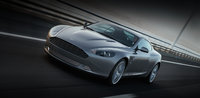 2011 Aston Martin DB9 reviews: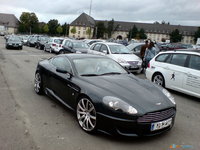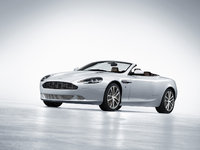 2009 Aston Martin DB9 reviews: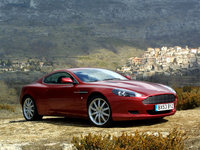 2008 Aston Martin DB9 reviews: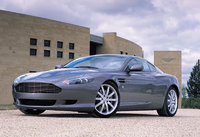 2007 Aston Martin DB9 reviews: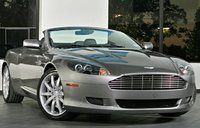 2006 Aston Martin DB9 reviews: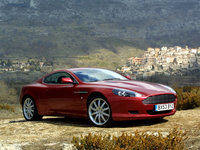 2005 Aston Martin DB9 reviews:
Questions
I Can Not Send An Email For A Cerfax Report From Seller, You Blocked The Sa...
I am trying to have the seller send the carafe report on an Austin Martin Conv. The Message was blocked, could you get the report and send it to me?
I Have A 2005 DB9 With A Busted Engine ,can I Fit An Engine From A 2012 Rap...
What Does It Cost To Keep A Aston Martin In Warranty
Maintenance expense each year, The Warranty cost each year on an Aston Martin
Secure Seller
I have verified my driver's license, but the site does not show that I am verified. Can you fix this?
How Can I Search For A Used Car Nationwide?
Aston Martin DB9
Overview
The Aston Martin DB9 debuted in 2003 as a replacement for the DB7, which was available from 1994 to 2003. Both cars were designed by Ian Callum. The DB9 is built upon Ford's exclusive VH rear-wheel-drive sports car platform, which is also the foundation for the current Aston Martin Vantage and the upcoming Vanquish.
While the DB7 and DB9 are similar in both name and appearance, the new DB is a dramatic departure from its grand tourer predecessor. The DB7 was based on Jaguar's XJ-S coupe, also designed by Callum, while the DB9 utilizes an entirely new construction. It is the first car to be assembled at Aston Martin's cutting-edge Gaydon, England, plant, and its aluminum-bodied chassis is an Aston Martin first.
This is why there is no DB8. Moving from DB7 to DB8 would not adequately attest to the innovations that separate the two. The DB9 is fitted with same 6.0-liter V12 that the DB7 received in 1999. Previously, the DB7 had been powered by a supercharged inline six. The V12 provides 450 horsepower and 420 pound-feet of torque, and it can be paired with either a six-speed automatic or six-speed manual transmission.
Performance is enhanced by the car's perfect 50/50 weight distribution and its remarkably light 3,769-pound curb weight.
Find great deals from top-rated dealersTM
Search