Fox Body Mustangs for Sale in Palestine, TX
By Car
By Body Style
By Price
Made between 1979 and 1993, Fox Body Mustangs are regarded as the last old school square body Mustang, without the hefty price tag of 60s and early 70s models. Fox Body Mustangs underwent a few minor facelifts and were equipped with engines ranging from a 2.3L I4 to the famous 5.0L (well, actually 4.9L) small-block V8. A V8 Fox Body can be tuned to make some serious power, making these cars a popular choice for enthusiasts. Fox Bodies are far from rare, but many have been modified and driven hard. Be sure to look out for common issues, including: 1. Underbody rust, particularly by the strut towers, quarter panels, floor pans, and frame. Where the car has spent its life will determine the degree of rust. Cars from areas without much snow & rain will be much cleaner. 2. Body warping and deformities. The Fox Body's unibody design is not very stiff and can warp when driven hard. 3. Poorly executed modifications. Try to find a close-to-original example or one with clean build records if reliability is a concern. Shop the best deals and largest selection of Fox Body Mustangs on CarGurus: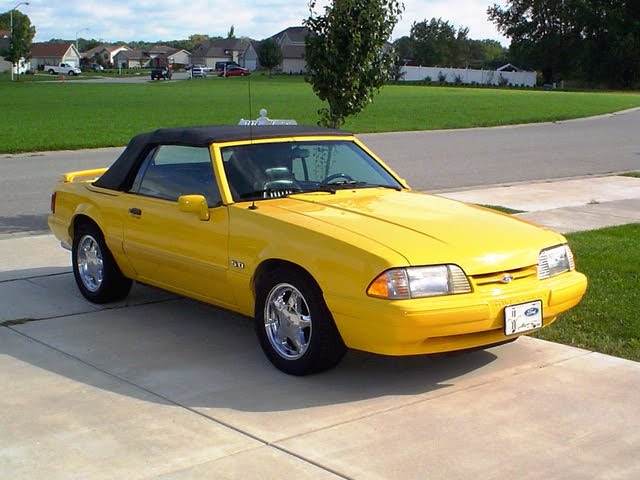 ---
Don't miss out on the car for you.
Save this search to get alerted when cars are added.