Fast & Furious 9 for sale in Nogales, AZ
By Car
By Body Style
By Price
Looking for a literal sizzle reel of cars? Look no further than Fast and Furious 9, the movie. We're talking muscle-car classics like the 1968 Dodge Charger, tuner heroes like the Nissan GT-R's, and modern powerhouses like the new Supra and NSX. In the market for one of those vehicles? (Or just want to browse for fun?) We've got you covered.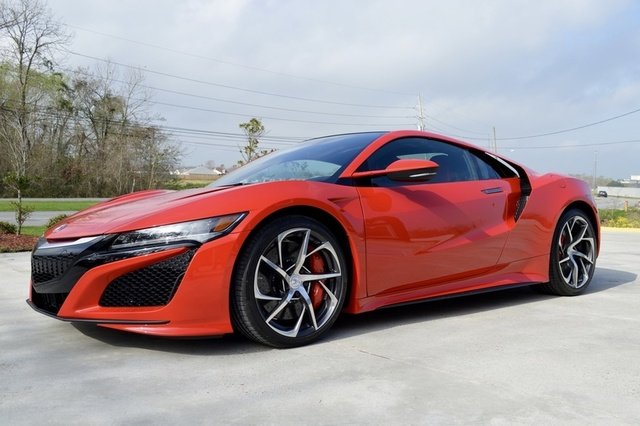 ---
Don't miss out on the car for you.
Save this search to get alerted when cars are added.