You're trying to sell a car yourself, but the CarGurus suggested price is lower for you than the suggested Instant Market Values for similar cars for sale at dealerships. So, what gives? First things first: This is perfectly normal and expected. Trading in your vehicle has significant benefits, but selling a car privately will often still earn you the most money for your used car.
Still, you're probably asking why a dealership can sell the same make, model, and year car as you, but at a higher price. The answer is two-fold:
A dealership can charge more for a car than a private seller because it spends money on reconditioning, handles the paperwork, and offers a special value to shoppers in the form of certified pre-owned cars. Likewise, a dealership must charge more money because it needs to turn a profit while also covering the costs of its building, amenities, and staff.
What the Customer Receives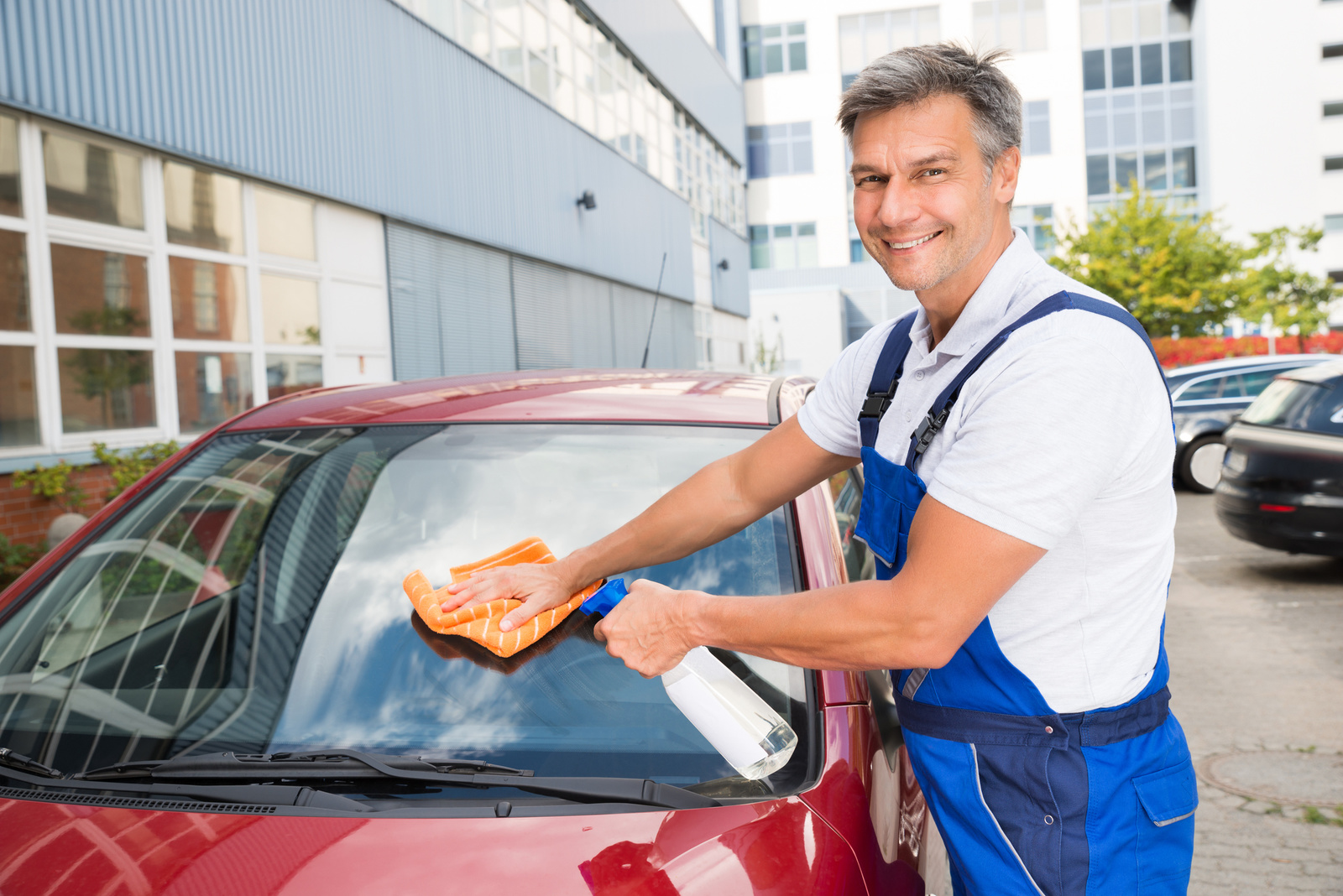 When you buy a car at a dealership, plenty of risk (but not all) is removed from the equation. The dealership invests money cleaning and detailing each car it has for sale and will often inspect and repair cars, too. The cost of all this vetting is eventually baked into the vehicles' sale price.
Further, if you were to buy a car from your neighbor, you'd be responsible for finding and completing all the required documentation. This means transferring the title, registering the car, and everything else that comes with buying a used car. Choose to shell out the extra cash for a dealership car, however, and your salesperson will handle all that paperwork.
And then there are Certified Pre-Owned, or CPO, cars. These can be a great value, offering some of the peace of mind you get from buying a brand new car, but at a significantly lower cost. You can buy these only from a franchise dealer—real, manufacturer CPO programs aren't available at independent dealerships, and they're definitely not available from private sellers. All the benefits of a certified car don't come free—these vehicles are also priced higher than non-CPO cars. If a dealership has a car that it thinks is CPO-worthy, it will go through the required steps and pay the automaker to mark the car as "certified." In turn, the cost of certifying a vehicle is eventually passed on to the shopper.
Other Costs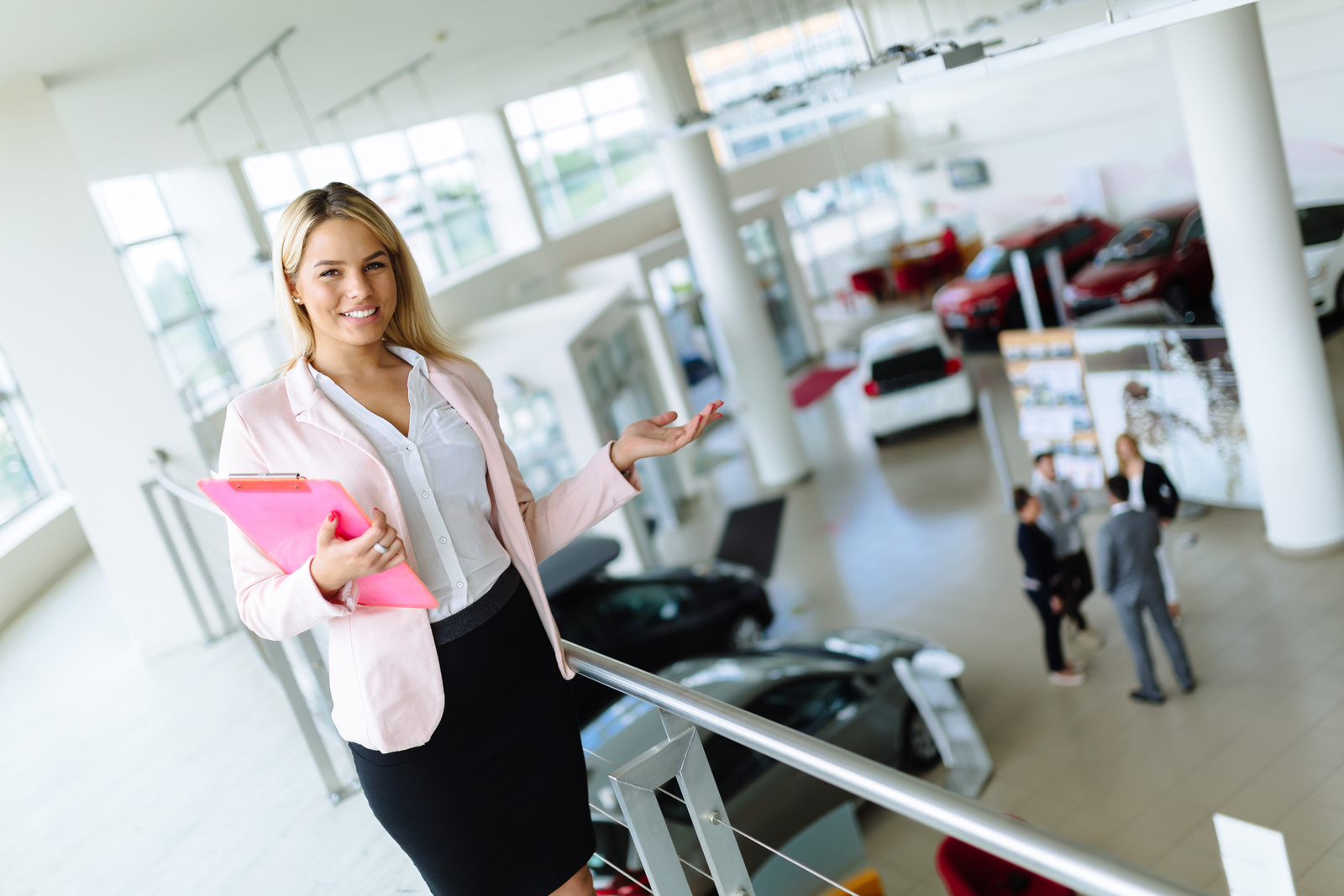 Buying a car from a dealership certainly nets the shopper some benefits they wouldn't receive dealing with a private seller, but there are also some unavoidable costs that don't necessarily benefit the shopper. For instance: the brightly lit showroom, the computers, phones, desks, and chairs, the free coffee… Well, as it turns out, none of that is actually "free." When it comes to a dealership vs private seller, dealerships have substantial costs—not the least of which is the pay owed to the staff—all of which end up being woven into the sale price of their cars. A private seller doesn't need to worry about leasing a showroom or paying a staff, so they can afford to sell their used car for a little less.
The Bottom Line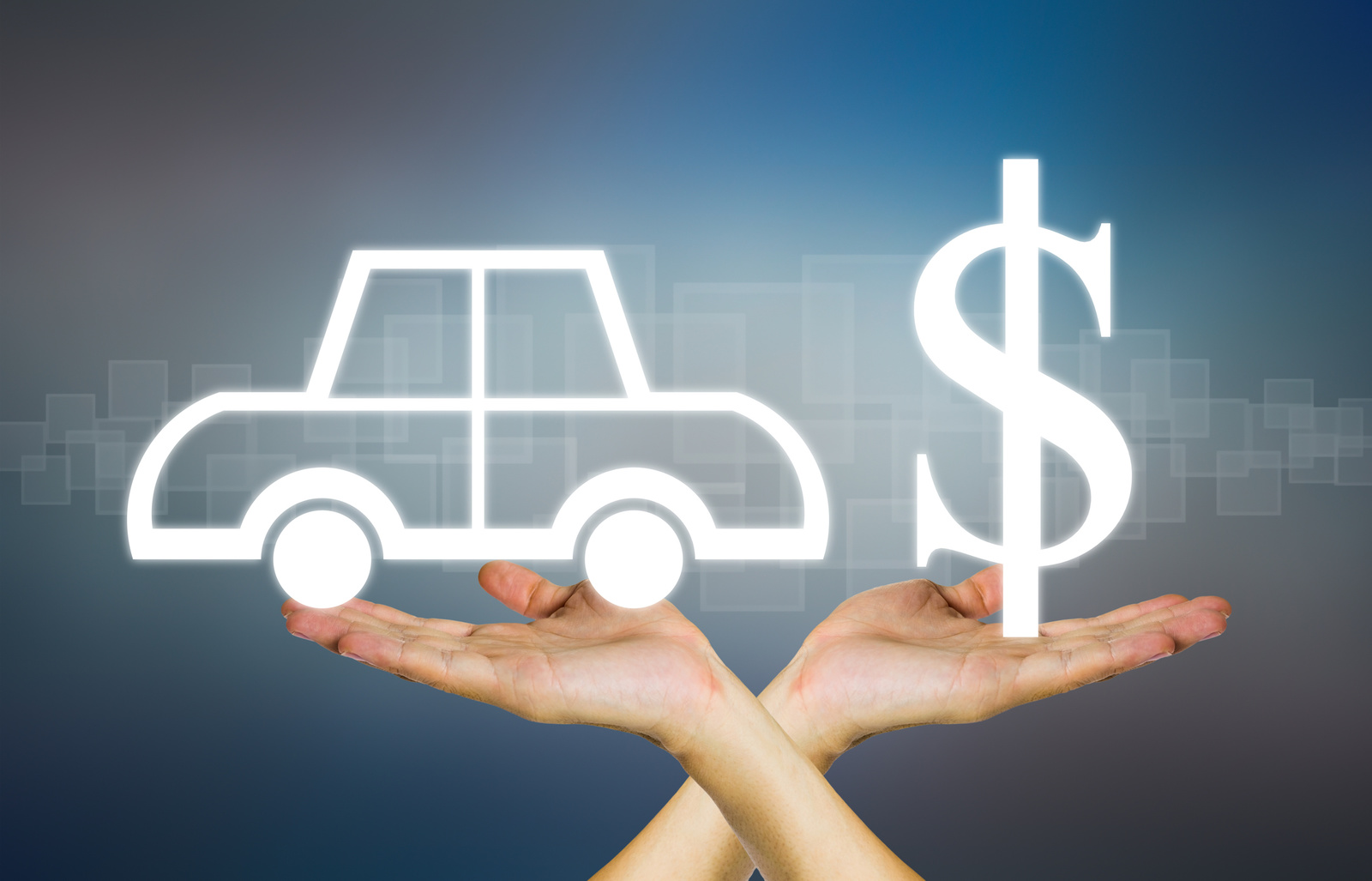 And of course, at the end of the day, car dealers are running a business and need to turn a profit, whereas a private seller might be focused only on earning enough money to handle a down payment on their next car.
Buying a car from a dealership is different than buying one from an individual. A dealership is a business that has to make money while offering help with financing, paperwork, logistics and often anything else that can help attract customers.
If you're ready to move on from your old car and into a new one, be sure to weigh the benefits of trading your car in versus the benefits of selling it yourself. Trading in can relieve stress, speed up the process, remove worries about potential time without a vehicle, and—depending on where you live—save you hundreds (or thousands) of dollars in sales tax. And with the right preparation, you can be sure to receive top dollar for your trade in.
Private sellers shouldn't be discouraged by the lower IMV on their car. While there are benefits to trading a car in rather than selling it yourself, the latter will put more money in your pocket—potentially as much as $1,200 more. And remember, should you list on CarGurus, you can take advantage of our CarGurus Pay secure transaction service to get assistance with your sale, security with the payment, even help with some of the paperwork.
How to Make the Most Money Selling a Vehicle Privately
How To Donate Your Car to Charity
Negotiation 101: How To Get a Great Deal on a Used Car
Read More CarGurus Tips and Advice
Updated on: March 24, 2020