What's the best place to trade-in a car? Is there a good way to get top dollar for your trade? Whether you're looking at new or used models, if you want to replace your car, it's safe to assume you also plan to trade in your current wheels to help offset the price of your new ride. Trade-ins represent a good value opportunity for shoppers, although you'll almost never get as much money by trading in your car to a dealership as you would by selling it yourself.
Dealers generally subtract the agreed-upon trade-in amount from the purchase price of your new car, meaning offering a trade-in can save you hundreds of dollars in sales tax (unless you live in one of those pesky states that doesn't charge sales tax: Delaware, Montana, New Hampshire, Oregon… and some Alaskan municipalities).
We all want to save money when buying a car—that's why you came to CarGurus, right? But dealerships are generally close-lipped when it comes to the math behind their trade-in valuations. So, how can you be sure you'll get the most possible money for your trade-in?
Start on Day One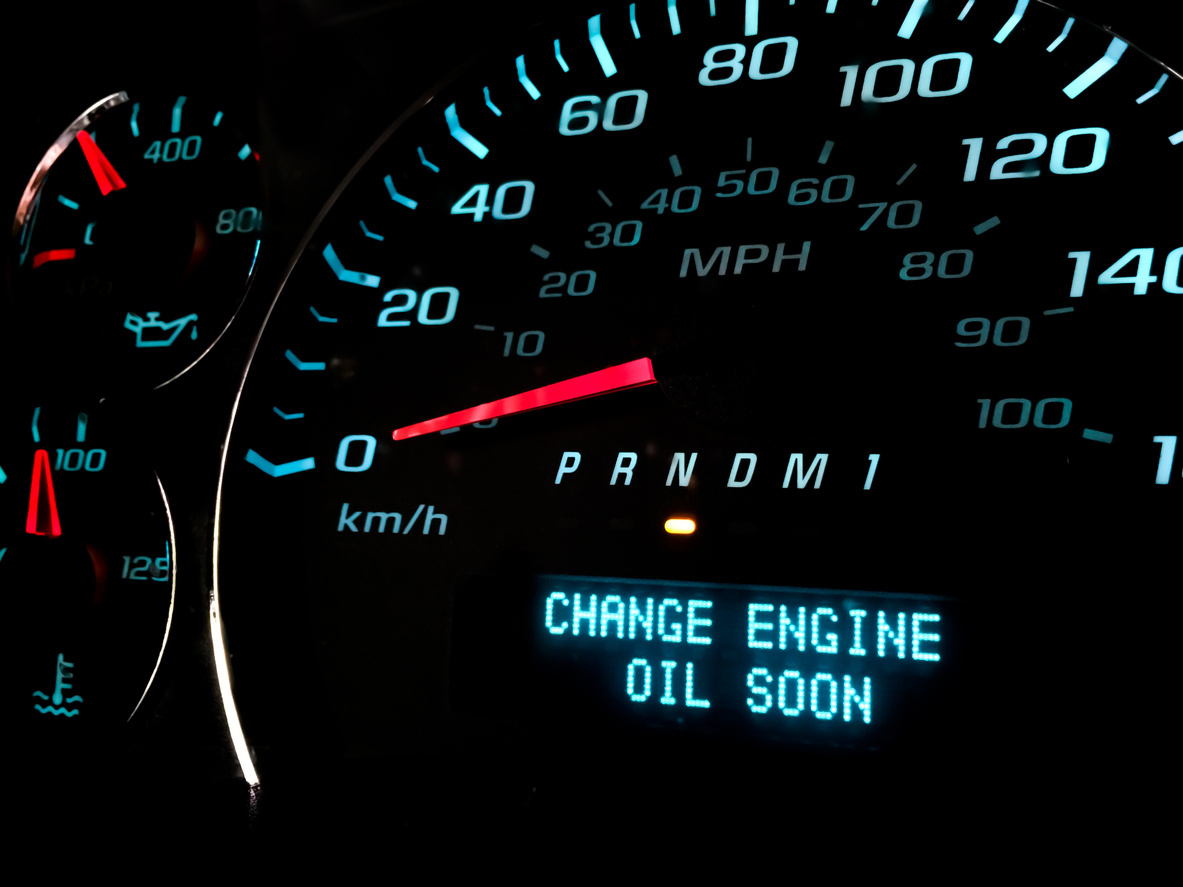 You can begin to increase the potential value of your vehicle as a trade-in long before the time comes to bring it to a dealership. Staying on top of regular maintenance items such as oil changes, tire rotations, brake jobs, and other preventive measures will increase your car's value by extending its lifespan. Be sure to document all maintenance and repairs in your car's service manual. If you always have the dealership you bought your car from handle maintenance work, that same dealership should be your first stop when it comes to trading in that vehicle. A dealer that is familiar with the work done on the car will be more inclined to provide a favorable valuation.
If you complete any major repairs or purchase any big-ticket items (like new tires) within six months of trading in your car, be sure to save your receipts. Document everything and you'll have a better chance of leveraging your expenses as an investment in the car.
Additionally, dealerships often link their business development centers with their service departments. As such, if your car is at the dealer for an expensive round of maintenance, don't be surprised if a salesman calls you to ask if you'd like to consider trading it in for a new one.
Clean Up Nicely—But Not Too Nicely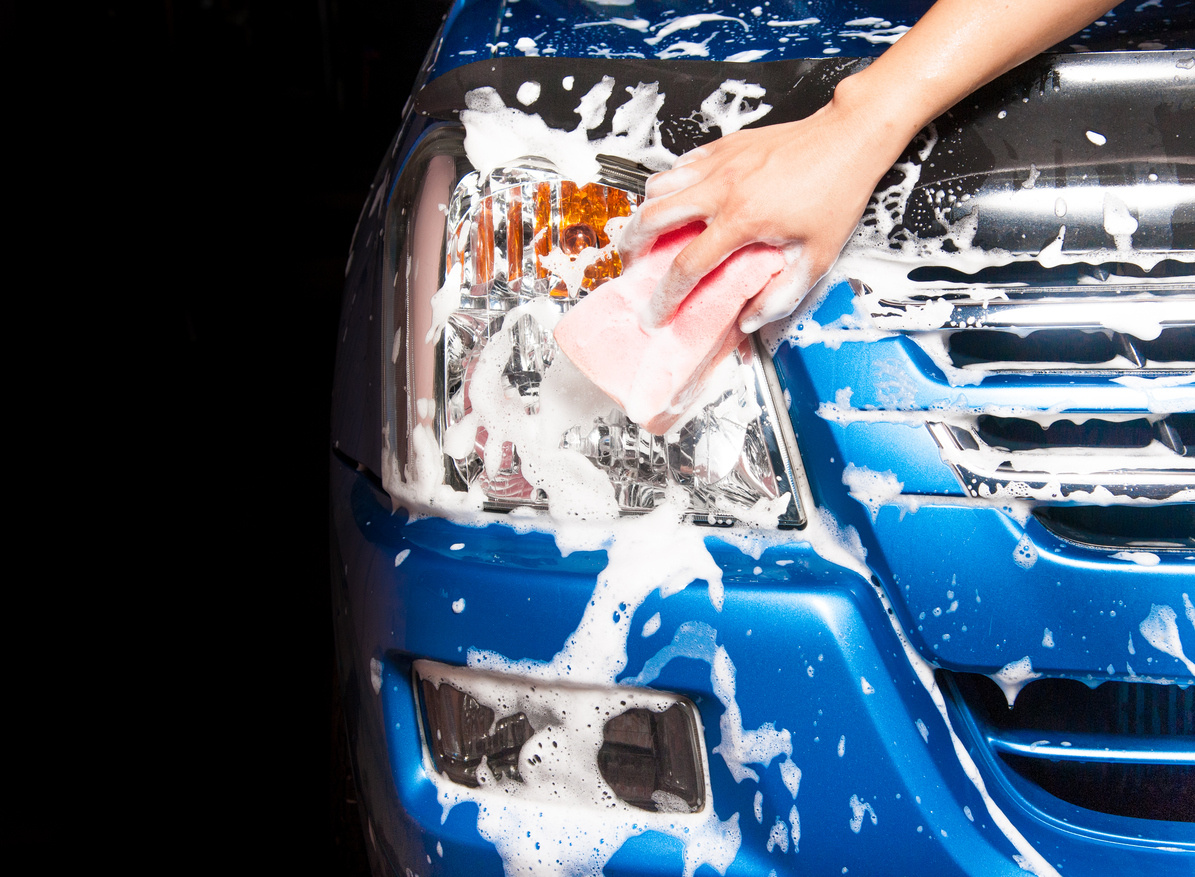 Most of a trade-in appraisal is based on cosmetics. So, if you want to receive the most money possible while selling your car privately, our first piece of advice would be to invest in a good wash and wax. As it turns out, the same applies when trying to reap the most cash in a trade-in deal… with one caveat.
Spending some time (and money) having your car detailed can increase the amount a dealer is willing to pay for it. Be careful, though: Spending an exorbitant amount to trade in a nearly perfect-looking, 8-year-old car will raise some eyebrows. Dealers know what a used car looks like, and if your trade-in is in immaculate condition, the assessor may suspect you're trying to hide something.
You want your trade-in to look like it's been taken care of very well, but it should still look like a used car. Feel free to spend $100 to have it detailed, but spending more than that may risk suspicion.
You might also be inclined to point out the expensive cosmetic accessories you added to your car. Unfortunately, with the occasional exception of off-roading cars like the Jeep Wrangler, these enhancements generally don't add any value to a trade-in appraisal. In fact, too many modifications can lower the price a dealer is willing to offer.
Understand the Dealership's Side of the Negotiation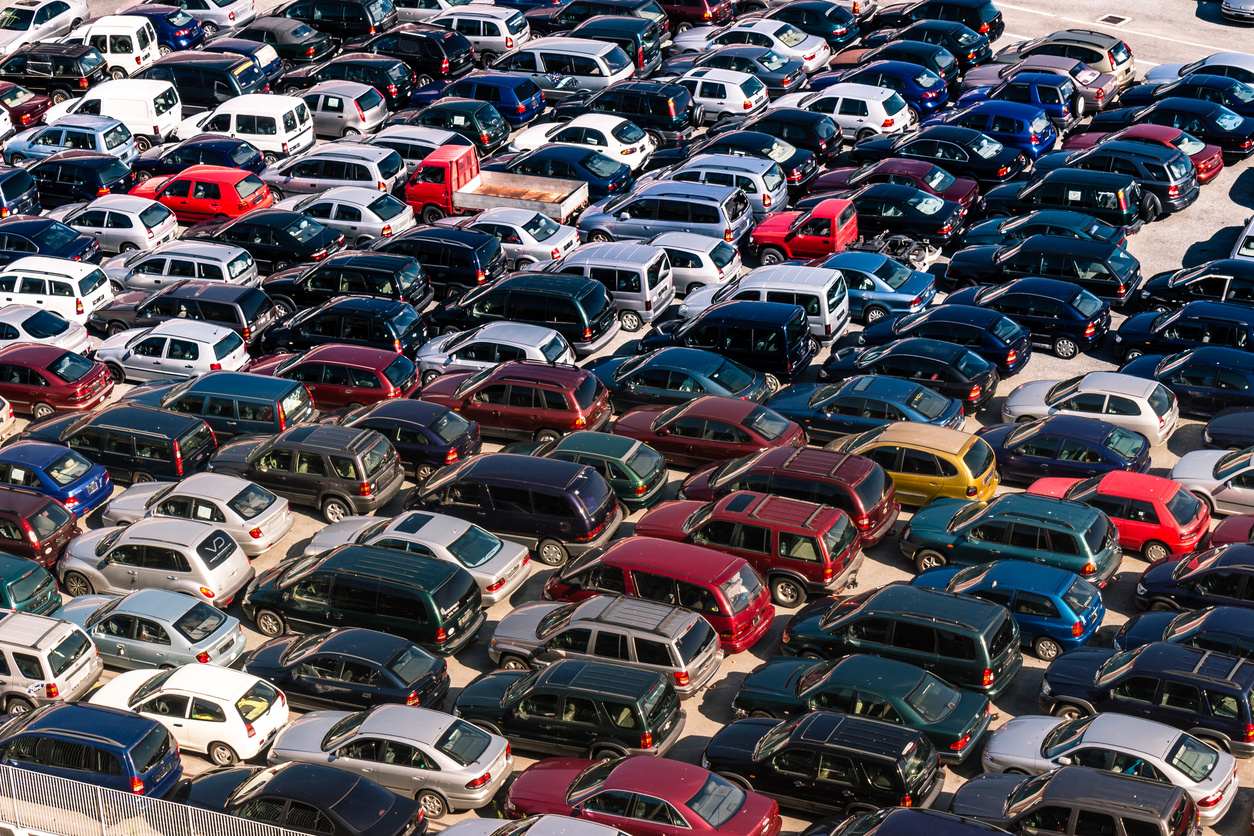 Dealerships see profit margins on new-car sales slip more often than in the past. Given that, dealers are always on the lookout for new ways to make money, and trade-ins are still moneymakers. If you choose to call around to a few dealers before traveling to buy, be sure to also ask if they'll work with you on your trade-in value. Even if the dealership bills itself as a "no haggle" store, that doesn't mean it won't negotiate on the value of your trade. Think of your trade-in as part of the purchase process. Shopping around allows you to also compare trade appraisals, which you can't usually get without some intention of purchasing a new car.
Younger cars with less than 100,000 miles can be considered "retail trades." The dealer is likely to clean these up and sell them to customers. Older vehicles or cars with more than 100,000 miles on the clock are more likely to be sold at auction, where the dealer is less likely to net a large profit.
Use the CarGurus trade-in estimate to help gauge your car's worth, but when assessing your own car, you should also look at it as if you were trying to buy it, not sell it. We all love our car, but an objective outlook never hurts when negotiating.
Lay Off the Wild Colors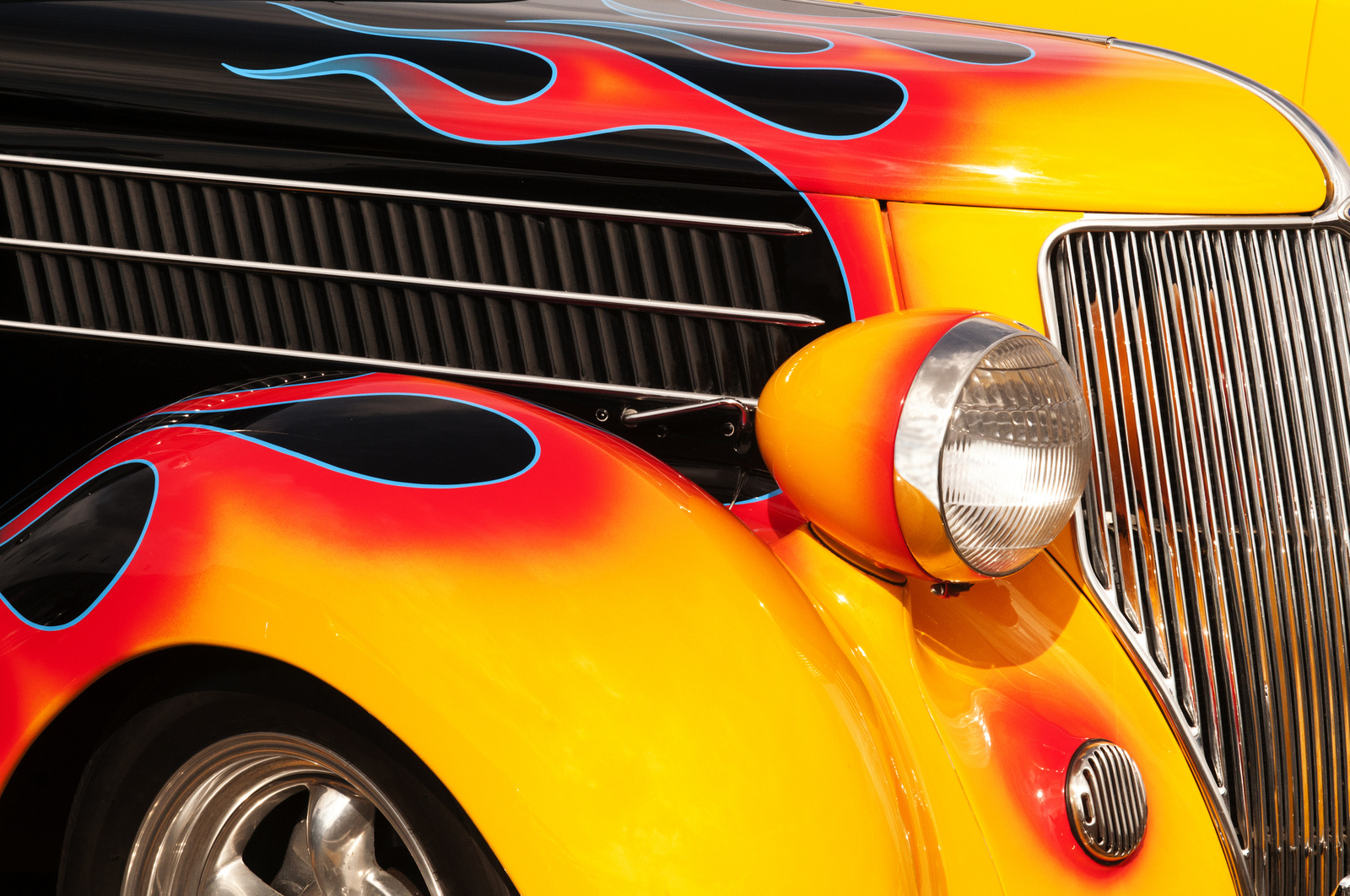 One more piece of advice: We know that Dodge Dart looked great in Go Mango orange, but if you want to get the most money when it comes time to trade it in, you'll need to stomach a car painted a more neutral color. Simply put, the bland grays, whites, blacks, and silvers almost always receive higher trade-in values.
Related Topics
Should You Sell Your Car Yourself?
How To Sell a Car You Haven't Paid Off Yet
How To Donate Your Car to Charity