The coronavirus has impacted driving nationwide and around the world, but the degree of its impact has varied quite a bit by state here in the US. As travel restrictions are gradually lifted, there are still preventative measures and codes of conduct that vehicle drivers would be well advised to stick to.
For instance, the Centers for Disease Control and Prevention (CDC) advises drivers to 'Follow state and local travel restrictions', since a number of states either require or recommend that anybody returning home from a different state quarantines for a 14-day period. The CDC goes on to advise: 'Check the state or local health department where you are, along your route, and at your planned destination. While you are traveling, it is possible a state or local government may put into place travel restrictions, such as stay-at-home or shelter-in-place orders, mandated quarantines upon arrival, or even state border closures. Plan to keep checking for updates as you travel.'
What's more, anyone who does need to drive at this time should keep in mind that hospitals and doctors are very busy right now, so please drive even more cautiously and carefully than usual—and avoid getting distracted by your smartphone at all costs—to make sure you won't need help from medical professionals who already have too much to do.
Refueling During the Coronavirus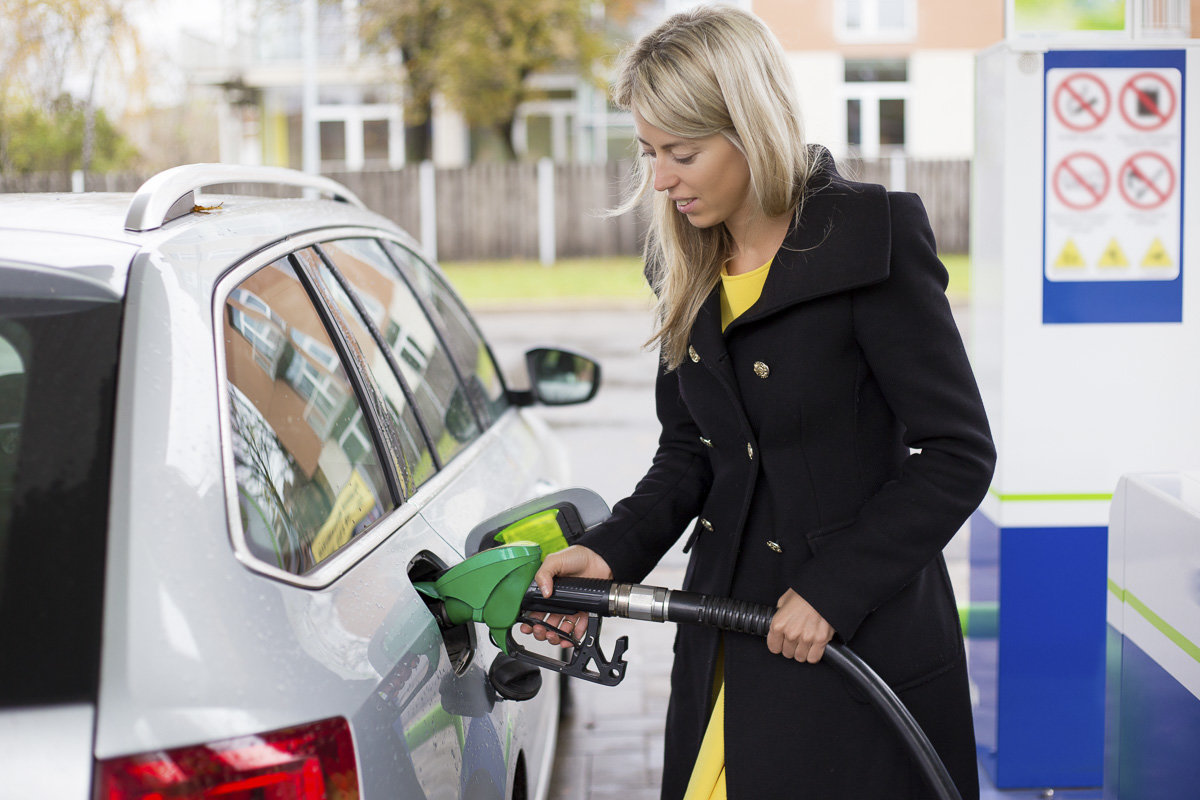 Drivers who need to buy gas will likely be delighted with current prices, but they should also keep in mind that gas-pump handles and keypads are high-touch areas, so getting a box of rubber gloves for your car and putting a fresh pair on before using a gas pump—or plugging in to recharge an EV—and washing your hands carefully with sanitizer after doing so will reduce the chance of getting infected. Using a smartphone app to pay instead of a credit card and keypad on the pump will also reduce exposure. Note that Snopes investigated and found no convincing evidence of transmission via gas pump, but gas pumps are one of a whole bunch of commonly handled objects that could potentially transmit the virus.
The CDC also advises drivers to thoroughly clean their car interiors and exterior touch points, such as door handles, using alcohol wipes and disinfectants. It adds: 'When using parking meters and pay stations, consider using alcohol wipes to disinfect surfaces or use hand sanitizer containing at least 60% alcohol after use. Wash hands with soap and water for at least 20 seconds as soon as it is possible.'
Getting a Car Repaired During the Coronavirus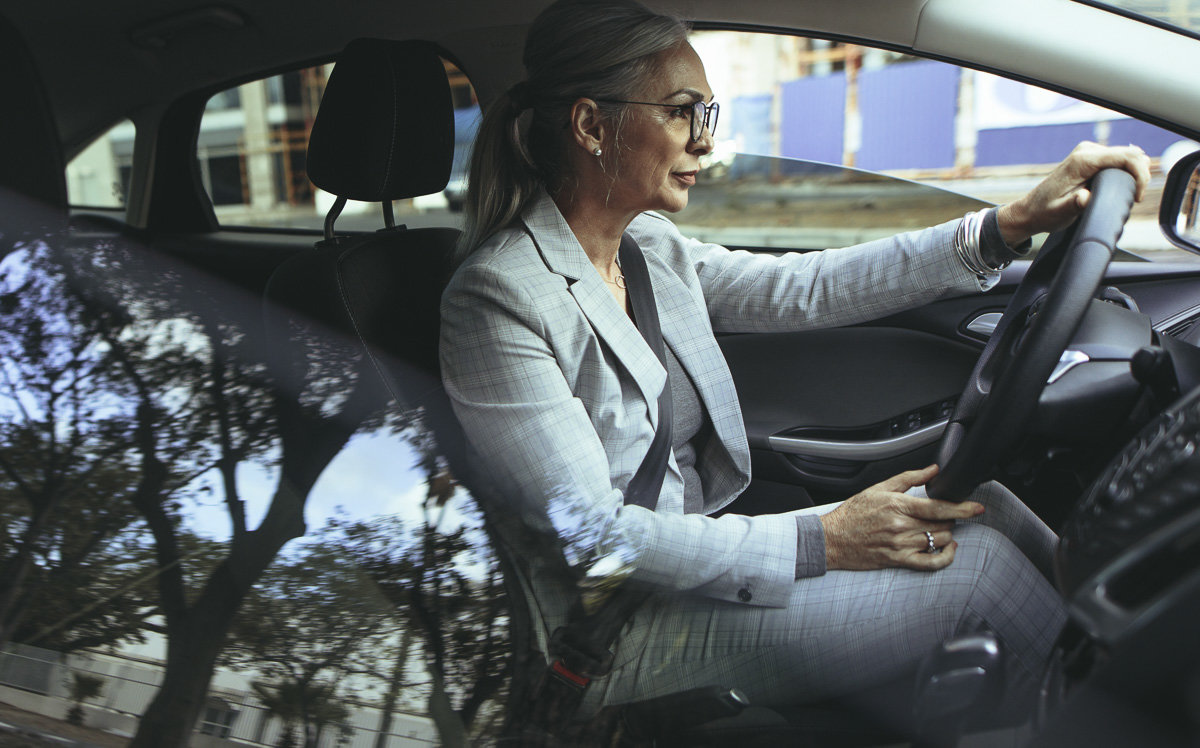 Garages and auto-repair shops are considered critical, so mostly remain open in case your car needs work. Workers at garages and auto-repair shops want to minimize their exposure to the coronavirus, too, so many shops are asking customers to schedule appointments in advance, and many are working on reducing or eliminating contact between employees and customers. It definitely makes sense to call or visit the website of your garage or shop before driving there to make sure you can get speedy help with as little interpersonal contact as possible.
Dealing with Driver's Licenses
Driver's licenses are handled by individual states, rather than a national entity, so anyone wanting to get or renew a driver's license will need to check with their state. Wikipedia's "Department of Motor Vehicles" entry includes links to its entries for all 50 states' and 5 territories' department or registry of motor vehicles, each of which includes a state- or territory-specific bureau. Again, it definitely makes sense to check your DMV's or RMV's website to find out how it's handling the coronavirus and keep in mind that this is a rapidly evolving situation, so rules and regulations may change.