Like the song says, breaking up is hard to do—even if the relationship you're ending is the one between you and your car. You may share many memories, but sentimentality is not a good enough reason to keep an old vehicle. So, how does a car owner know when it's time to move on and start shopping for a new set of wheels?
First, How Do You Want to Sell It?
These days, there are more available options than ever for selling your car. Some are easier than others—in fact, you may be surprised how easy it can be! You might choose to sell your car privately or you might want to trade it in at a dealership, but you should know that there's now a third option, too: you could sell your car 100% online. Just enter a few details about your car on CarGurus' instant cash offer page and we'll scour thousands of dealer bids to get you the best offer in seconds.
Of course, not all cars are well suited to a 100% online sale. If your car is in demand with dealers, this would be a great option. If you're weighing the other two choices, you should know that selling to a private party will typically net you more money than a trade-in. However, private sales also tend to require more work. You'll have to be prepared to deal with strangers, of course, and you'll need to know what's fair for used car prices in order to stand your ground in a negotiation. You should have a plan to safely allow for test drives, which potential buyers are likely to request, and know that they will likely want a vehicle history report as well. Check out our article Should You Sell Your Car Yourself? for answers to many of the FAQs on this subject. If you decide to go that route, we can also help you with How to Make the Most Money Selling a Car Privately.
Then there are trade-ins. A car dealership may not give you top dollar for your used car, but it will cut down on hassle, and time is money. A significant portion of car dealers' profits actually come from their Finance and Insurance departments, and it's in their best "interest" to get you to take out a new car loan (at a high interest rate, ideally). They don't want to give you a high trade-in valuation on your old car and reduce what you're going to pay for your next car, especially since they're hoping to make money as your lender. They do want you to go through with your new car purchase, though, so as with all aspects of car buying, trade-in value can be negotiated.
It doesn't hurt to ask the salesperson, "what if I trade in my car?" and, again, do your research to make sure you have a sense of the used car market in advance. Even if you don't have the positive equity necessary to really make money out of the deal, trading in your current car will certainly knock something off your purchase price. That will reduce your sales tax burden and also your monthly payment—and walking away with a lower payment on your auto loan is a great personal finance decision. Check out our article on How to Trade In a Car for more.
Once you've decided how you'd like to sell your car, here's how to know when it's time.
When It No Longer Meets Your Needs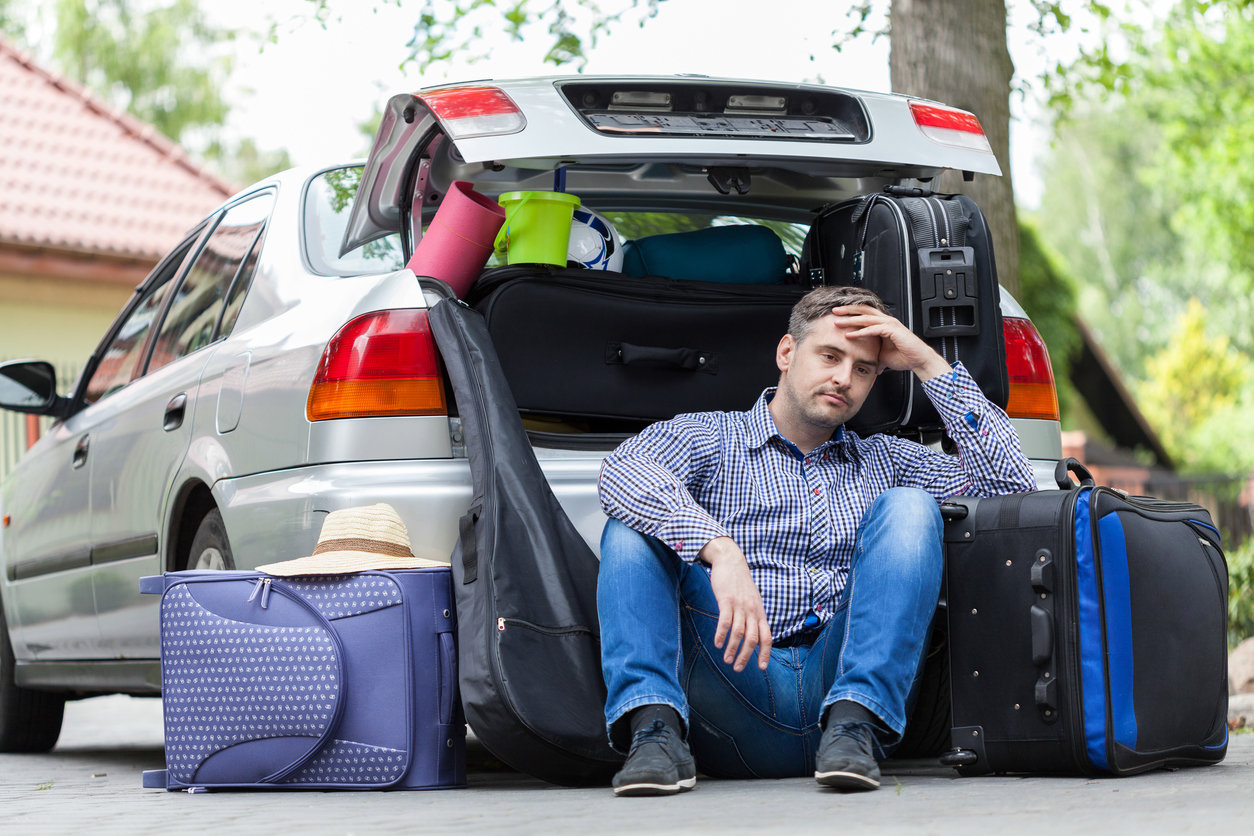 Life changes. Landing a new job, moving, starting a family, watching kids leave the nest—events like these determine how you'll use your car. Buying that 4-wheel-drive truck made sense when you were living with New England winters, but now that you've moved to Arizona, you might want to look for something more fuel-efficient—perhaps with a convertible top. Or you might love that two-door sports car, but with a kid on the way, it's time to start looking for something more like a minivan, with more room or with more affordable car insurance.
When It's Still in Good Condition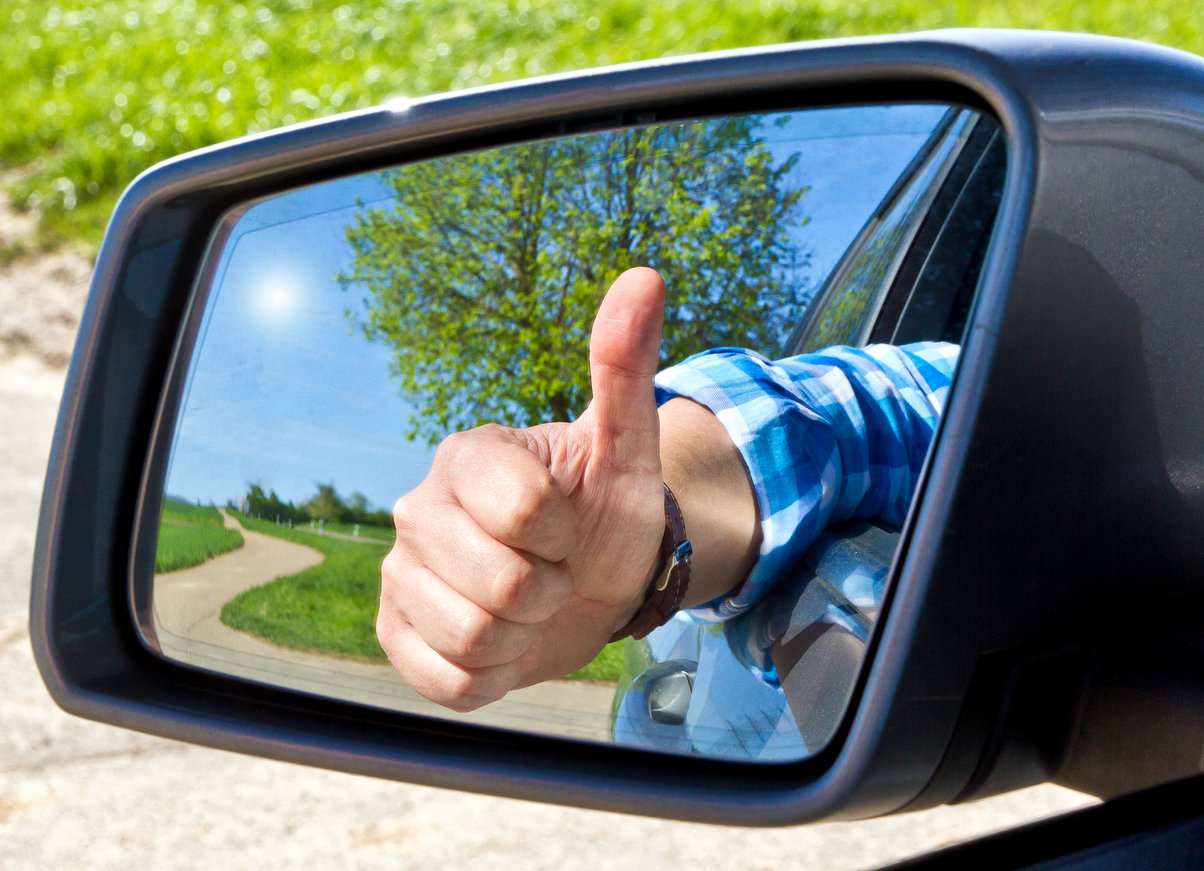 If you want to sell your vehicle with the least amount of hassle (and for the most money), do it when everything is in good working condition. Selling a car that needs major repairs, whether mechanical or cosmetic, can be difficult. When potential buyers discover the vehicle needs work, they will likely ask to deduct the cost of repairs from the asking price—or they'll just walk away from the deal.
Mileage is a depreciation factor, and major milestones can also have a significant impact on pricing. Selling before the 60-to-70,000-mile mark is a good idea, since that's often when warranties expire and when expensive fixes start becoming necessary. Sell a car before this mileage marker and you can ask for a higher price. If your current vehicle has already passed 70,000 miles, it will still be easier to find a buyer if you list now, before it reaches 100,000 miles. The condition of your car might not change at that mileage marker, but shoppers may think differently about the same used vehicle once it passes six figures' worth of miles, even if it's a Toyota, Honda, or other notoriously long-lived make.
When It Costs More to Keep Running Than It's Worth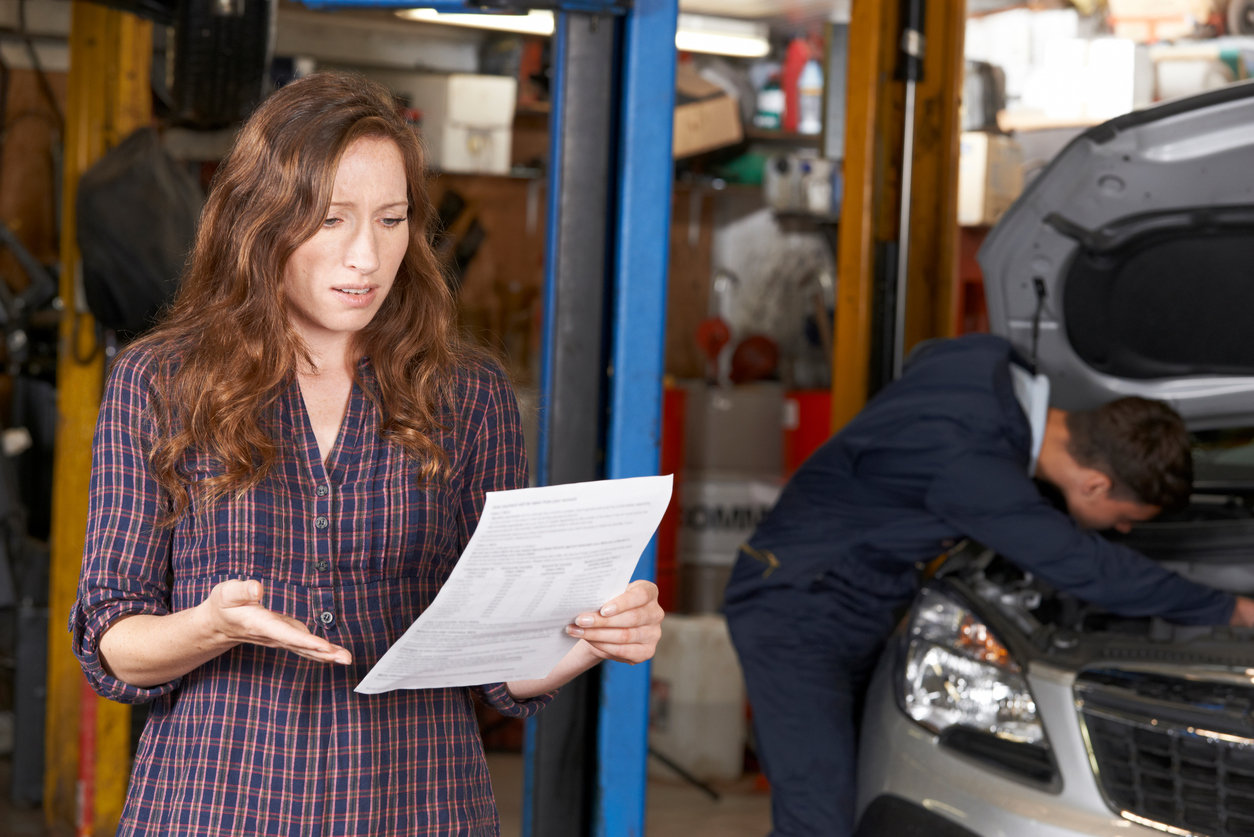 Ideally, you'd sell your car when it's running well. But what if your car is already in need of a little TLC? Getting a $2,000 repair estimate for a car worth $2,000 means it's time to sell, but it won't always be that obvious. Estimating the value of your car and comparing that value with the cost of keeping your car on the road will take some research and math, but that effort will save you time and money in the end.
First, determine how much the vehicle is worth. Next, ask your trusted mechanic about upcoming costs—significant repairs needed to keep your car on the road now, repairs they see coming in the next year that aren't necessary right now, and major maintenance due in the next year based on mileage. Now, compare the vehicle's worth to the cost to keep it running. If it's going to cost more than it's worth, it's time to sell.
When Keeping It Running Isn't Worth the Emotional Cost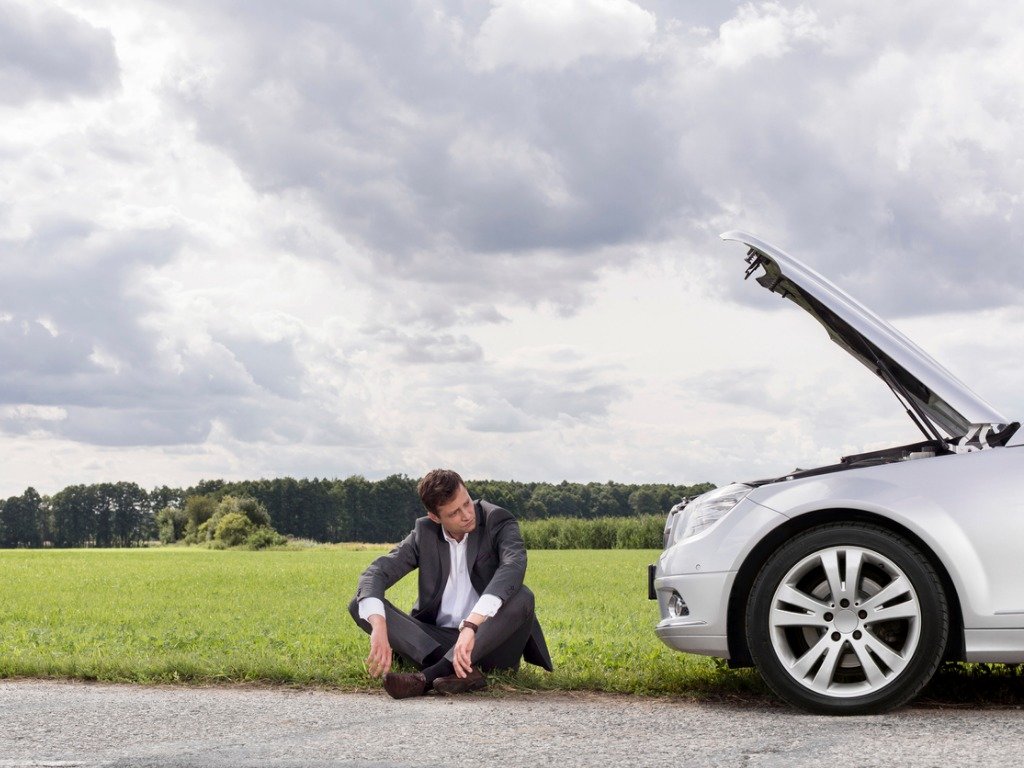 Mechanics and past bills can help us estimate future financial costs for a vehicle, but how much is your mental health worth? Waking up with a pit in your stomach because you're worried your car won't start will certainly take a toll. It's the same story with the anxiety that comes every time it rains or snows because you know how poorly your car handles in those conditions.
If you're having daily stress about your vehicle's reliability, it's probably time to move on to something that will get you from point A to point B without giving you an ulcer on the way.
When It Feels Unsafe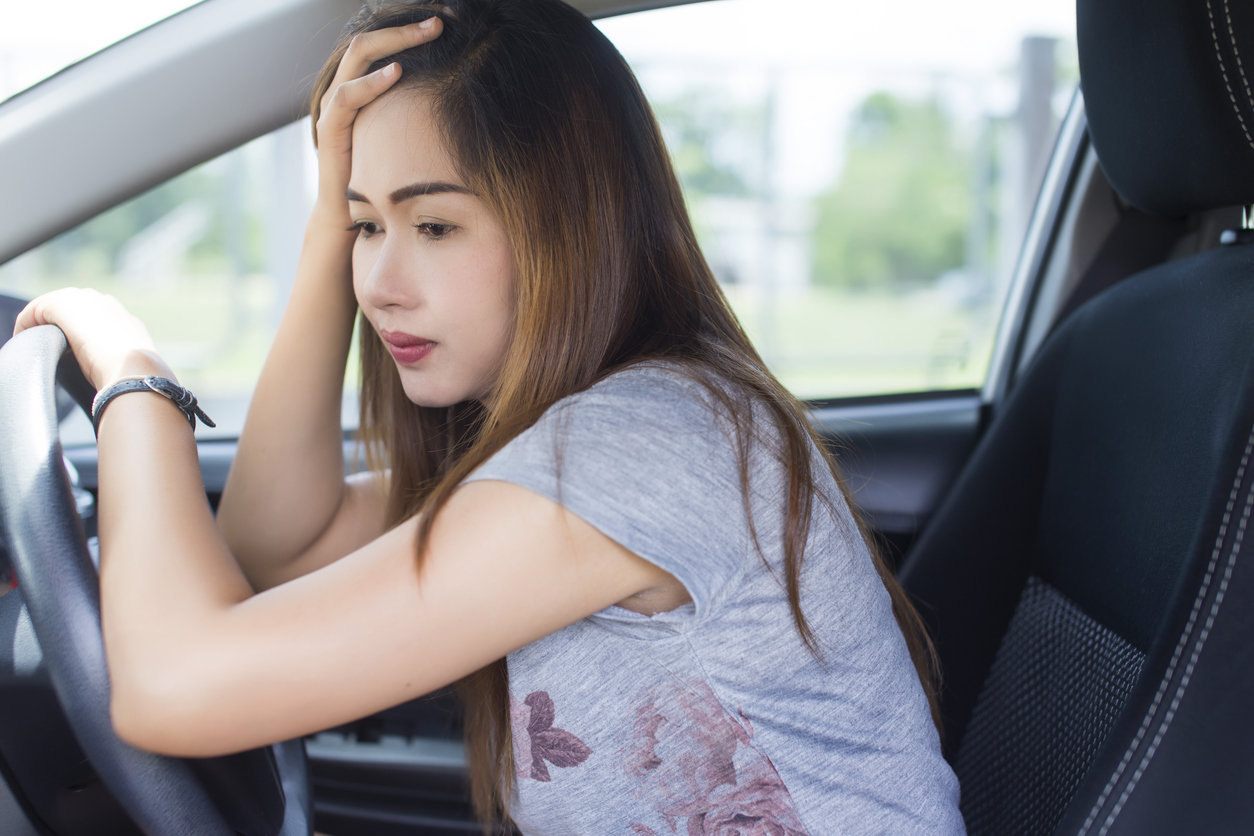 Your car starts every time you turn the key, but stopping with those worn-out brakes feels less certain. Maybe the engine is purring, but there's so much rust you worry about parts falling off every time you drive. Maybe you feel safe enough in the car, but you feel nervous when your kids, or your mother, or a friend needs a ride.
The old "safety first" rule applies here. If your car's safety is in question, that's a sure sign the time has come to part ways.
The Bottom Line
Unlike a personal relationship that could become a happily-ever-after story, your relationship with your automobile will come to an end one day. If you notice any of these five signs, understand that it's time to move on and start making memories with a new vehicle.
Related Topics
Should You Sell Your Car Yourself?
What to Fix Before Trading In a Car
Why Cars For Sale By Owner Cost Less Than Cars From Dealerships